Technology can be time-consuming and confusing, which is why we're here to share the many benefits of outsourcing IT support.
Whether you're a business owner, office manager or IT manager, your day is filled with a hundred and one things. Solving IT challenges should not be one of them. Password resets, phishing emails, systems that just don't do what they're supposed to. You're tired of tackling these problems, whilst trying to keep on top of the big picture stuff.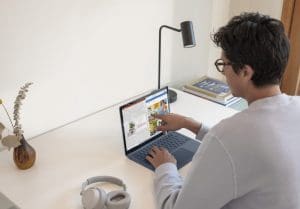 As well as that, you're feeling the pressure to improve your business. You want your business to be more efficient, more productive and most importantly, more profitable! You know there's tools and systems out there that can support this, but where do you start?
This is where the benefits of outsourcing really shine through. Outsourced IT support will not just handle those daily burdens, but it will arm your business with the tools to achieve its long-term goals.
If you're still asking "but why outsource your IT?", read on. We'll outline 4 huge benefits of managed IT services.
The top 4 benefits of outsourcing IT support
1. Access to a trained, certified team of experts
Hiring a team of qualified IT admin for your business can be timely and expensive. Technology is ever-changing, which makes IT departments one of the most costly when it comes to training. If you choose to have an in-house IT team, you have to prepare to pay out for regular training and development, so they're equipped to deliver the technology support your business requires.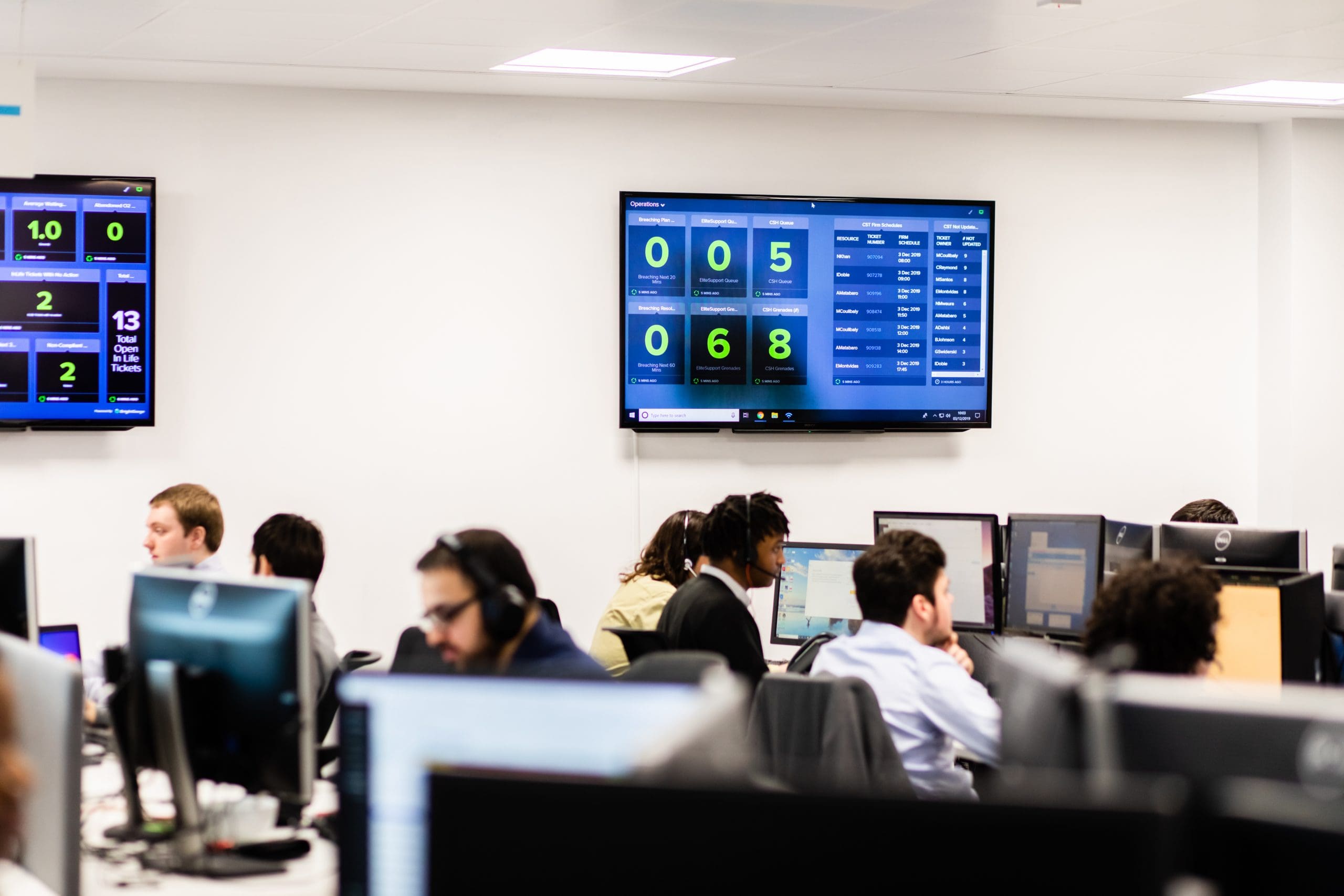 When you invest in outsourced IT support, however, you get a team of trained, qualified and certified IT engineers, ready to support you from day one. They will have all the skills required to deliver modern, innovative technology solutions for your business. They will be prepared to tackle both daily challenges and larger, complex IT projects, using the latest industry-leading tools, allowing you to focus your HR efforts elsewhere.
2. More time to grow your business
This brings us nicely to our next advantage of outsourcing. Outsourcing your IT management will free up time for you and your staff to focus on what's really important – growing your business!
With a team of qualified IT experts available to support your business, you can say goodbye to the hours you currently waste trying to overcome technical issues. Never again will you have to manage calls from staff with problems accessing their files, or complaining about unreliable systems. Instead, these issues will be handled and resolved by your outsourced technology partner.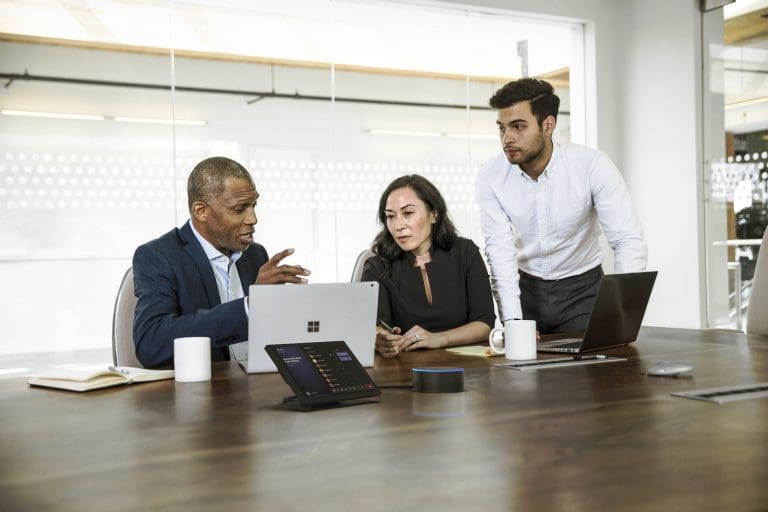 By embracing IT outsourcing services, not only will those daily hurdles disappear, but you will finally have scope to tackle wider company issues with intelligent technology solutions. Whether that's integrating a new CRM, migrating your emails, moving your IT infrastructure to the cloud or streamlining outdated processes. Your new technology partner will spearhead these kinds of operations, allowing you to just sit back and reap the benefits.
3. Management of new technology
With so many modern cloud-based applications available today, it's no wonder businesses have become so reliant on them. All departments in your business require tools to do their jobs successfully, be it finance, sales, operations or marketing. But with an ever-growing list of applications you depend on, they will inevitably become more difficult to manage.
As a customer of IT outsourcing services, you won't have to worry about managing your technology. Your chosen managed service provider will rid of any costly or rigid tools your business depends on and integrate cloud-based products, that work seamlessly with one another. Suites of cloud-based tools, like Microsoft 365, will enable your business to have better oversight on IT ongoings, as well as allowing room to grow. As your business scales, your tools should do!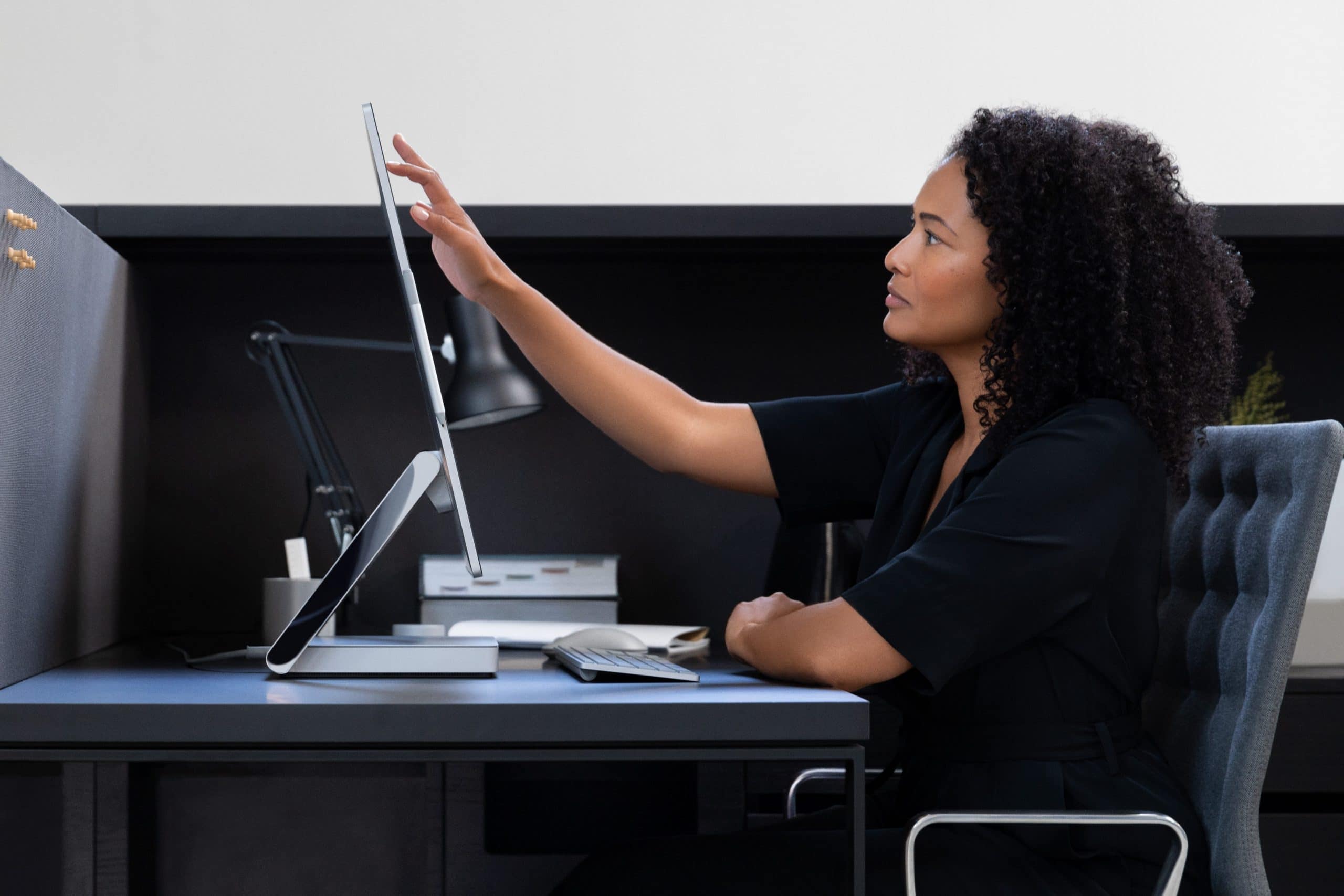 Cloud management services should be a part of the deal when outsourcing your IT services. This means managing existing tools, rolling out new tools, onboarding staff or setting up devices to be equipped with the necessary systems will all be managed successfully by your outsourced IT provider – alleviating pressure from you to deliver this yourself!
4. Enhanced cyber security
Ah, cyber security services. It's an area that's rarely given enough attention until it's too late! Protecting your business from cyber-crime should be an absolute priority. But with so much going on, it often gets pushed to the end of the to-do list.
This topic highlights the significance of outsourcing, as it's where many businesses fall short. Even with a highly skilled and determined in-house team of IT staff, you still run the risk of falling victim to a cyber-attack. You can't expect your staff to work 24-hours a day. Nor can you expect them to never take a holiday! But what do you do during these times, when your business is most exposed to threats?
One of the biggest benefits of outsourcing IT support is your access to a technical help desk, 24-hours a day. Your staff will be able to contact your IT service desk, any hour of the day or night. This is a huge advantage for businesses operating globally, or with staff working unusual hours. But it's also great for those wishing to ramp up their cyber security. With a team of cyber security experts dedicated to protecting your business 24/7, 365 days a year, the risks of your business facing financial loss due to cyber-crime almost disappear!
Outsourcing your IT support
So there you have it, the top 4 benefits of outsourcing your IT support!
If you think your business would benefit from outsourcing to a technology partner, our team of friendly technical experts would love to help. As a Microsoft-Gold Partner, we have a whole team of certified engineers equipped to support businesses, just like yours. Our 24-hour service desk is available to ease the pressure of handling IT issues and regular reviews of your technology setup will mean that we can help your business reach its goals.
Want to know more? Get in touch today for a FREE IT consultation to discuss your technology challenges and learn how we can help you overcome them.