It's been a big week for Virtuoso, as we've made Channel Futures MSP 501 yet again! The MSP 501 is the world's first, largest and most esteemed ranking list in the IT industry! This survey takes place every year and gives MSPs across the globe the opportunity to gain recognition for their technology services.
To become an MSP 501er, each MSP must complete a comprehensive survey, that digs deep into the organisations growth opportunities, revenues, processes and services. This industry-renowned survey has been running for 14 years, with a mission to shine light on the best-in-class MSPs across the globe.
Virtuoso ranked at MSP 501
Virtuoso were proudly ranked among world's most elite 501 MSPs at Channel Futures MSP 501 in 2021! The exhaustive data collected on our organisation meant that we were positioned favourably for delivering truly innovative technology services throughout 2020-2021, a year which posed many unforeseen challenges for businesses across the globe.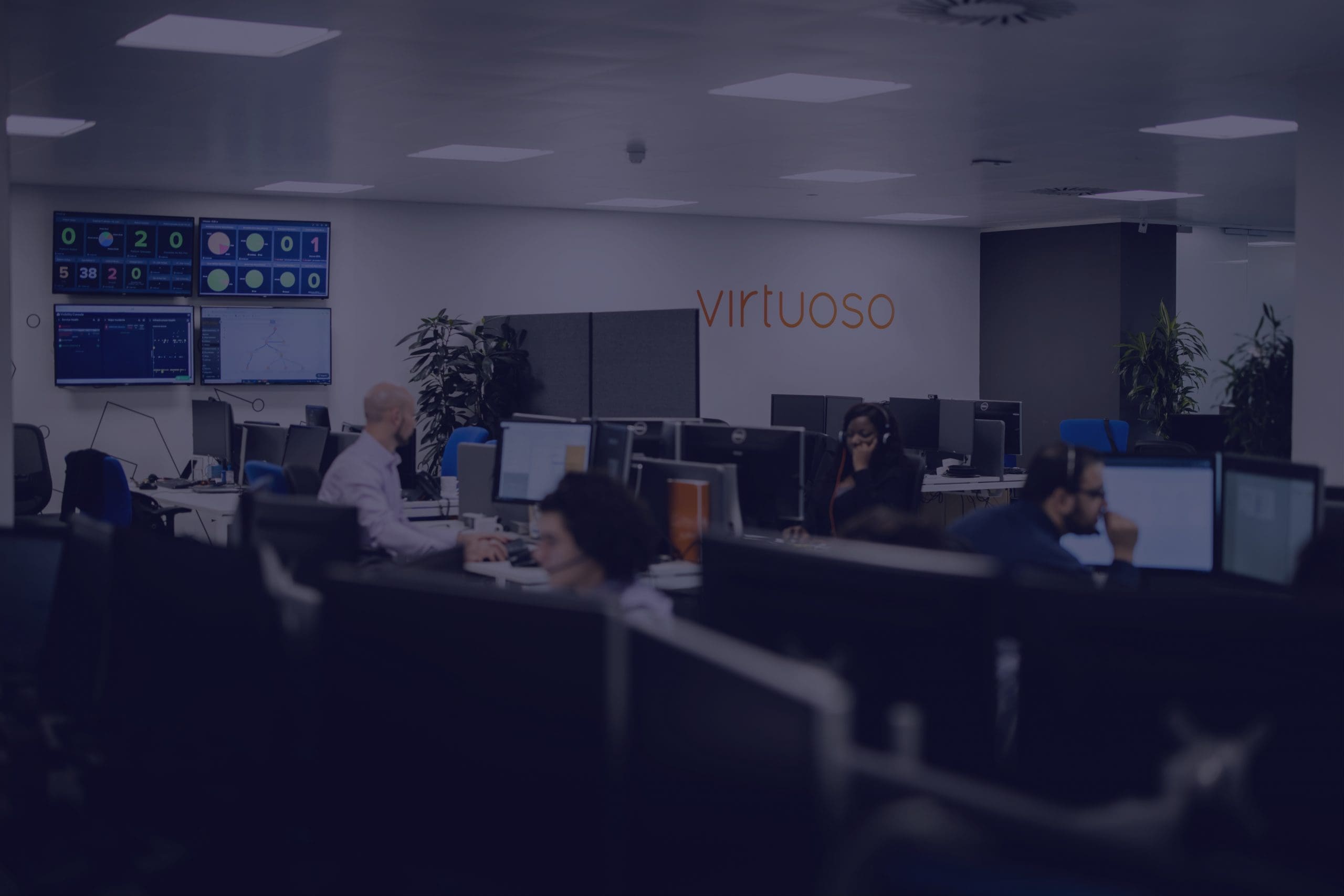 Being ranked has been hugely exciting for all of us at Virtuoso, as it means we continue to hold recognition as an industry-leading managed service provider!
Markus McIver, CEO at Virtuoso, said:
"Being ranked as an MSP 501er again is a huge achievement for our company! We are truly honoured to be positioned alongside global businesses that are considered the most elite IT providers in the world. We only hope to continue our growth as an organisation and success in the managed services sector!"
Who are Channel Futures?
Channel Futures is a media and events platform serving companies in the information and communication technologies (ICT) channel industry with insights, industry analysis, peer engagement, business information and in-person events. We provide information, perspective, and connection for the entire channel ecosystem. This community includes technology and communications consultants, integrators, sellers, MSPs, agents, vendors and providers. Channel Futures provides much needed context and delivers fresh voices, analysis, research, lists and insight from the most diverse collection of influential leaders across the tech spectrum.
About Virtuoso
Virtuoso are a multi award-winning IT support provider, specialising in the Microsoft cloud. It's our ambition to help our customers work more efficiently by transforming their technology with cloud solutions that support a modern way of working.
We provide industry-leading support to businesses in the United Kingdom and New Zealand, from initial IT strategy & consultancy services, IT support, cyber security services and cloud management services.
Want to transform your business's technology setup? Get in touch today!