We're proud to announce that Virtuoso has, once again, been ranked one of the top managed service providers in the world by the 2022 Channel Futures MSP 501!
The past year has already been filled with so many accomplishments for Virtuoso; developing a team in New Zealand, the recognition from Microsoft for our successful projects and the growth of our services – we've already got so much to be proud of. But being included on one of the most prestigious records in the global technology industry has soared to the top of our list of achievements!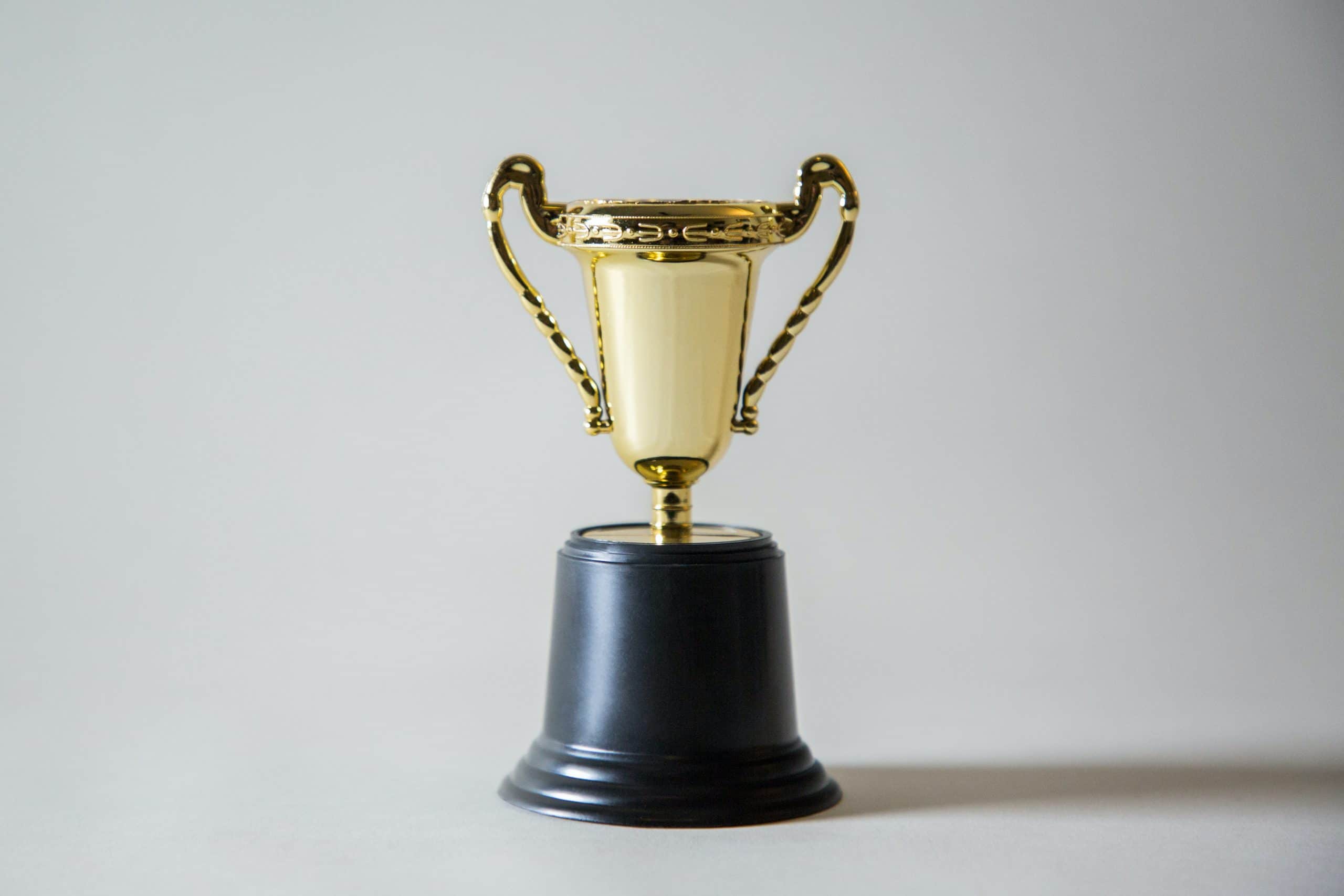 The MSP 501 list is ranked using reports around:
Managed security
BDR
Help desk
Remote monitoring (which includes servers, desktops, laptops and networks)
Managed email / anti-spam
"Companies included on the 2022 MSP 501 list represent truly innovative and influential market leaders providing managed services to today's most demanding customers around the world." (Allison Francis, Channel Futures)
It's with great pride that we accept this MSP 501 ranking from Channel Futures. We only hope to continue to be recognised for our innovative technology services and dedication to our customers in years to come.
To find out more about how Virtuoso can support your business with embracing modern technologies, get in touch today!