How important are your customers? How important is your job? How important is your income? We'd guess, very important. So why gamble it all by not remaining cyber-aware?
Keeping your customers happy and your business afloat is vital.
A real cyber-attack could mean losing credibility among your most valued customers, or worse –liquidation. Therefore, you must remain on top of prominent cyber threats in your industry and prepare your business for the battle against them.
Cyber Essentials, a government-backed certification, is a crucial first step for organisations wishing to invest in cyber security to remain credible and deliver services securely. We're here to share what it is, why it's important and how to obtain it…
What is Cyber Essentials?
Cyber Essentials is a simple but efficient UK government-supported scheme that aids businesses in protecting themselves against a wide range of cyber-attacks. It attempts to reduce cyber vulnerability across a business's supply chain. When applied correctly, the security regulations defined can prevent 80% of cyber-attacks.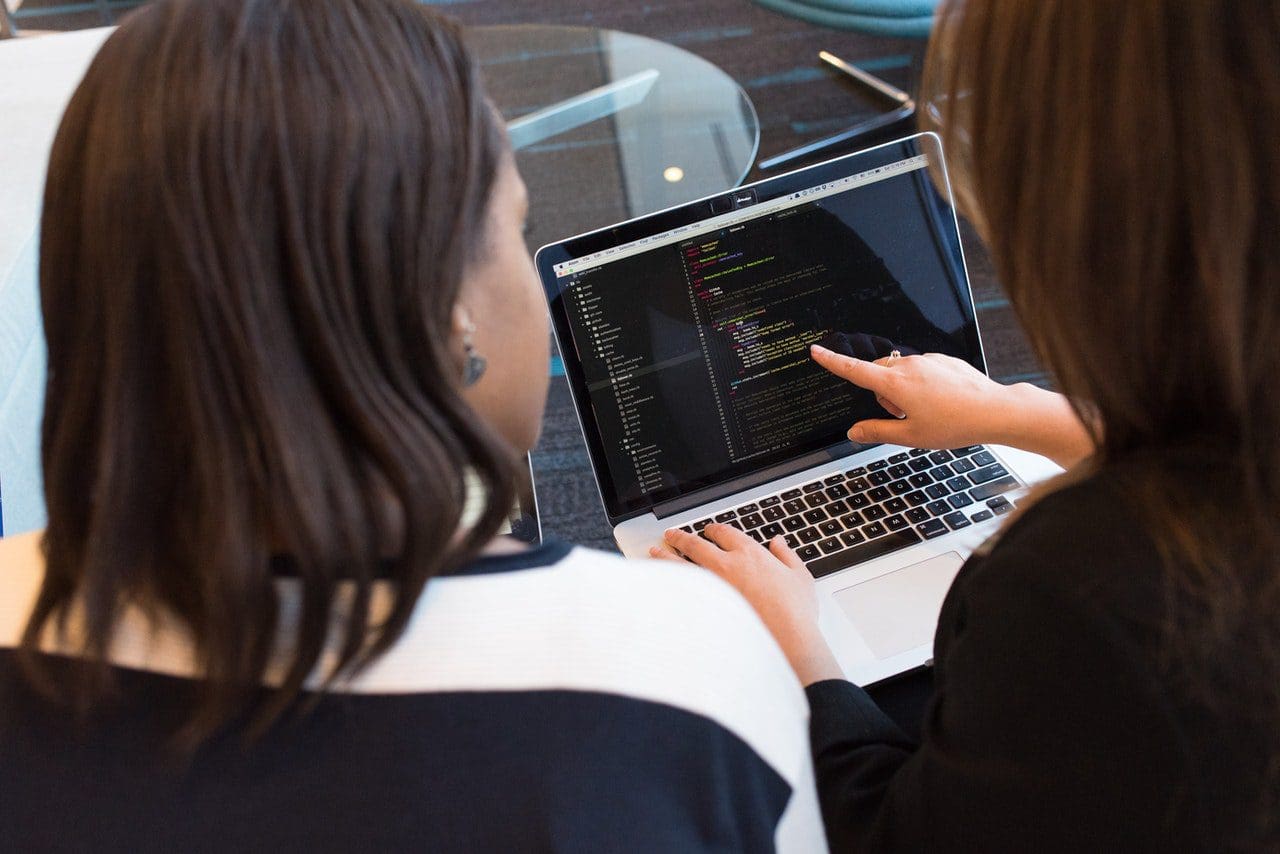 The scheme aims to qualify businesses in five security control areas:
Malware protection: Seeks to guarantee your business is using appropriate anti-virus software
Patch management: Your business must have all essential processes in place to enable timely software updates
Access control: Aims to ensure that your business monitors system access and that user requirements are regularly updated
Secure configuration: Checks that all systems being used in the business are secured, with suitable passwords
Boundary firewalls: Introduces firewall measures to avoid unauthorised systems access
There are two levels of the scheme:
Cyber Essentials – This aims to educate businesses on the basic methods of preventing common cyber-attacks. It's a self-certification, requiring answers and evidence via an online portal.
Cyber Essentials Plus – This has the same purpose as the above, however, it has an additional layer to assess external vulnerability. As well as the official application, a certification body will further investigate the business and perform a more comprehensive test.
What are the benefits of Cyber Essentials?
Cyber Essentials should be the foundation of all UK businesses cyber security journey. By gaining this certification, your business will have a better understanding of its cyber strengths and weaknesses and where there are gaps for further security.
There are a range of benefits, including:
Protection against cyber crime – As mentioned previously, this certification claims to protect your organisation from up to 80% of IT security breaches, which can give you the peace of mind that your business will not face the financial burdens that come with cyber-attacks.
Procurement tenders – Many businesses, particularly those within the public sector, will not work with businesses who do not obtain this certification. By meeting this standard, you can open up a range of opportunities to work with these types of businesses.
Credibility and trust – You must be able to demonstrate to your key stakeholders and customers that you have a robust security strategy in place. By complying with a government recognised standard, you will build credibility among those working with you.
Compliance with GDPR – Modern regulations, like GDPR, are complex and require an understanding of the risks that come with handling data. By obtaining this certification, your business will be better prepared to address these compliance requirements.
How can you obtain Cyber Essentials?
Small to medium-sized businesses can find obtaining this certification quite overwhelming. You must demonstrate how you deliver on each of the five security control areas, which involves an in-depth analysis of your current processes.
A technical service provider, like Virtuoso, can take your business through the necessary steps to gaining this certification.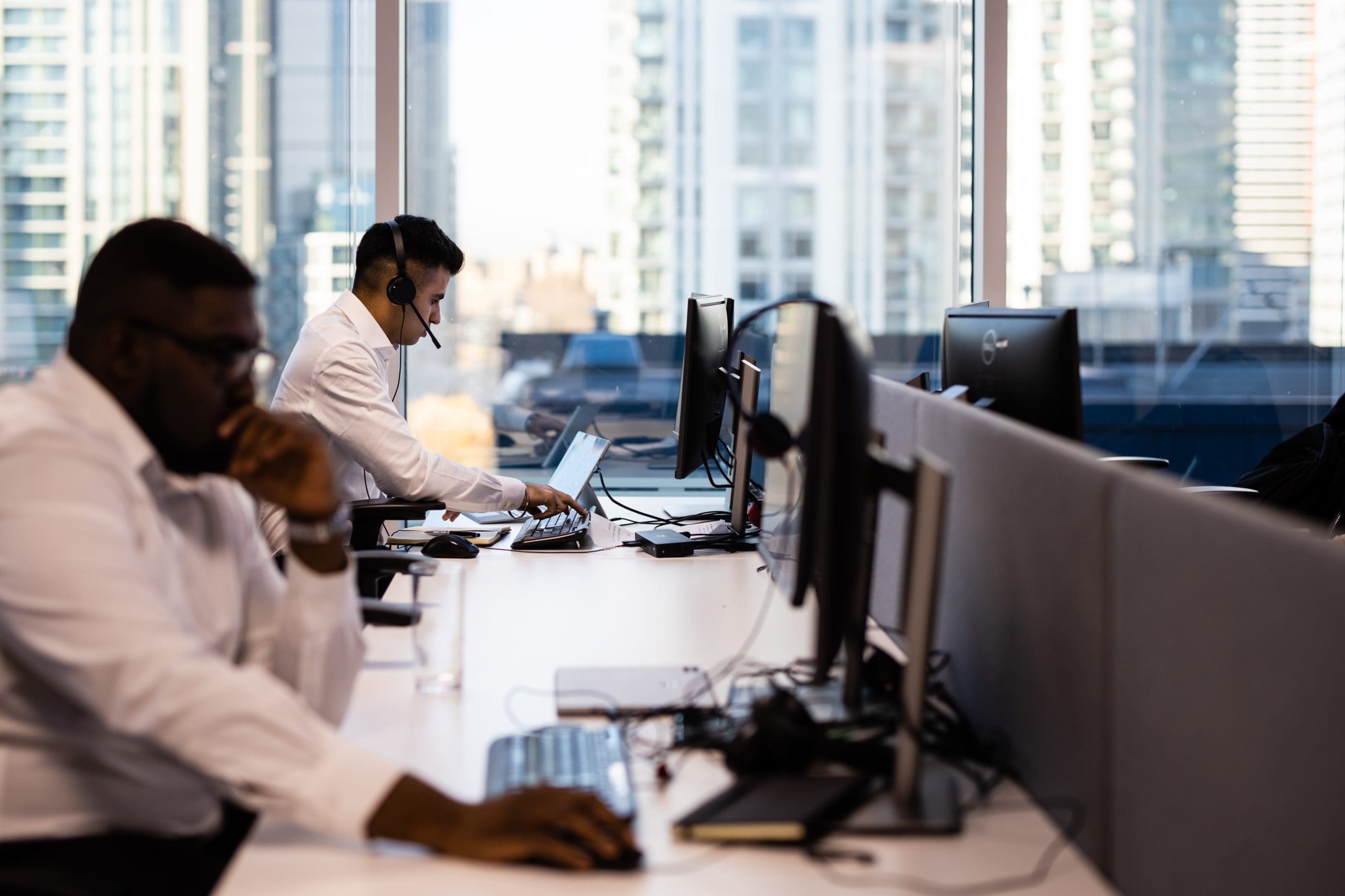 We can work with you to implement lasting changes, that will ensure you achieve the Cyber Essentials or Cyber Essentials Plus certifications, whilst simultaneously strengthening your security.
We would begin by performing a preliminary cyber audit, reviewing your current IT environment and the processes you have in place. After this, we would share a customised report, including a gap analysis identifying effective practices and any vulnerabilities that require additional measures. This report acts as valuable resource, clearly outlining the steps necessary to improve your security.
Our team of cyber specialists will work alongside you throughout the process of remedying the areas of your business with insufficient security so that you are compliant with the Cyber Essentials standards. We will then complete the application on your behalf, whilst you await your certification!
Get a Cyber Essentials certification for your business
If your business would like to strengthen its cyber security, expand to new markets and build credibility with customers, then a Cyber Essentials certification should be a top priority.
Get in touch with us today to find out how to get started!
If you require additional security, why not talk to us about ThreatProtect? Our comprehensive cyber security service, protecting your business against a wide range of threats.