We now live in a world where technology has expanded beyond our expectations. It's almost impossible to predict what new, cutting-edge piece of software is on the horizon.
For businesses, cloud technology has become the core for all operations. Without email, how would we communicate? Without CRMs, how would we manage our customer data? Without security software, how would we protect ourselves from threats?
But with all these platforms in play keeping the cogs turning in our organisations, it has become challenging to keep up. This is why managed cloud services have soared in both offer and demand over the last few years.
What are cloud managed services, you ask? Managed cloud services are essentially the outsourced management of your cloud platforms and applications. It entails working alongside a technology partner, who can take responsibility of managing and optimising the various platforms your business uses.
What is cloud content management? This requires a more in-depth review of how your content is managed and protected. An IT support partner offering cloud content management would review and manage your files, storage, permissions and look at creating policies that make the sharing of content secure and reliable.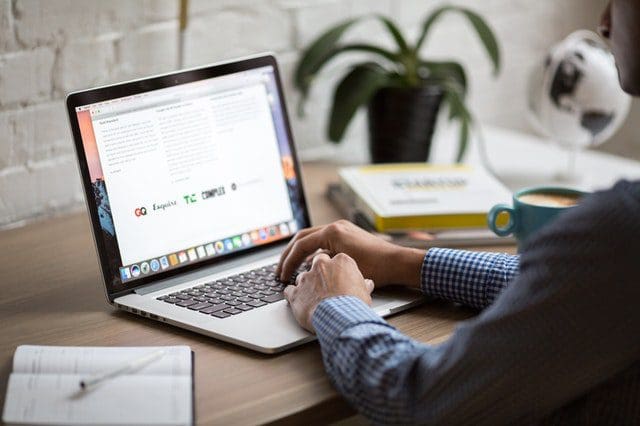 Read on to find out what's included in managed cloud services and how managed cloud services benefit businesses like yours…
So, what is managed services in cloud ? Whether your business is entirely cloud-based, or a mixture of on-premise and cloud, working with a managed cloud service provider, like Virtuoso, would enable you to maximise your investment in technology, whilst ensuring all your platforms are secure and optimised.
You might not be available to work day and night, but your technology partner is. When teaming up with the right IT support provider, you will have access to a whole team of technical experts, who will monitor, optimise and safeguard your platforms 24-hours a day, to ensure the continual improvement of your applications' performance. This means never again will you enter work on a Monday morning to discover a system has been down over the weekend, causing loss of data or damaging your credibility as a business.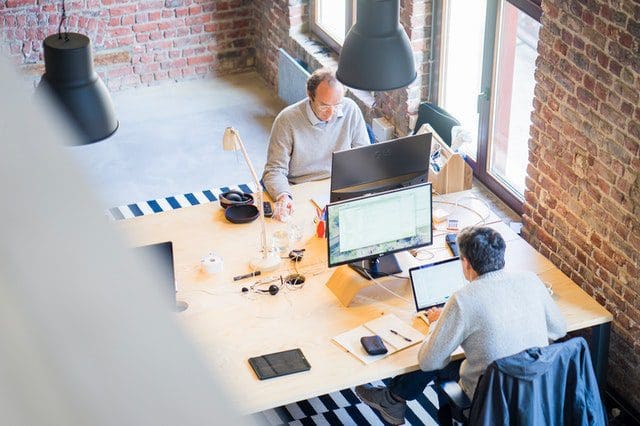 As well as security, engaging in managed cloud services will mean your business is regularly provided with valuable performance insights, that would otherwise remain undiscovered. These performance insights could be harnessed to make informed decisions about the systems and processes your business operates on.
If working with a Microsoft Gold-Certified partner, like Virtuoso, your managed cloud services could involve looking at ways to minimise the amount of tools used in your business, to develop more seamless workflows by harnessing platforms that integrate effortlessly with one another.
This could ultimately lead to a reduction in costs for your business, as you clear-out costly applications and legacy infrastructure that no longer fits within your new modern IT setup.
Why managed cloud services and what are they?
There are lots of reasons your business would outsource to a cloud service provider. But cloud management services will vary in scope depending on the business.
At Virtuoso, our services include…
Public cloud
This involves identifying and migrating workloads to suitable public or private cloud environments, in line with the customers' cloud strategy, and proactively monitoring and managing these applications on their behalf to prevent data security risks.
Networks
This includes supporting businesses with a broad range of technologies including WAN, firewalls and WIFI, as well as strengthening existing networks and providing new advanced network solutions.
Private and Hybrid Cloud Infrastructure
This includes supporting on-premise private cloud infrastructure by maintaining local servers and monitoring performance. It might also entail managing hybrid environments (public and private) as well as migrating businesses from any legacy systems too.
Applications
This includes integrating and managing all applications, whilst guaranteeing they remain securely accessible from any device or location. Our specialists also make recommendations on new tools businesses might benefit from and assist those businesses in getting the most use from them.
Cloud Security
This entails the pro-active protection of all devices and applications, using carefully selected toolsets, that leverage the latest cloud, AI and machine learning capabilities, to intelligently detect, identify and respond to any potential cyber threats.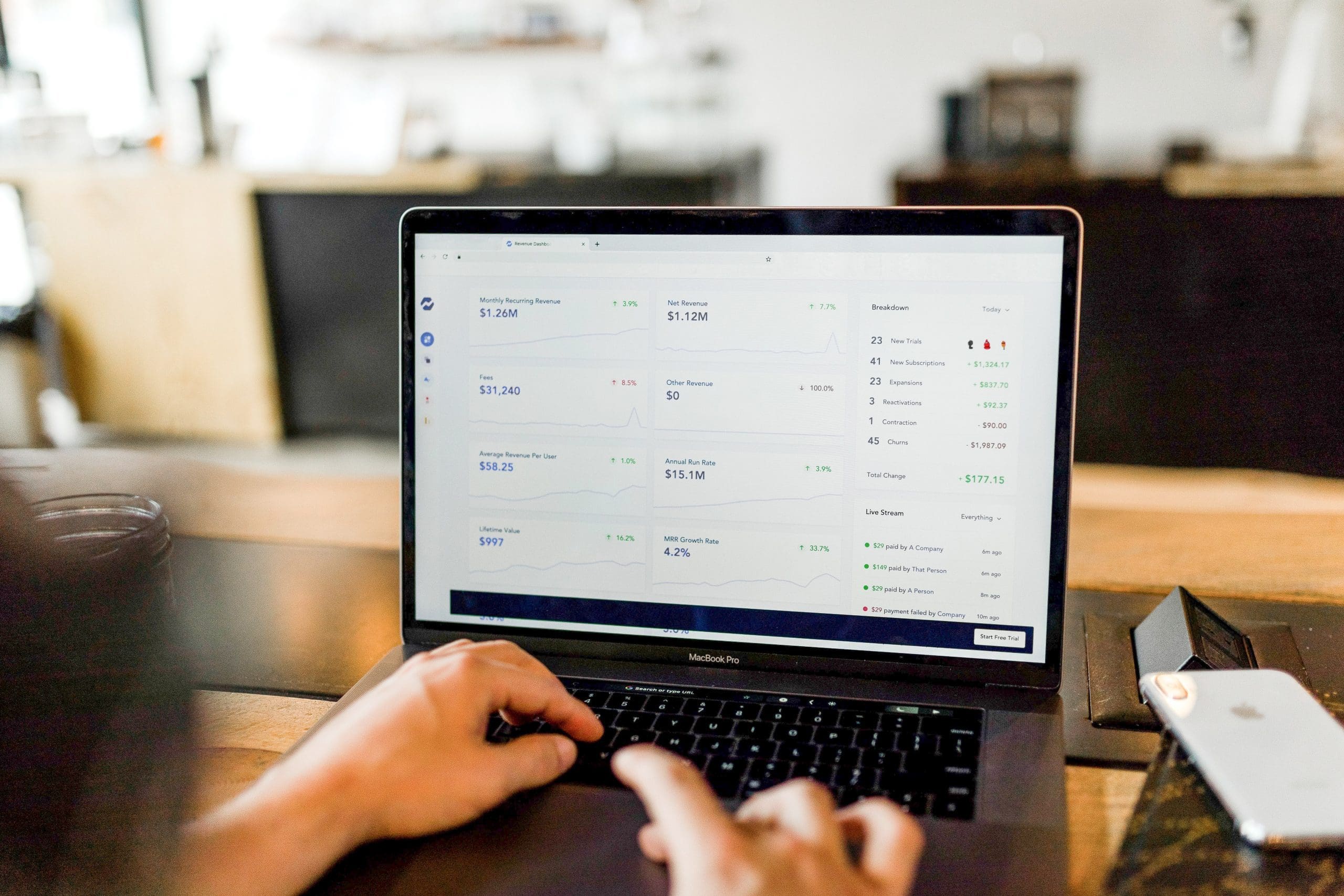 Cloud service management for your business
If you think your business would benefit from managed cloud services, or cloud resource management of some kind, then you should consider picking a technology partner that is experienced in the cloud.
There are many IT support providers out there who may not be equipped to cater to the complexity of your cloud environment. Virtuoso, however, can.
Virtuoso has been a Microsoft Gold partner in multiple disciplines since our year of inception, demonstrating a high level of competence and experience across a breadth of Microsoft technologies. This enables us to offer our customers cloud services that result in truly positive business outcomes.
Whether you already withhold a Microsoft 365 subscription, or you are using other tools to manage operations, we can help to create a seamless and integrated environment for your business.
Don't hesitate to get in touch today, our friendly team of technical experts are waiting to hear from you.