Having been an Apple Consultant in the UK for many years, we are proud to announce that Virtuoso has recently become a member of the Apple Consultant Network in NZ too. This officially qualifies us as a global technology provider specialising in Apple solutions for small-to-medium size businesses.
What is the Apple Consultant Network?
The Apple Consultant Network consists of independent technology providers that are trained to help their customers identify the best Apple technology for their businesses and manage that technology thereafter.
"Apple Consultants are specially trained to help you identify, set up and use Apple technology to help transform the way your business works. Their expertise covers a variety of industries and solutions."

Apple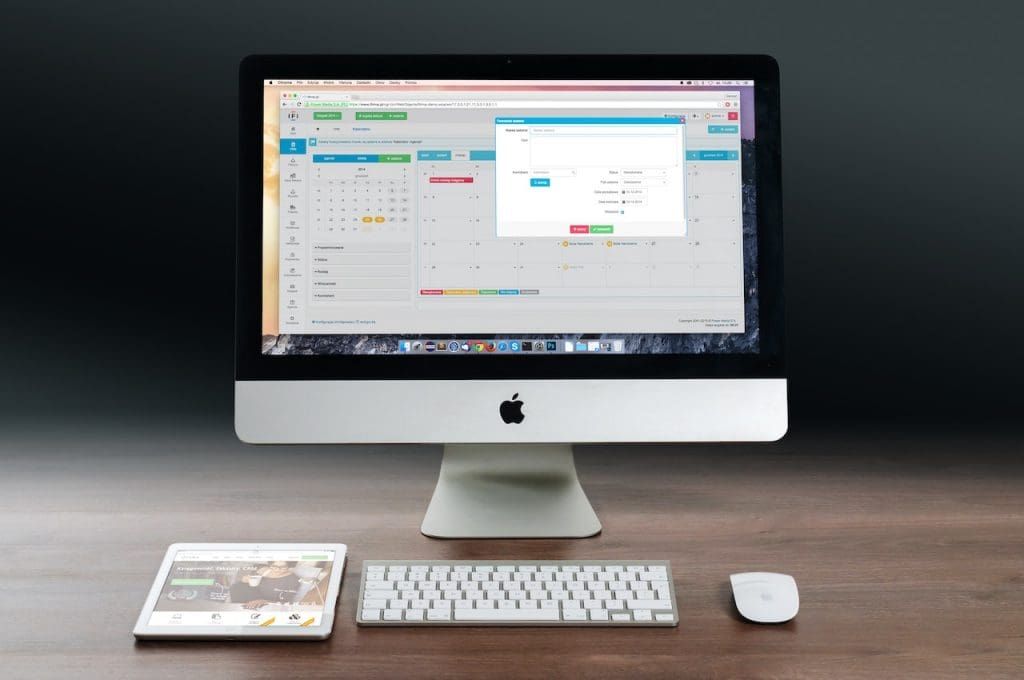 What does this mean for our customers?
Being a member of the Apple Consultant Network means that Mac-based businesses can trust that we are experienced in Apple device management. For IT support providers, like Virtuoso, this membership ensures that we remain ahead of the curve when it comes to Apple technology. Not only are we be in the know about the Apple products and services available to you, but we are able to implement and support these solutions effectively.
The Network ensures our team of qualified Apple Consultants has up-to-date training across a variety of IT solutions. We are able to offer our customers services including setup and management of Apple devices, installation of secure networks and deployment of backup and security solutions to ensure your business operates seamlessly and securely.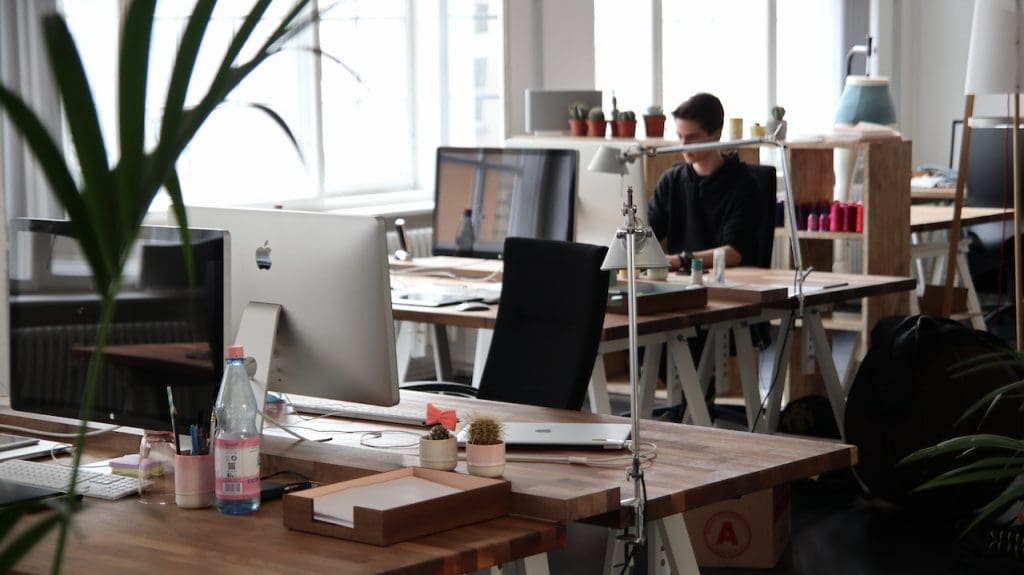 Is Apple compatible with Microsoft 365?
Many Mac-based businesses have misconceived ideas about Apple device compatibility with Microsoft 365. There is a common mistaken belief that you cannot get the most from Microsoft 365 services unless you are using a PC. This is wrong. Microsoft works brilliantly in conjunction with the macOS operating system!
There might be some differences in how Microsoft 365 operates on a Mac, but the underlying functions and features of Microsoft 365 will remain the same as if you were working from a PC. If your IT provider is a member of the Apple Consultant Network, like Virtuoso, there is no reason your business can't operate seamlessly using Macs and Microsoft 365.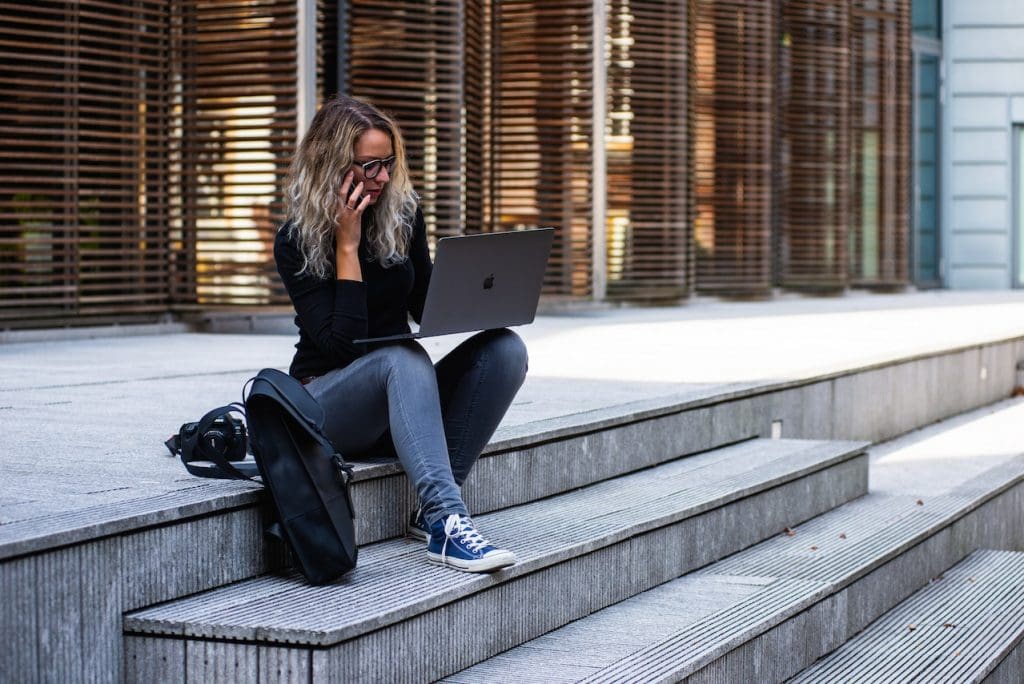 We encourage most of our customers to embrace Microsoft 365 services, regardless of whether they use Macs or PCs. From automating business processes and boosting employee engagement, to enabling hybrid workstyles, the opportunities with Microsoft 365 are truly endless.
With such seamless compatibility with Apple, there is no reason your business can't reap the benefits of the latest productivity tools!
Need support with your Apple devices?
If you are a business using Apple devices or if you are thinking about introducing Apple devices, we can help. Our team of certified Apple Consultants are available to answer your questions and support your internal teams in ensuring you get the most from your technology.
As a Microsoft Cloud Partner, we can transform the way your business operates by introducing modern cloud-based solutions that work effortlessly with your Apple devices.