Many small to medium organisations are, at some point, faced with the dilemma of whether to hire an internal IT person to take care of their technology and support their staff. This is usually the result of a business experiencing a growing demand for quick, efficient and modern technology that can support operations, onboarding and customer needs.
On the surface it may seem like having an in-house IT resource who really understands your people and culture (as well as your systems and software) is the ideal solution. However, there are a number of factors that should be considered before taking this leap of faith. While the aforementioned potentially provides a compelling case, you must also consider the potential risks of hiring an internal IT person, especially in a technology sector where there is a shortage of skilled IT professionals and a war on talent!
In this article, we will share some of the things you should think about before hiring an IT person, so that you can make the best decision for your business!
Staff retention
Assuming you do strike gold and find a person who is both technically capable and a cultural fit within your organisation, you need to think about how you will keep them satisfied in their role!
Staff retention is a key consideration when hiring an IT person, as it goes without saying that talented technology professionals enjoy solving problems, delivering exciting projects, career progression and working with the latest technologies.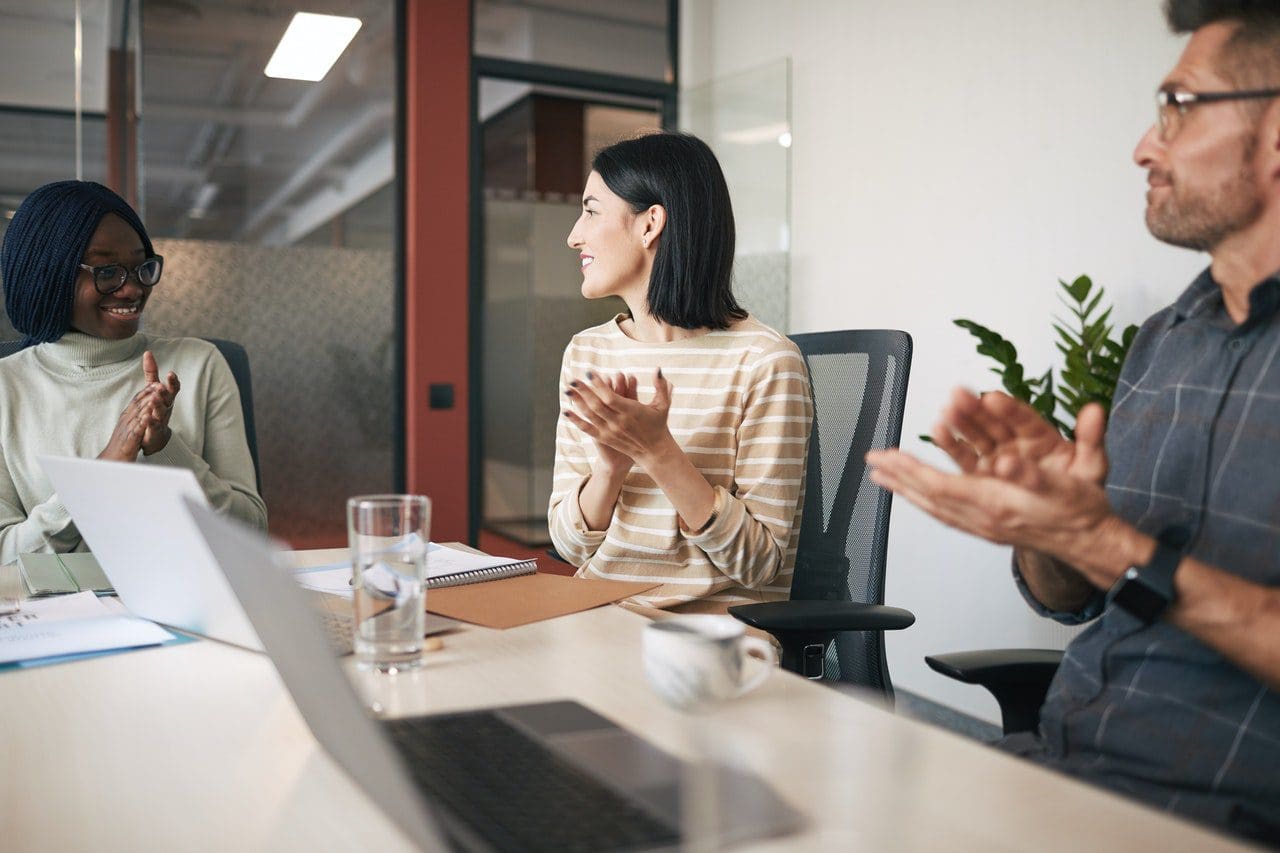 Whilst it might be possible to offer many of these, you will still be forced to question:
What kind of training will they require to keep you ahead of competition?
Can they handle all IT operations single-handedly, or will they need additional resources supporting them?
How will they manage the IT department whilst also keeping ahead of the latest technology trends that could benefit your business?
IT isn't 9-5, how will they ensure your IT environment and staff are supported out-of-hours?
You will quickly find yourself in a dilemma, as you try to keep your IT person trained and satisfied, whilst they juggle an incredibly large set of responsibilities.
During the initial employment period, as a modernisation of your technology takes place, it is very likely that there will be enough challenge to keep someone motivated and engaged. Subsequent to this, keeping a well-oiled IT machine running smoothly will only be appealing for so long. It will only be a matter of time before your IT person wants more from their role – and you will have to answer to these demands. Why? Because at that point, your business's technology will have been built and maintained solely by this individual. You will need them, possibly more than they need you…
War on talent
Compounding this challenge is the war on talent. This refers to the ever-increasing salaries and perks being offering to attract and retain IT talent. Invariably, this will lead to turnover, re-hiring costs, training costs and ultimately, won't deliver on the one major benefit of recruiting an internal IT person – retained institutional knowledge and an intimate understanding of your organisations technology, people and culture.
And who knows, perhaps you won't be quite as lucky when you hire a replacement? Imagine recruiting someone that didn't make the cut working for a managed service provider (MSP), where management would be much more likely to spot technical deficiencies.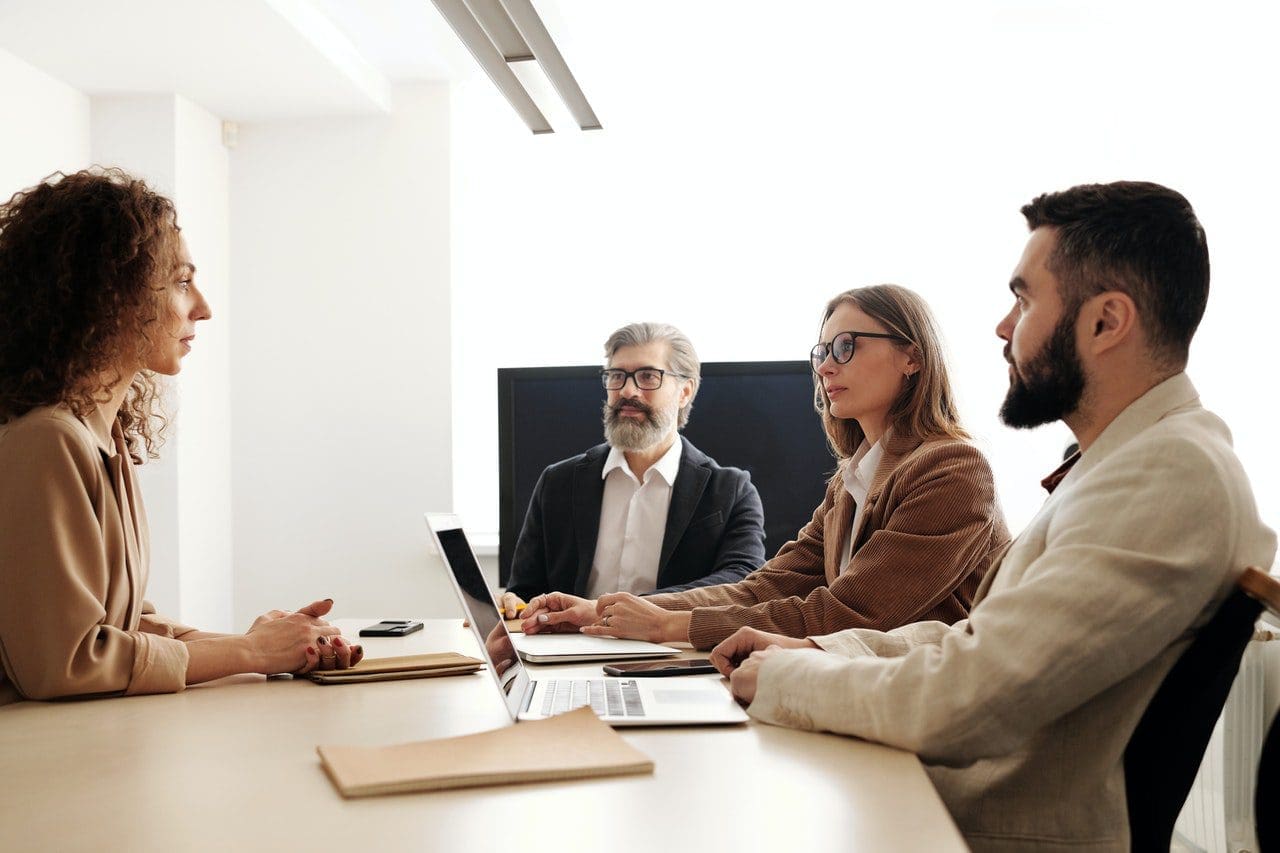 As an owner or manager of an SME, you must question how well positioned you are to judge the quality and quantity of output? Furthermore, can you confidently say you know where resources should be directed too?
Sure, that IoT project looks great, but who is overseeing security while all of this is going on? Who is ensuring staff are being properly onboarded? Who is keeping track of company-owned devices?
Unfortunately, all too often external experts are called in to review and remedy work carried out by a, mostly well meaning, internal IT resource whose technical ambitions didn't match with their technical capability. Or whose interests didn't sync with the urgent yet more mundane work that needed to be done around security, standards and documentation.
Outsourcing
To combat these gaps, you might look into hiring an engineer that understands the limits of their capability and can work alongside an MSP. This can have its benefits, as the right IT support provider will slot into your business like they are a member of your own team. This approach could be appealing for businesses who require their internal IT person to focus on day-to-day operations and would like an outsourced partner to manage more complex technology projects. Nevertheless, you will still have to consider cost implications as you fund both an external resource and an internal resource.
A more cost effective option, posing less risk, would be to work exclusively with an IT support provider who embraces modern technology and has a breadth of experience in delivering IT projects that transform businesses.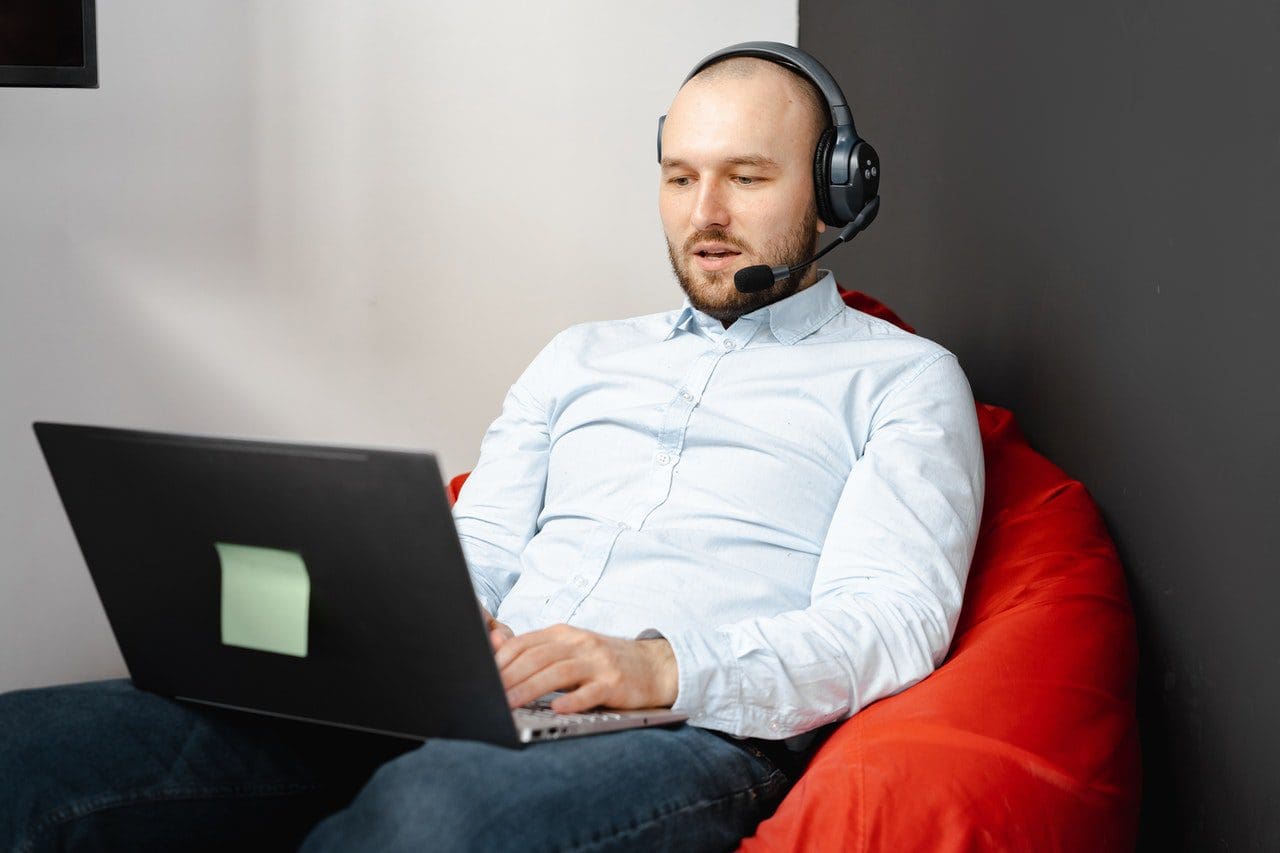 Improving efficiency, lowering risks, enhancing productivity, decreasing time to market – whatever your company objectives, working with an experienced technology partner would be a strategic advantage against your competitors. You will cut out the financial and emotional strains of trying to  effectively manage your technology in-house and reap the benefits of working with a team of technology experts who are qualified to deliver the latest cutting-edge solutions.
You could never expect an internal IT person to work 24-hours a day, resolving problems and monitoring systems and devices for cyber-attacks. But an MSP could do this for your business. In fact, with the right MSP, that comes as standard. The real benefit of working with a technology partner is their ability to help your business plan for the future, providing strategic services that will help you reach your goals.
Research, before recruiting
So, are you really going to entrust your technology to someone that has just googled "how to do a good digital transformation"? Hiring an internal IT resource may seem like an attractive path to take, however, in reality it can be fraught with risk.
Before you begin recruiting, why not have a quick chat with one of our friendly technology experts? We can help you determine the best path for your technology and answer any questions you have around your IT.