As you may know, this month Microsoft has implemented a global change in the pricing of Microsoft Cloud products to better align the exchange rate of local currency to US dollar (USD), which is expected to impact many businesses around the world.
As Microsoft continues to grow and adapt to ever-changing markets, we can assume could be more changes to the way Microsoft Cloud services are structured. Having only recently rolled out the new Microsoft Cloud Partner Program in the latter end of 2022, we're embracing a new era of digital transformation – and our services are being shaped accordingly. In fact, at Ignite 2022, Microsoft shared a staggering 100 updates across their suite of solutions that lean toward their visions of supporting digital capabilities for businesses.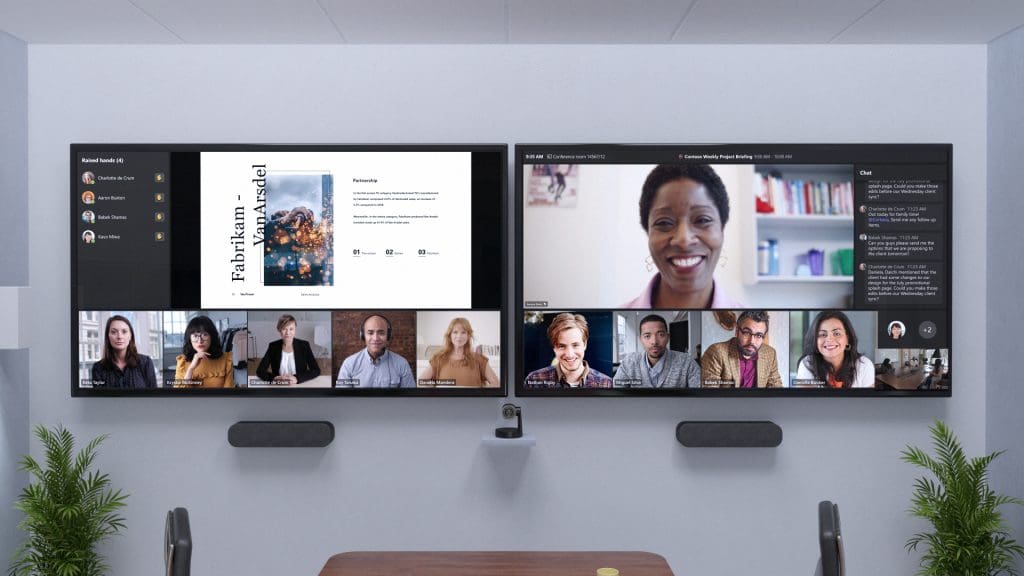 It's important to understand the changes implemented by Microsoft and the impact they will have on businesses, like yours. In this article, we will be sharing what to expect from the recent Microsoft cloud price change – and what you should be doing to plan better for the future.
What is the new pricing of Microsoft Cloud services?
Effective 1st April 2023, the pricing for Microsoft cloud products has been adjusted in the following currencies:
British Pound (GBP): +9%
Euro (EUR), Danish Krone (DKK), and Norwegian Krone (NOK): +11%
Swedish Krona (SEK): +15%
Which Microsoft Cloud services are impacted by this price change?
Whether you have an existing Microsoft Cloud license that requires renewal or you are starting a new one, contracts were adjusted to the new revised prices on 1st April 2023.
The following commercial cloud services have been impacted:
Enterprise Agreement (EA)
Microsoft Customer Agreement (MCA)
Cloud Solution Provider Program (CSP) / New Commerce Experience (NCE)
Microsoft Online Subscription Program (MOSP) (web direct)
Microsoft Products and Services Agreement (MPSA)
Open Value (OV) / Open Value Subscription (OVS)
Enrolment for Education Solutions (EES)/School/Education/Campus agreements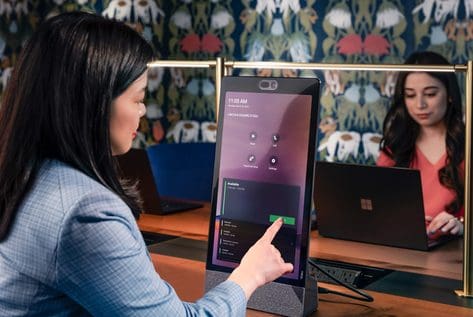 How can you prepare for price changes to Microsoft Cloud services, like this?
As Microsoft attempts to shift its pricing for businesses worldwide, you should have a clear and structured IT budget that is prepared for possible fluctuations like this one. Having this in place will ensure you're able to continue using the products and services that benefit your business most.
At Virtuoso, we have conducted months of detailed reviews, consultations and planning sessions to mitigate the impact of this price change for our customers. As their IT partner, we understand how the Microsoft Cloud acts as a foundational tool for their business' day-to-day operational and security activities. As a Microsoft Cloud Partner, we act as a pillar within our customers' Microsoft eco-system, providing technology strategies that are prepared for growth and change.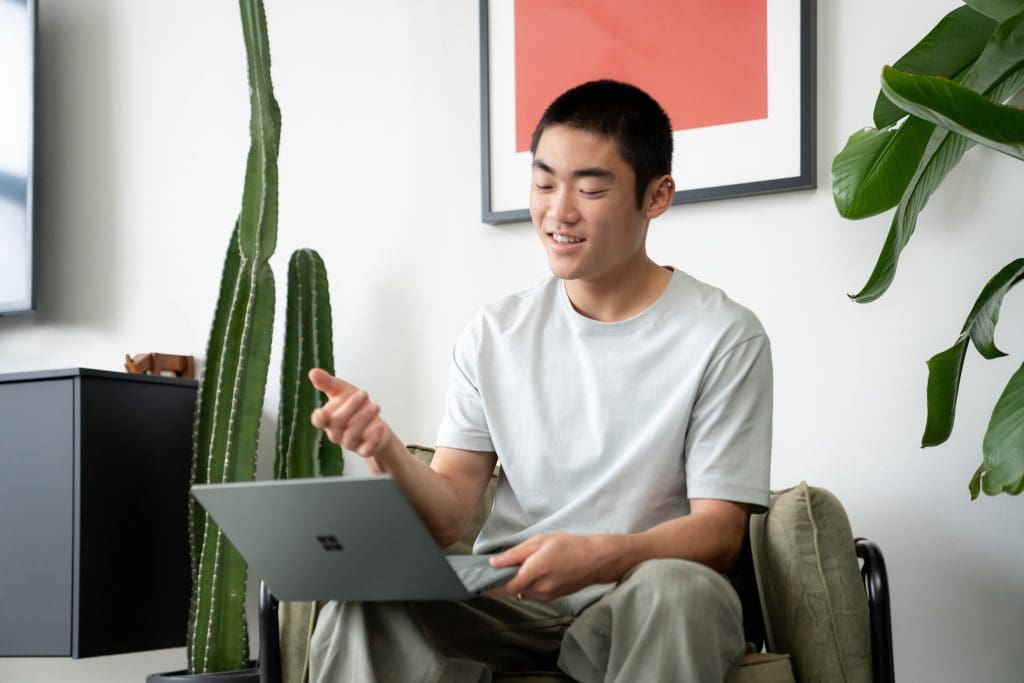 Have questions about your Microsoft subscription or services?
If your business uses Microsoft Cloud products, it's vital to have a technology partner that can advise and support with changes like this one. Whilst Microsoft gives warning and aims to be transparent on upcoming changes; not being prepared for price or subscription changes could cause unforeseen financial or operational challenges for your business.
To discuss this Microsoft cloud price change, have a chat about your IT, or to get answers to your Microsoft product queries, get in touch today! Our team of friendly, qualified technical experts are available to support you.