We are thrilled to announce that this week Virtuoso were ISO 20000 certified! This certification demonstrates how our business is consistent in delivering high-quality managed services to our customers.
Achieving this standard is something we have been working towards for many years and we are very excited to share this news. To have our efforts finally recognised is fantastic for us as an organisation, for our existing customers and for our prospective customers.
But what is ISO 20000, why is it so important to us and what does it mean to our customers?
What is ISO 20000?
ISO 20000 is an international IT service management (ITSM) standard that helps IT organisations and departments ensure that their ITSM processes are consistently aligned with business needs and international best practice.
This certification supports organisations within the IT sector to benchmark their delivery of managed services and effectively evaluate service performance.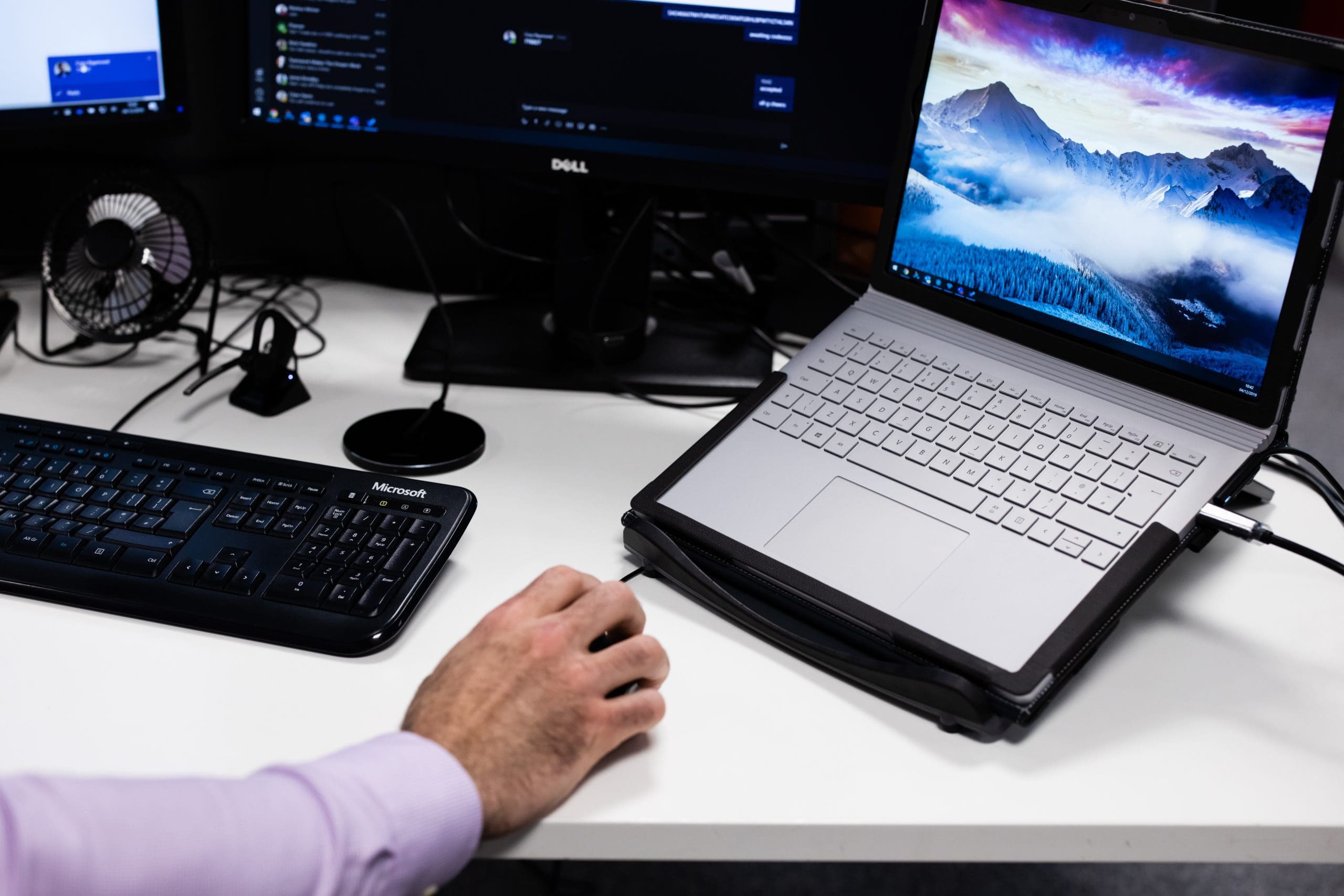 ISO 20000 is generally associated with the IT Infrastructure Library (ITIL), which is the most extensively used and globally recognised ITSM framework.
Both ITIL and ISO 20000 serve difference purposes, however, as ITIL provides a set of ITSM best practices for organisations to adopt and use, whereas the ISO 20000 standard provides the organisational structure and validation that these processes are in place, managed and being followed effectively.
It's important to note that the ISO 20000 standard recognises more than just the delivery of IT services. It considers IT Service Management as a whole, providing standards for areas such as risk management and deployment of new services to customers. It supports an organisation in ensuring its services fulfil the obligations and commitments for its customers to the highest standards of performance and reliability.
What is the process of achieving ISO 20000?
To be formally certified against ISO 20000, our business had to complete an extensive and scrutinising auditing process.
The purpose of the ISO 20000 certification audit is to prove that the business fulfils the necessary requirements against all aspects of the ITSM standard, which meant that we had to provide evidence for each of the ten parts (or clauses) of the standard.
There is little information on how to prepare for the ISO 20000 audit, which encourages businesses to take full initiative when gaining this certification.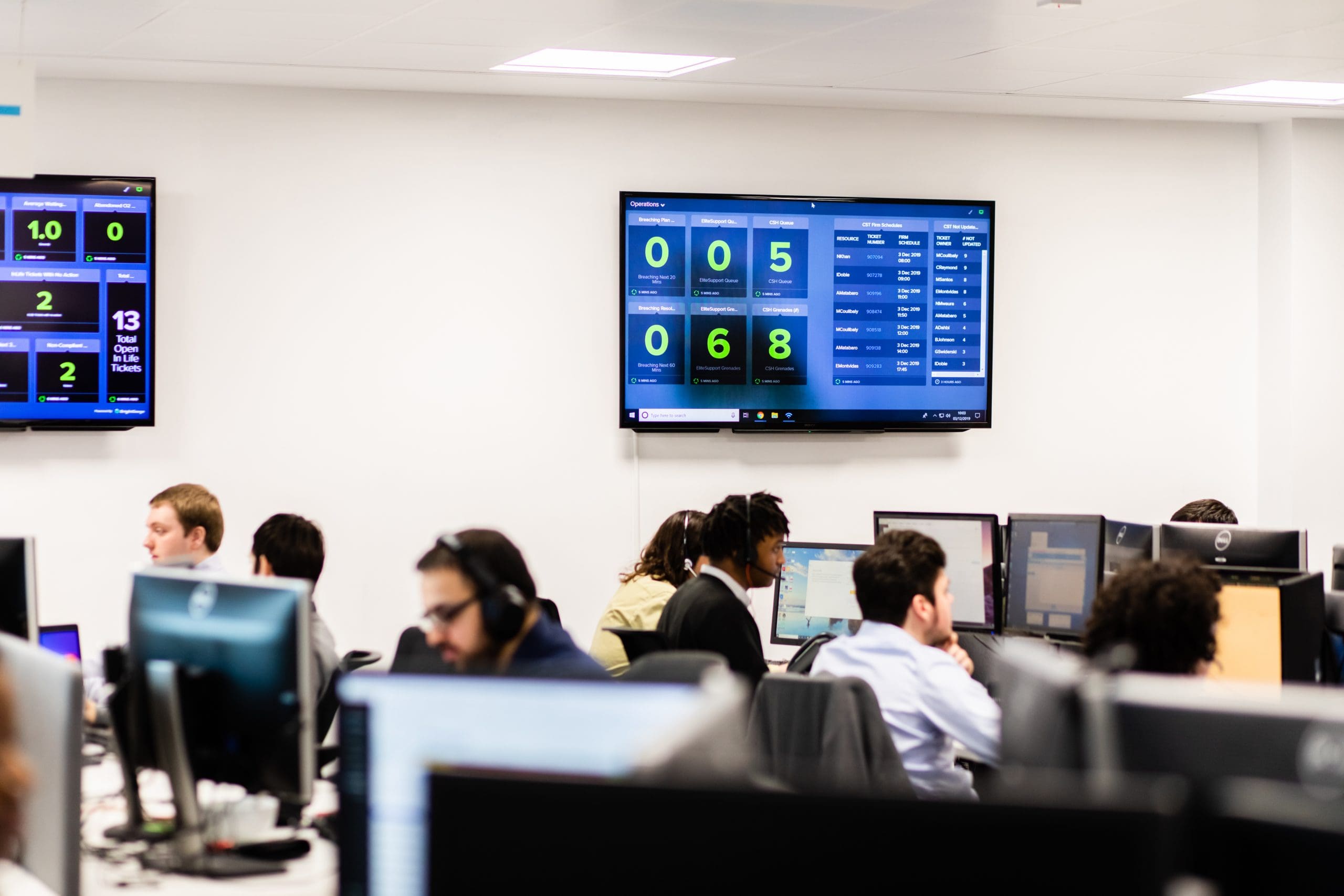 We provided proof of documented processes, service management policies and other official documentation that demonstrates how we carry out our work.
Interviews were conducted with staff members who utilise these processes to ensure these are not only understood but also being practiced. We go to great lengths to educate all members of our organisation on what this compliance means and on service management best practice, so that there is an awareness of service delivery expectations across the company, even for those who are not directly involved in service delivery.
What does ISO 20000 mean to us?
This certification has given Virtuoso a level of credibility on a global scale, allowing us to expand and work with businesses internationally who may have "ISO 20000 certified" requirements for their suppliers. Being recognised as a certified business operating with best practices will help Virtuoso expand to new markets.
It also establishes our growth as a business, as we have continuously worked to improve our services and the way we handle service delivery internally through our carefully considered processes and resource allocation. Our ISO 20000 certification, therefore, cements our long-standing commitment to delivering the best possible customer service.
As a result of this increased credibility and recognition of our commitment we hope to ensure customer retention. Our aim to be compliant with these standards will assure our existing and new customers that our services are managed effectively.
As well as assuring us that our internal processes are compliant to the highest standards, achieving ISO 20000 also assists us in driving a positive cultural change in our business. Our employees are encouraged to take ownership for their roles in service management and continue to deliver them to the best possible standard.
What does ISO 20000 mean to our customers?
For our customers, we hope that achieving ISO 20000 will inspire confidence and trust in our business and the services we provide them. We sought to achieve this certificate to prove our reliability as a business and assure our customers that we will always deliver a high-quality service.
For prospective customers, it ranks us competitively against other businesses in our industry. Those looking for a new IT support provider will appreciate that our business has been officially certified to be able to effectively fulfil our customer's service requirements. Hopefully this will provide more opportunities for us to support businesses with their IT services and planning their technology roadmaps.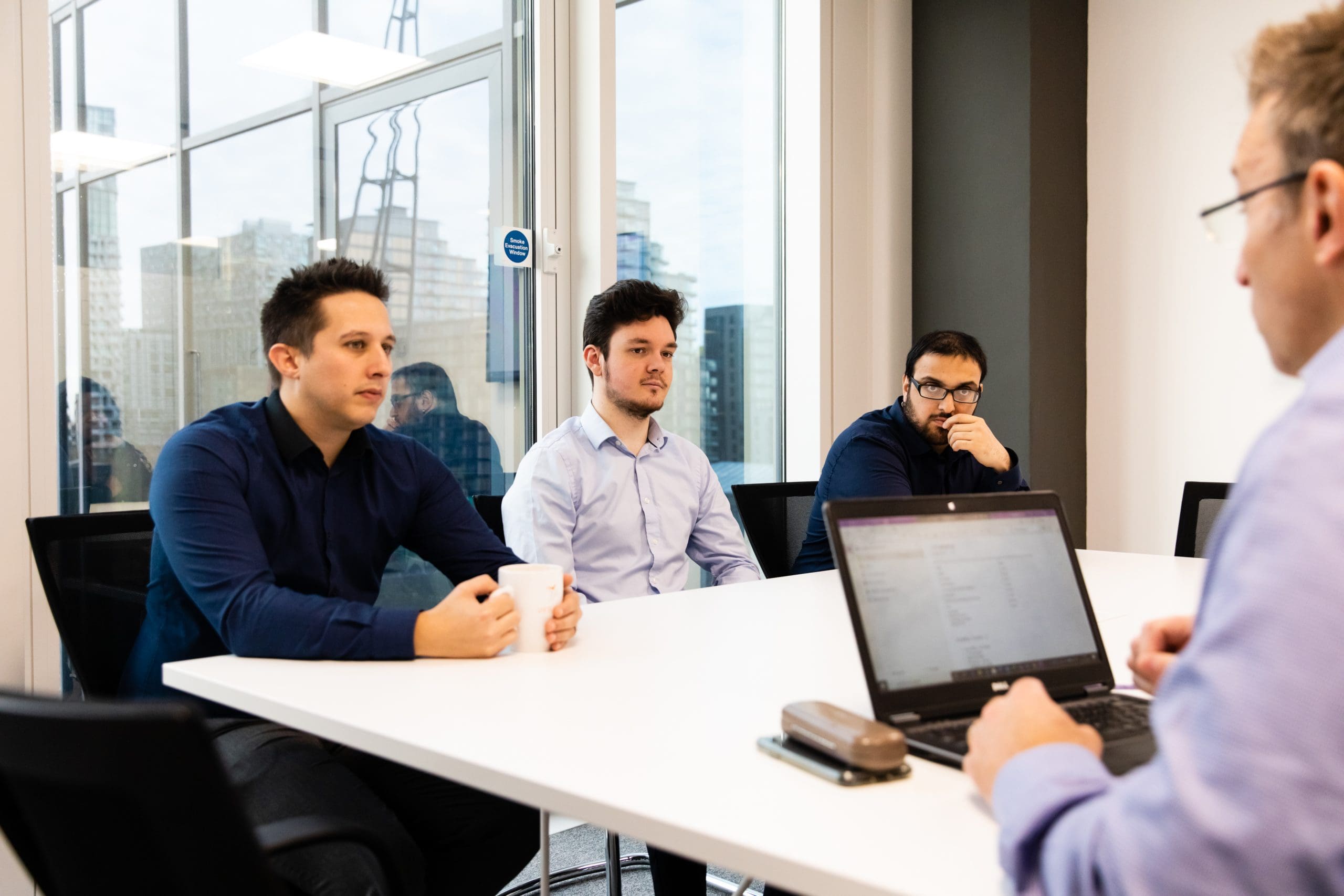 Work with us
If you're not a customer of ours, we are Virtuoso, an IT support provider specialising in the Microsoft Cloud. We empower our customers with modern technology and new ways of working to help them to achieve their full potential.
Our services include IT consultancy, remote and onsite support, device management, cloud migration and cyber security.
Whether you're a business with an existing IT department that requires a helping hand, or have no IT department at all, we can help.
Get in touch today and find out how we can solve your IT challenges and modernise your business with technology.