It's a tragic and unfortunate truth that we are now living in a climate emergency. This climate emergency has urged governments and scientists from across the globe to recognise the drastic environmental changes our planet is experiencing and take action.
The COP26 summit took place over the last fortnight; where leaders from all over the world united to discuss how we can tackle climate change and set achievable goals that will accelerate actions around the Paris Agreement and the United Nations Framework Convention on Climate Change. This summit has meant we've all been exposed to insightful discussions about the effects of climate change and it has forced many businesses to question: what can we do to stop climate change?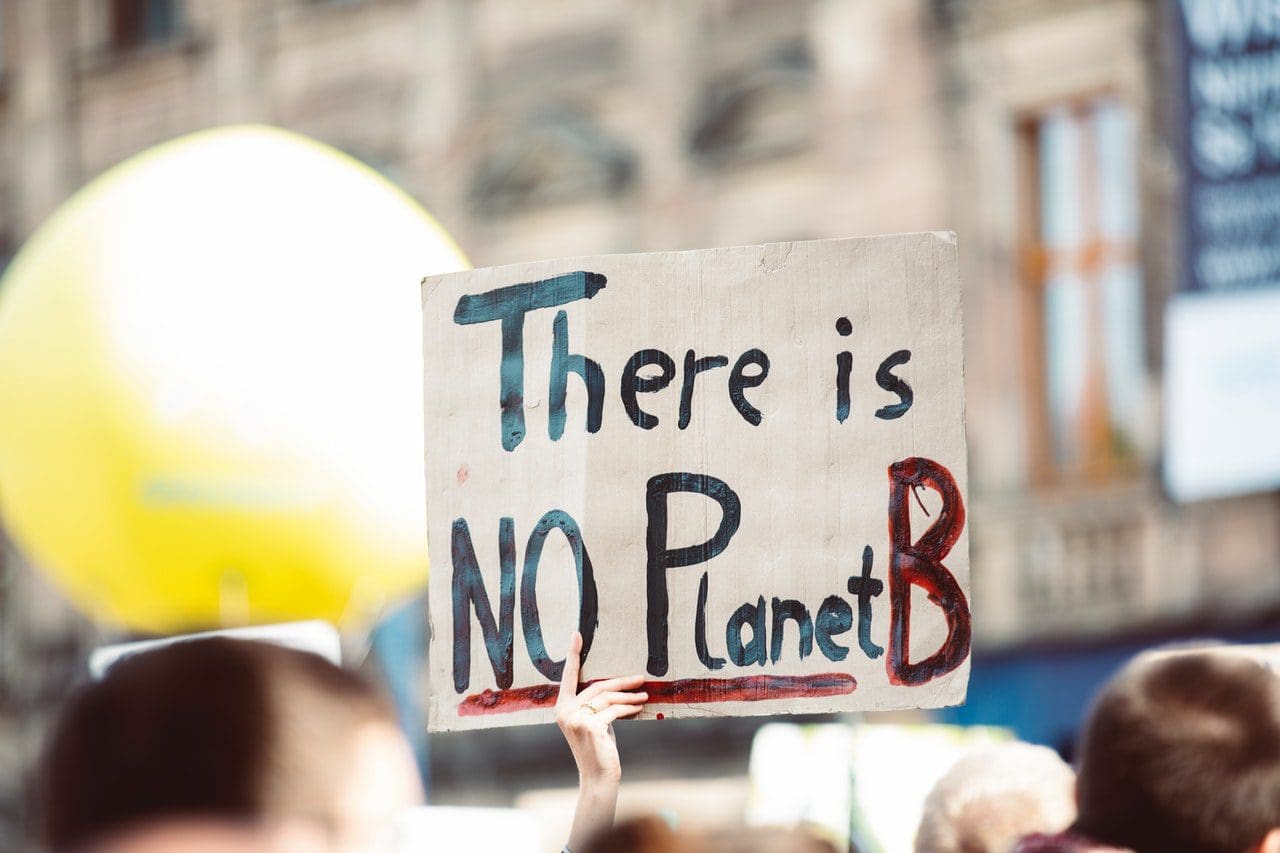 In this article, we'll be sharing how your business can help prevent climate change by using modern technology.
How do businesses contribute to climate change?
It should come as no surprise that business activities contribute hugely to global warming, with fuel and energy consumption producing masses of greenhouse gasses every year. It's important for us to understand the corporate contribution to climate change so that we can all do our bit to prevent any further damage to our planet.
Want to know what your business's carbon footprint is? Check out this handy carbon footprint calculator!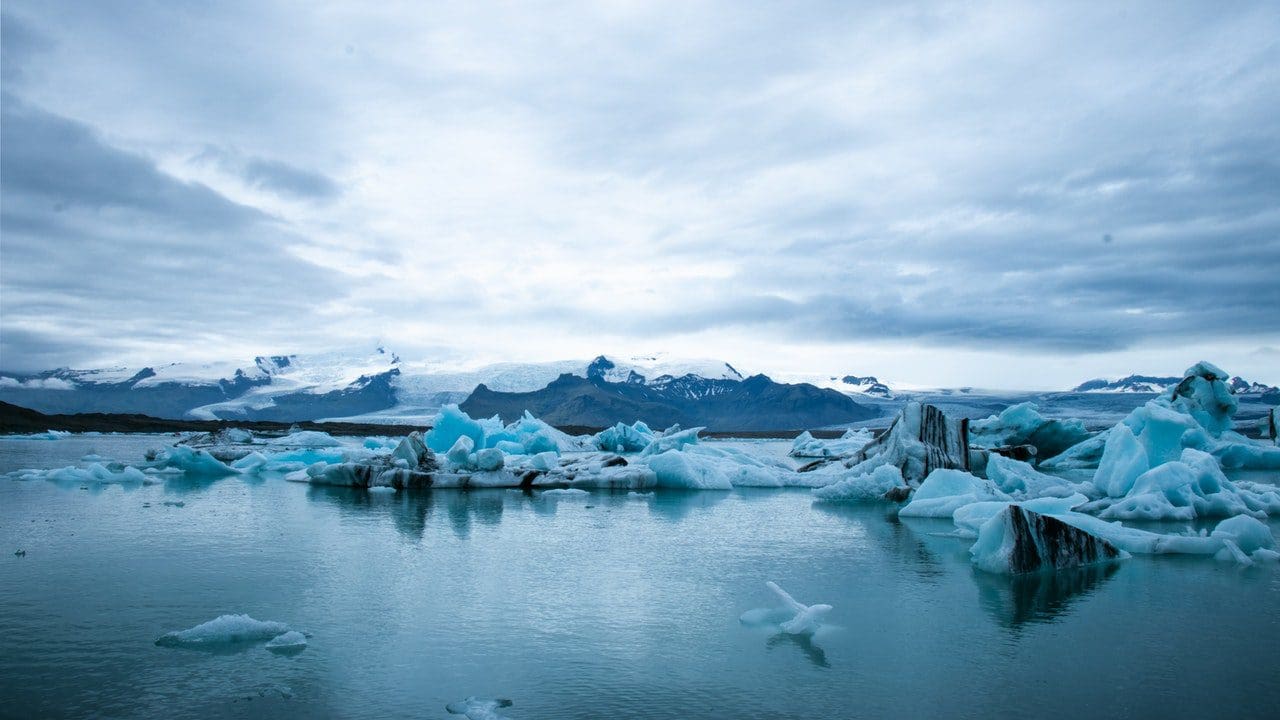 Sustainability should be at the top of your business's agenda. Why? Because without being mindful of the environment, you're making plans, investing time, money and energy into a very uncertain future. Our climate has officially reached an average 1.5 °C increase in temperature, which without intervention will cause devastating effects on our world's weather conditions. It could take anything up to 30 years for our temperature to stabilise – so any hopes and dreams you have for your business are balancing on very thin ice (quite literally).
How your business can help climate change
There are hundreds of ways your business can help climate change, from reviewing your suppliers, to reducing waste. But what better way to kick-start a greener way of working than by reviewing your technology?
Here are the typical steps a customer of Virtuoso would go to modernise their IT and ultimately bring down their CO2 emissions.
Migrating to the cloud
Have you ever considered ridding of your costly and unreliable physical on-premise servers and migrating your workloads to the cloud? Cloud servers have not only been recognised for their security and scalability benefits, but it has also been found that cloud datacentres help businesses reduce their carbon footprint as a result of energy and resource efficiency.

The pay-per-use nature of cloud infrastructure urges businesses to expend only what they need, whilst the servers themselves are mostly situated in monitored locations with colder climates, in an effort to reduce energy consumption for cooling. This is a far cry from the energy used to run physical on-premise servers day and night, which use huge amounts of electricity and often require costly hardware maintenance. It's no wonder the public cloud service market is expected to reach $623.3 billion worldwide by 2023!
As a Microsoft Gold Partner, we work with many of our customers to help them migrate to the Microsoft Cloud. As well as energy and cost savings on servers, migrating to the cloud will allow your teams to collaborate more freely and securely, whilst enabling your business to grow at speed, without restriction.
Dematerialisation
Another actionable objective that should be on your business's sustainability agenda is dematerialisation. This refers to the replacement of high-carbon physical products with virtual equivalents.
Managing your hardware is the first step. By working with an IT provider like Virtuoso, we can give you complete oversight of all the hardware and devices in your business. With guidance from our team, you can begin to reduce your carbon footprint by ridding of unused or environmentally harmful hardware.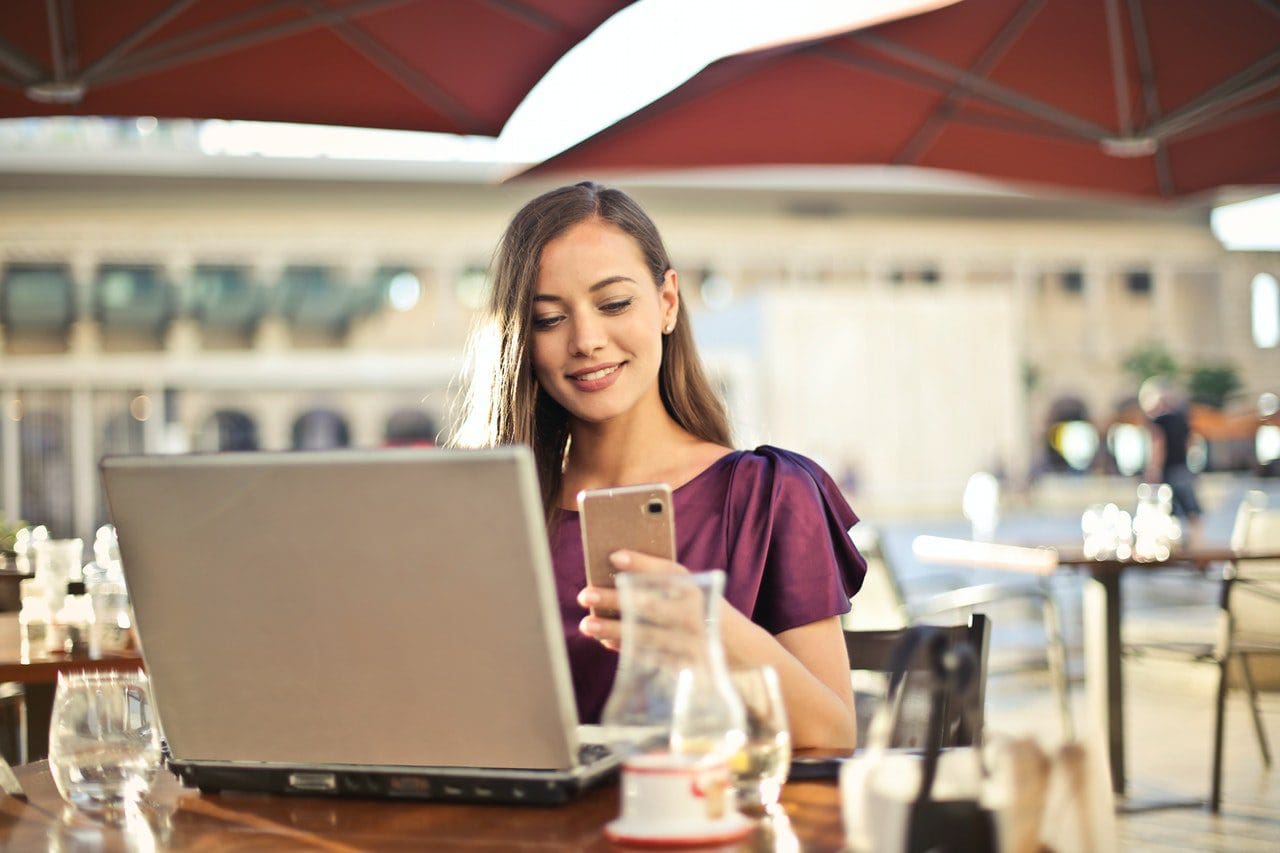 Cloud products play a huge role in dematerialisation, with services like Microsoft 365 giving businesses access to a whole suite of products that enable the reduction of hardware and the diminishing of processes that are not eco-friendly. In fact, these cloud subscription services have enabled thousands of businesses to go completely paperless, with advanced file and document management tools eliminating the need to print at all!
For those who do still need to print, there are cloud print solutions that can further assist in your reduction of waste. Take Printix for example, this secure printing solution enables users to connect to any local printer, control when they wish to print and pick the settings for each print task right from their mobile device! This eliminates the risks of printing the wrong document or printing multiple unwanted copies – which is a wasteful error we're all guilty of.
Enabling flexible workstyles
Sustainability is hugely dependent on the reduction of emissions and whilst the last few years have been turbulent for us all with COVID-19 forcing global lockdowns, there were signs that it benefited the environment. If there was ever a silver lining to a pandemic, this would be it!
In 2020, we experienced a 15% decrease in carbon dioxide emissions from commuters transportation, leading to improved air quality. Business travel also reduced, with it still down by 70%, as video calling and virtual communication have replaced the need for overseas meetings. With more time being spent at home, people had time to inherit greener habits. In fact, in a Squire's survey it was found that 77% of people did more gardening during lockdown, with over 59% growing their own vegetables.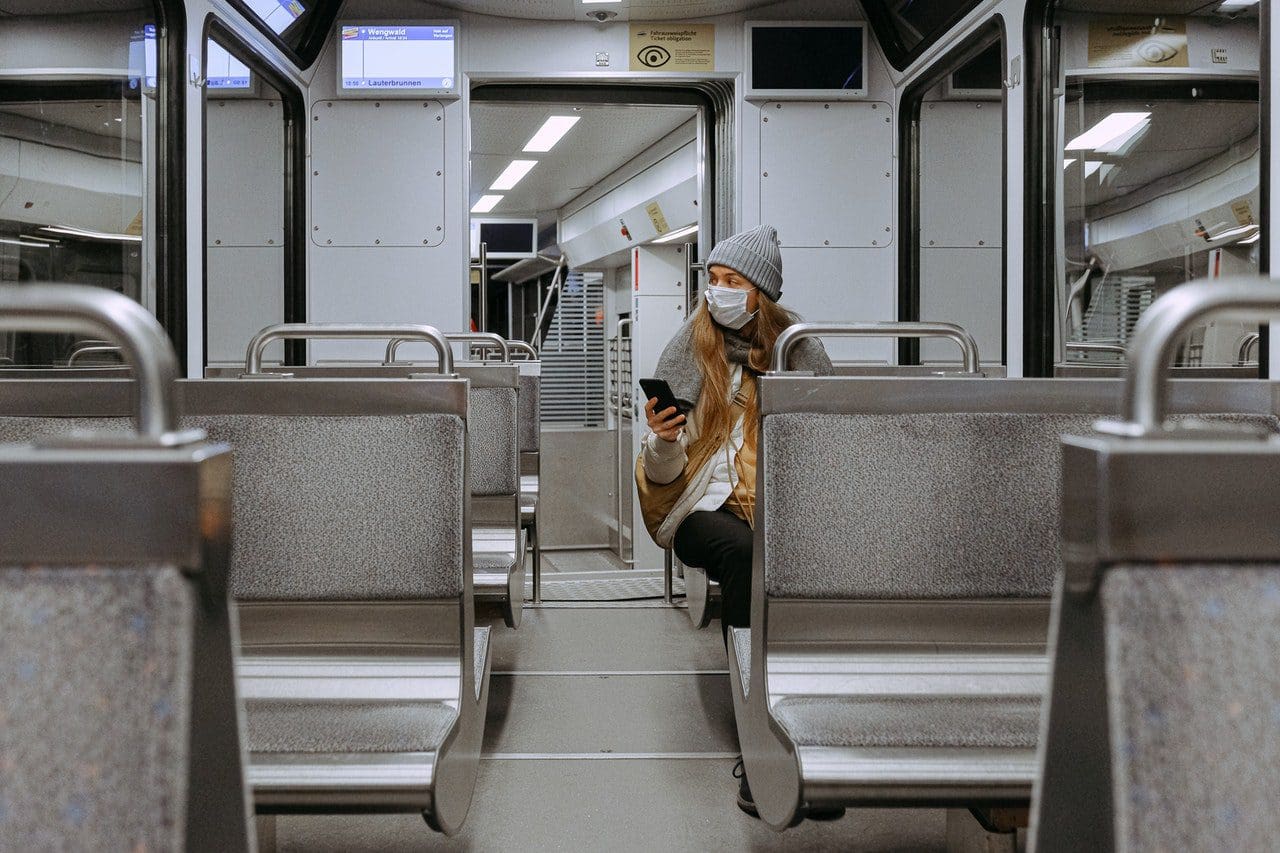 With that being said, it could be deemed a greener option to enable your teams to work from home even after lockdown has eased. This will enable you to reduce your office space, cut costs on energy bills and reduce pollution caused by commuting.
We recently shared some tips around the top ways to achieve flexible workstyles, with tools like Microsoft Teams Rooms and Windows 11 as trusted solutions to enable your business to embrace a greener, cloud-based way of working. As a customer of Virtuoso, you'll have access to technical experts that can guarantee both your business's physical and virtual space is set up to operate from any location!
Begin your journey to a greener way of working!
So you see, going green doesn't have to burden your business. In fact, it will benefit it! These are small simple steps but if every business were to take them it would help climate change.
By embracing modern cloud technology, with guidance from a friendly IT support partner like Virtuoso, we have no doubt that your business will see a reduction in CO2 emissions, but an increase in staff productivity, operational efficiency and business growth.
If you want to learn more about any of the technology mentioned above, get in touch today!