Virtuoso is proud to sponsor the Honourable Company of Air Pilots London Schools Gliding scheme.
This offers students of secondary schools and academies in London the opportunity to take part in a heavily subsidised day out at a British Gliding Association (BGA) Gliding Club. For only £8 each (the commercial rate is usually £90-100) students will receive a flight in a glider under the instruction of an experienced qualified instructor.
Smiles are the order of the day and not just because of the excitement of flying! Students enjoy the structured environment of an operational airfield and grow in confidence as they engage with others including the committed and enthusiastic volunteers without whom this scheme would not be possible.
Feedback from schools has been very positive as students develop teamwork and communication skills and start to see broader horizons and new education and career options.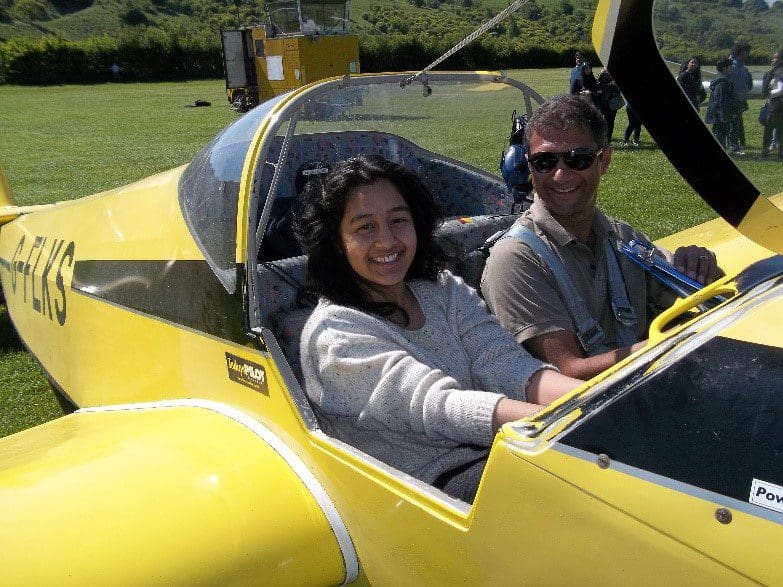 The subsidised gliding scheme was established in 2004 by the Honourable Company of Air Pilots, with charitable grants from the Dyers', Basketmakers, Bakers, Fuellers, Hackney Carriage Drivers and Vintners' Livery Companies to benefit students from their selected schools.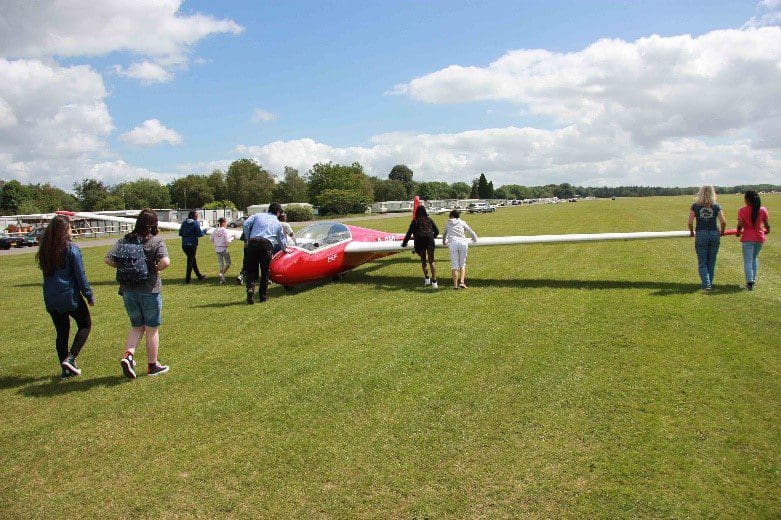 Anyone interested in this scheme (whether as donor or school interested in participating) should contact the Honourable Company of Air Pilots
Virtuoso is a specialist IT services company with its headquarters in London. We have deep expertise in Microsoft Cloud and Citrix (including Citrix in Azure).