As an Office Manager, it usually falls on you to keep the office running as efficiently as possible. But when you combine a company of people with different personalities, multiple pieces of office equipment and software media, and a never-ending list of distractions, managing an office efficiently can get a little tricky at times. But all this chaos shouldn't prevent you. In fact, it should be motivation to keep your office in good form!
If you want to manage an office efficiently and develop your management and leadership skills, here are some office management tips to keep things running easily.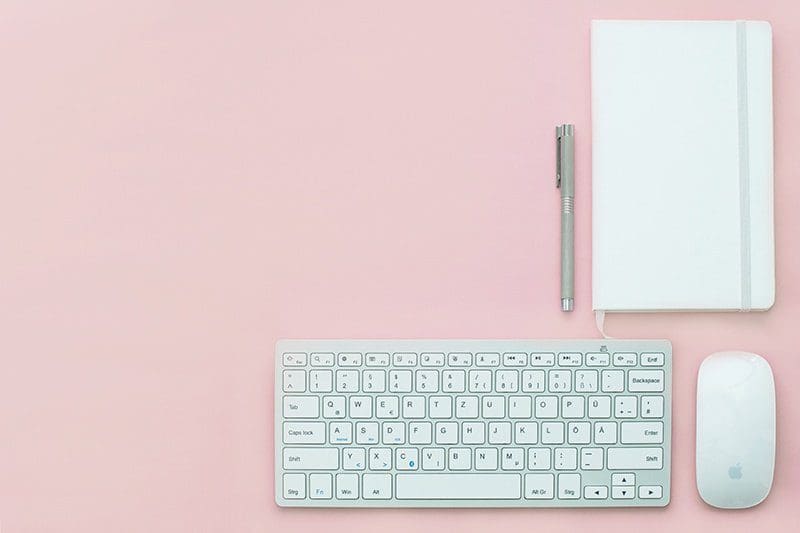 Prepare rather than react.
If you take the time to prepare for your day then you are ready for what happens rather than reacting to the situation when you are in it. Planning for the next day can take some of the stress and guesswork out of your daily life and may help you prioritise tasks more efficiently.
Prepare rather than react.
Writing lists for each area that you cover can be a useful way to make the day seem less daunting. We love Todoist, which is a simple and easy tool for list-making and checking off.
Having a schedule will help with planning the day and prioritising your to-do's. You'll be more aware of deadlines and make sure nothing is missed off. Make sure you schedule in some breaks too.
Set up a filing system that works for you
Most filing is digital now but you still need to be on top of what is stored and where. If the online system is baffling, figure out a more suitable method of filing and put it into place. Make sure that others understand the system too so that everyone is filing correctly.
Minimise interruptions!
As an Office Manager, you will undoubtedly be answering a million questions at once whilst trying to keep on top of your regular tasks. Having a schedule will help organise your time and will actually help minimalise interruptions as you will be best placed to deal with queries at certain times according to your schedule when you can give it your full attention. Make sure that the times when you know will be quietest are used to their advantage. Turn your phone off, close the door, avoid unnecessary distractions.
Ask for feedback
Having a relationship that is based on openness and honesty within the workplace can do wonders for employee efficiency. Ask for feedback from other staff members and more crucially, respond to it with either a discussion or an active change to acknowledge that their feedback has been taken seriously. TinyPulse is an employee engagement platform that gives leaders online tools to measure and improve company culture.
Delegate
It's hard to hand over responsibility when you know (or think) that it might just be quicker for you to do it. But it may well be a waste of your precious time and if you don't get out of the habit of taking on too much, you'll burn yourself out. For example, with computer system administration, make sure that one person is responsible for the security of your computer software and keeping track of passwords etc. Using cloud-based systems is an ideal solution for some and we can help by assuming the day-to-day tasks of your operations and delivery, with a strong focus on rigorous IT governance, quality and operational excellence. role.