As we begin the new financial year, many of us are reviewing our budgets and looking at ways to reduce business costs! We understand that in business you're forced to consistently stretch your budget further. It doesn't matter how much you allocate, there always seems to be additional costs that creep in.
If you're looking to reduce your business costs, there are a whole range of factors to consider. Salaries, rental costs, perks, travel expenses and yep, you guessed it, technology!
Your IT setup, if managed correctly, has the ability to support company-wide initiatives like reducing your outgoings. In fact, by giving your technology some attention you can not only make huge cost savings, but also improve business operations and enhance efficiency along the way.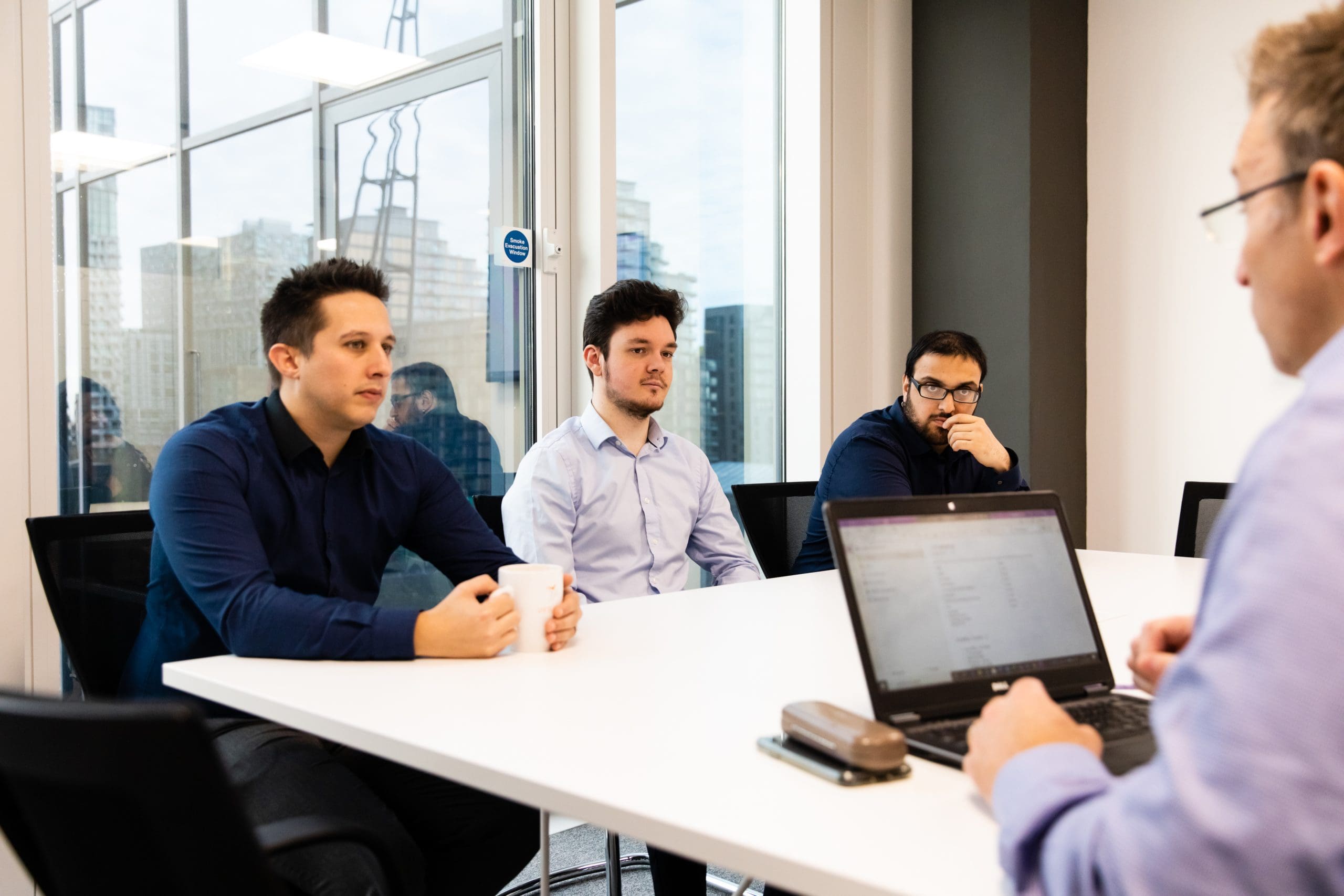 But what changes can you make to your IT to stretch your business's budget further?
We'll tell you, in three simple steps, how to reduce business costs this financial year…
1) Embrace a cloud-based way of working
Modern technology can save your business money, whereas legacy technology can drain you of it.
Outdated in-house hardware, like on-premise servers, can be expensive and inconvenient. Costly power bills can add up and leave you feeling short-changed. Whilst maintenance, or worse replacement, of this equipment can cost more than you'd imagine!
Ridding of this infrastructure, or reducing it where possible, will enable you to allocate more of your budget towards growing your business and supporting your customers.
How can you achieve this? By migrating to the cloud! Moving to a cloud-based way of working will not only reduce business costs, but will also develop operations, maximise office space and ramp-up data security too.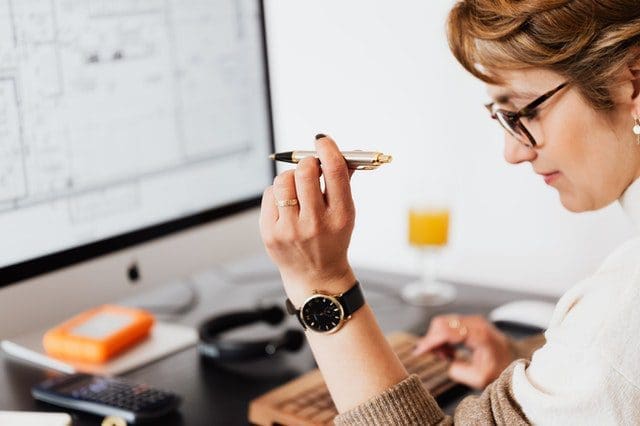 By migrating your workloads to a cloud computing platform like Microsoft Azure, for example, you will open up possibilities for your business to develop freely and at speed. You will rid of the limitations that come with on-premise infrastructure and ultimately, reduce business costs!
Migrating to the cloud is quite a task and will involve a carefully-tailored technology plan, so as not to disrupt any current business operations. As a Microsoft-Gold Certified Partner, Virtuoso has a whole team of skilled engineers who can manage and implement this migration project for you!
2) Enable flexibility for your workforce
If we've learned anything in recent years, it's that being in the office is not completely necessary for many job roles. Various businesses, across various industries, have continued to succeed and reach their goals with the most part of their workforce operating from home or out of the office.
Cloud technology has been at the heart of the surge in flexible working, as tools like Microsoft Teams and SharePoint have enabled people to access files, hold meetings and events, and collaborate freely with no limitations.
When looking to stretch your business budget, enabling flexibility for your workforce should be at the top of the list. By introducing the right tools into your business, your workforce can operate from anywhere in the world, allowing you to either minimise or completely rid of costly office-space!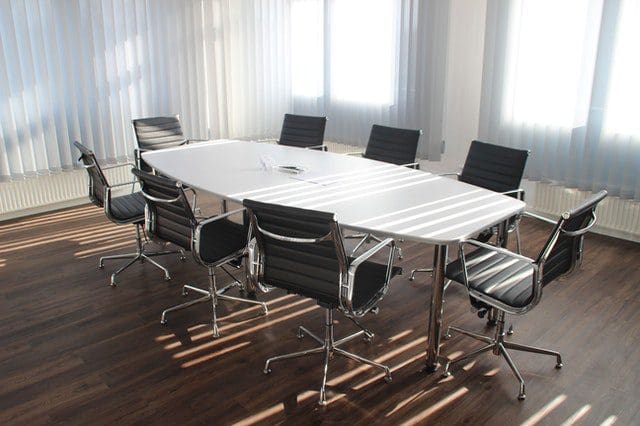 We understand the desire for face-to-face communication, particularly when it comes to your business. You want your team to build relationships with one another and feel connected to company culture. Some would argue that this is possible virtually today, with Teams features like Together Mode permitting more personal digital communication. But this can also be achieved with shared workspaces, that are rented whenever you need the space.
If you'd like to dramatically cut costs by downsizing office space, you will need to ensure you have considered all aspects of your business operations and implemented secure and reliable tools that can support this. At Virtuoso, we're cloud management specialists. We can help you to integrate all your systems and applications so that your workforce can work securely and comfortably, from any location.
3) Create a technology roadmap
We know what you're thinking, "am I really reducing costs if I'm introducing all this new technology?" The answer is, yes.
The costs that come with on-premise infrastructure and office rentals will far outweigh any costs associated with subscriptions to cloud tools like those mentioned above. Whilst you must temporarily invest in new technology, it's important to remember that cloud technology scales with your business, making it an investment that will last a lifetime.
There is no shelf-life on cloud technology. The products and tools available within subscriptions like Microsoft 365 Business are enhanced with new and innovative features every month, continually reminding you why you embarked on a modern workplace journey to begin with.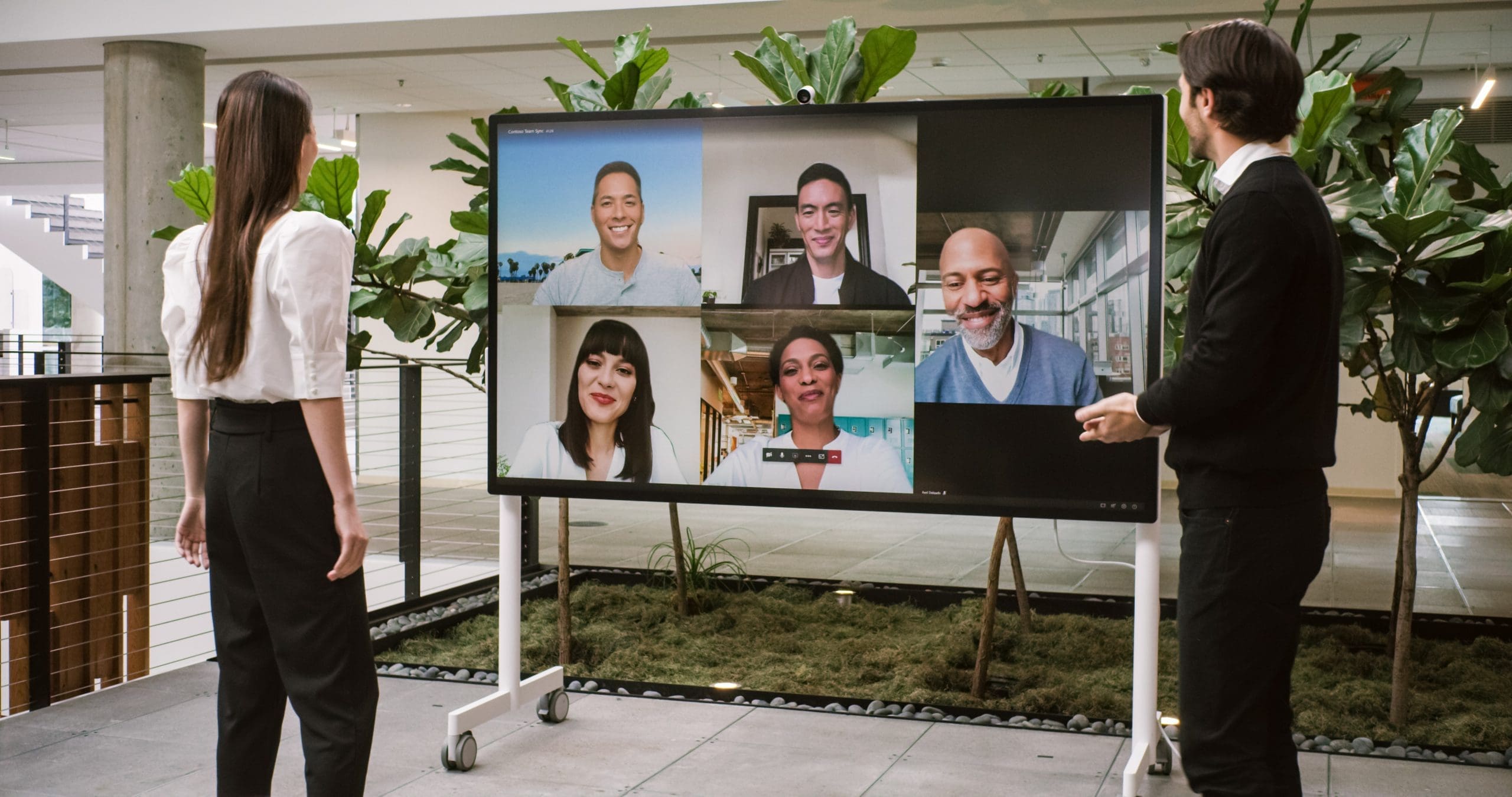 Picking the tools and products most suited to your business requirements is no mean feat. It's always helpful to speak with a technology advisor, like those at Virtuoso.
We can design you a custom-tailored IT roadmap, that we'll review every 90-days. This will act as your step-by-step technology plan, outlining which tools and applications your business would benefit from and the most effective way to implement them.
Begin reducing business costs today!
So there you have it, 3 simple ways to reduce your business costs and make the next financial year a less strenuous one.
If you'd like to learn more about how to harness cloud technology to make cost savings for your business, we're here to help.
Get in touch with one of our friendly advisors today and begin your journey to a more modern workplace!