As tech-experts, we've been on the look-out for emerging technology trends in 2021 that our customers could benefit from. Technology is evolving so rapidly today, we suddenly have an endless choice of products and services that we can embrace to enhance operations and build more thriving and successful businesses.
As IT professionals, we're at the forefront of this innovation. By staying one step ahead of technology, we're able to let you know what's on the horizon so that you can begin preparing your business to make technology changes that will increase productivity, improve security and streamline workflows.
The 3 emerging technology trends in 2021 we talk about in this article will set your business up to achieve more, whether you're in the office or embracing remote workstyles.
Read on to find out what they are…
Cloud email security
Cyber security is a saturated topic. Whether you're a business owner or a manager of technology for a company – you'll know all about it. It's become more topical in recent years as hackers have proved no challenge in finding new and sophisticated ways to steal data and infect devices with malicious malware. Naturally, as technology expands and complexifies, as do the risks associated with it.
You've heard the hacking horror stories of huge organisations like the NHS and even more recently, EasyJet, suffering massive losses in regards to both their finances and credibility – as millions of people became victims of stolen data.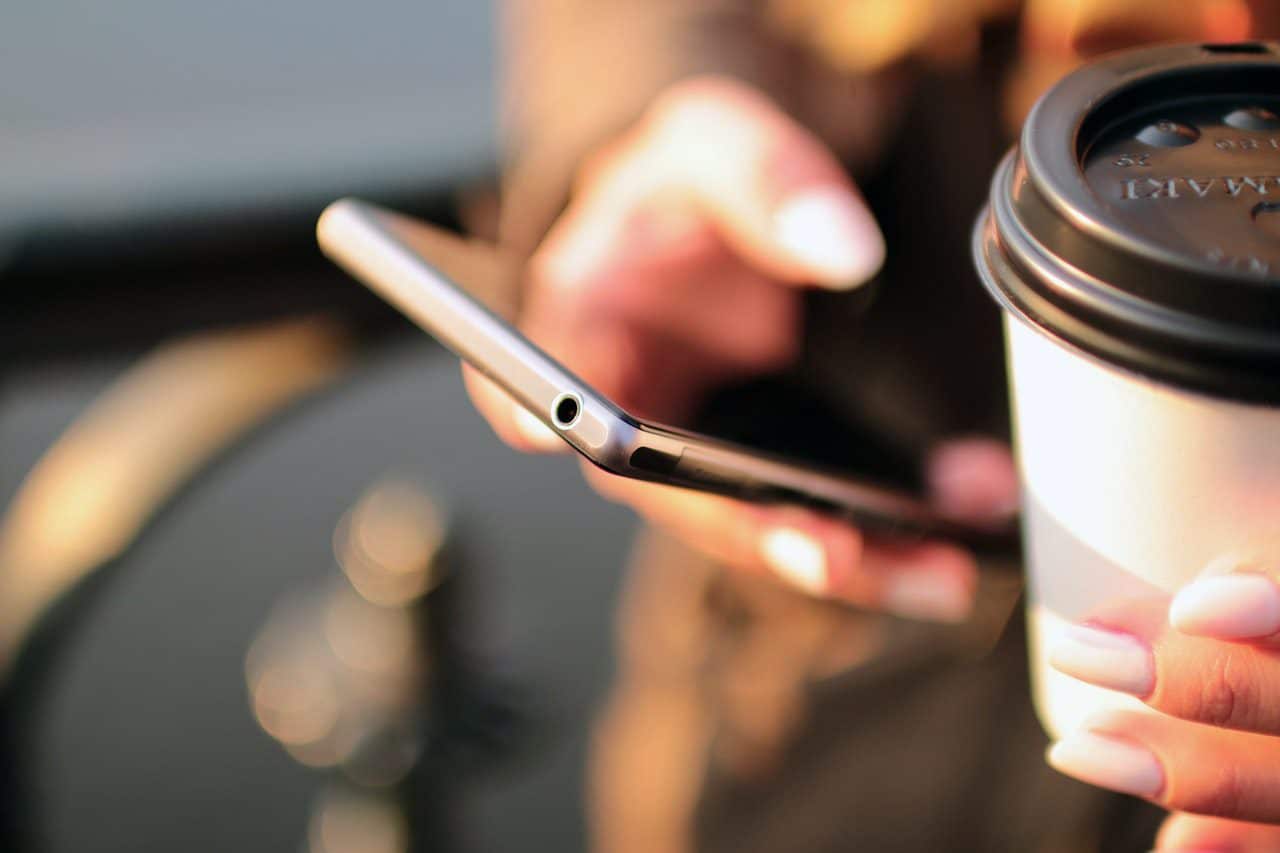 But how is any of this emerging? This has been going on for as long as we can remember. Well, just as cyber criminals are developing new ways to hack businesses, we are finding new ways to defend ourselves. As 91% of cyber-attacks start with phishing, what better emerging technology trend to embrace than cloud email security.
Cloud email security has become so advanced today, that it's now possible to detect phishing attempts based on businesses communication habits. By analysing over 50 attributes of your employees' communications, including devices they use, people they commonly message, typical days and times they communicate – this intelligent software can use powerful AI to build trusted profiles of who can be trusted and who cannot. Pretty cool, right?
It doesn't stop there either. Automation and AI go hand-in-hand with many emerging cloud email security tools today, as they can automatically flag and quarantine messages that appear unsafe – taking the strain off administration staff and allowing you to review these messages before they can do any damage. It will learn from how you respond to these messages too so that it can continue to get smarter and protect your business.
Want to jump on the cloud email security trend? At Virtuoso, we use an advanced email security tool within our ThreatProtect package that has all the bells and whistles.
Cloud-based endpoint management
As your business grows, it can become challenging to manage your workforce. Ensuring that everyone has access to the right applications and that devices are secure whilst doing so is a juggling act!
If you're onboarding a new employee, you have to ensure their device is equipped with everything they need to do their job. You have to ensure the right security is in place. You have to ensure their device is prepared for flexible working. You have to ensure that you still have control over it, should anything go wrong.
Whether you're managing this yourself, or you have someone to handle it for you, there are tools that can ease processes that might be bringing you stress.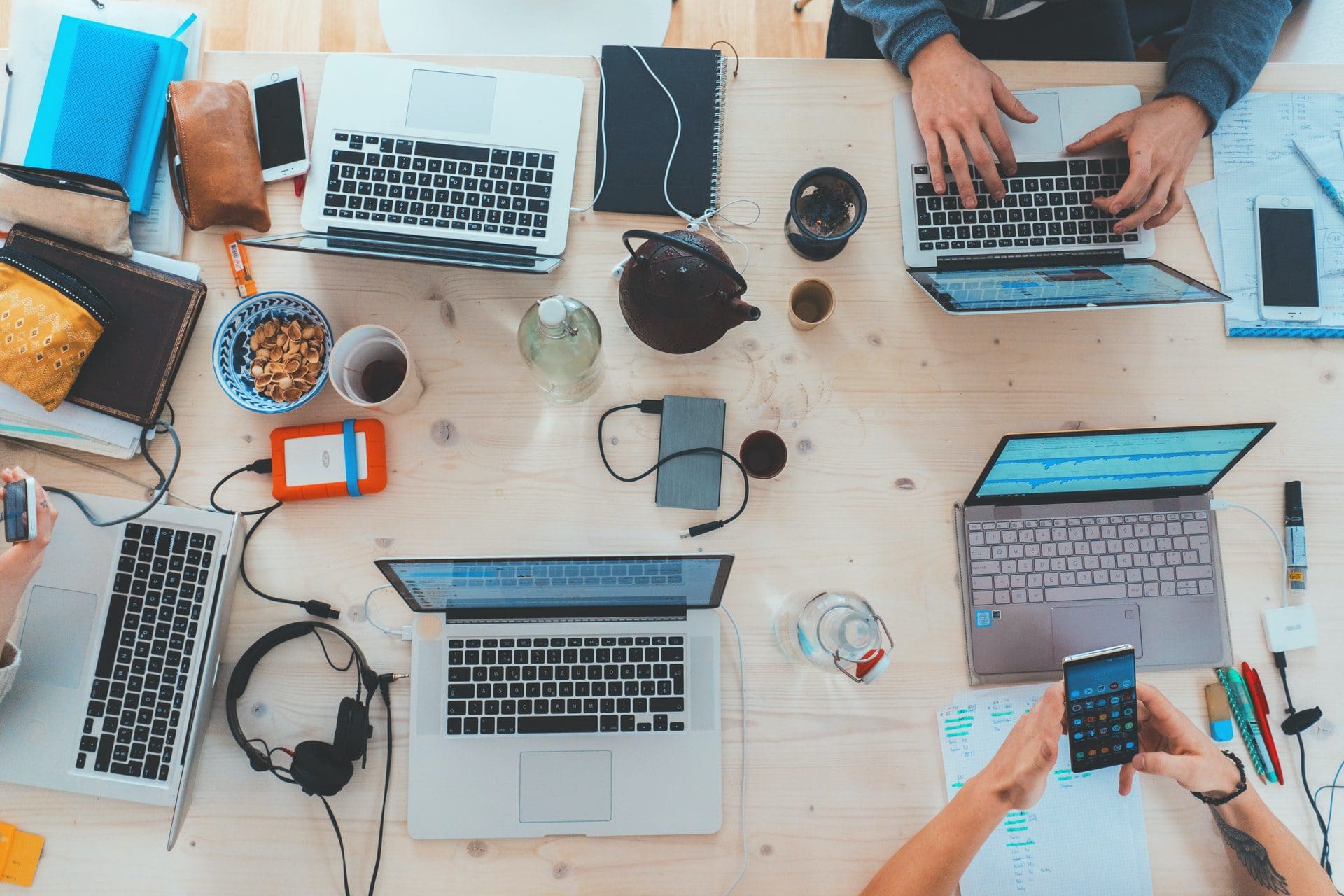 By introducing endpoint management tools into your business, you will be granted the peace of mind that things are running as they should be. As a Microsoft-Gold Partner, we work with our customers to harness Microsoft Intune for unified endpoint management.
How does it work, you ask? Well, put simply – Microsoft Intune can be utilised by internal tech teams, or by your technology partner, to manage your business devices, deploy applications and even create and manage security policies.
If you provide your staff with organisation-owned devices, you may wish to obtain full control over these. By using Microsoft Intune, you can access and manage device settings, features and security. Once you enroll these devices in Intune, they will automatically receive any rules or settings you configure. This gives you the ability to set passwords, create VPN connections or set-up threat protection.
If your staff embrace a BYOD (bring-your-own-devices) workstyle, they may not feel comfortable with you having full control. For this approach, you can use application protection policies like MFA (multi-factor authentication) for things like Outlook or Microsoft Teams, to ensure they are still protected.
And of course, in true Microsoft style, it integrates seamlessly with other tools like Azure Active Directory to give you the ability to wipe devices or block access if necessary.
Want to seamlessly manage your business devices? We have an entire team of Microsoft-Certified engineers who can help your business begin using Microsoft Intune today!
Automation
As we move into a more paperless world, businesses are always looking for new ways to update processes and simplify workflows using modern technology solutions. If your business is striving for success, then you probably feel as though there aren't enough hours in the day to get everything done. This is where tiresome processes really stand-out.
Automating processes that would otherwise require manual labour is the way forward. And luckily for us, automation tools are a definite emerging technology trend. We're always seeing new products on the market that can reduce workloads for overloaded administrators.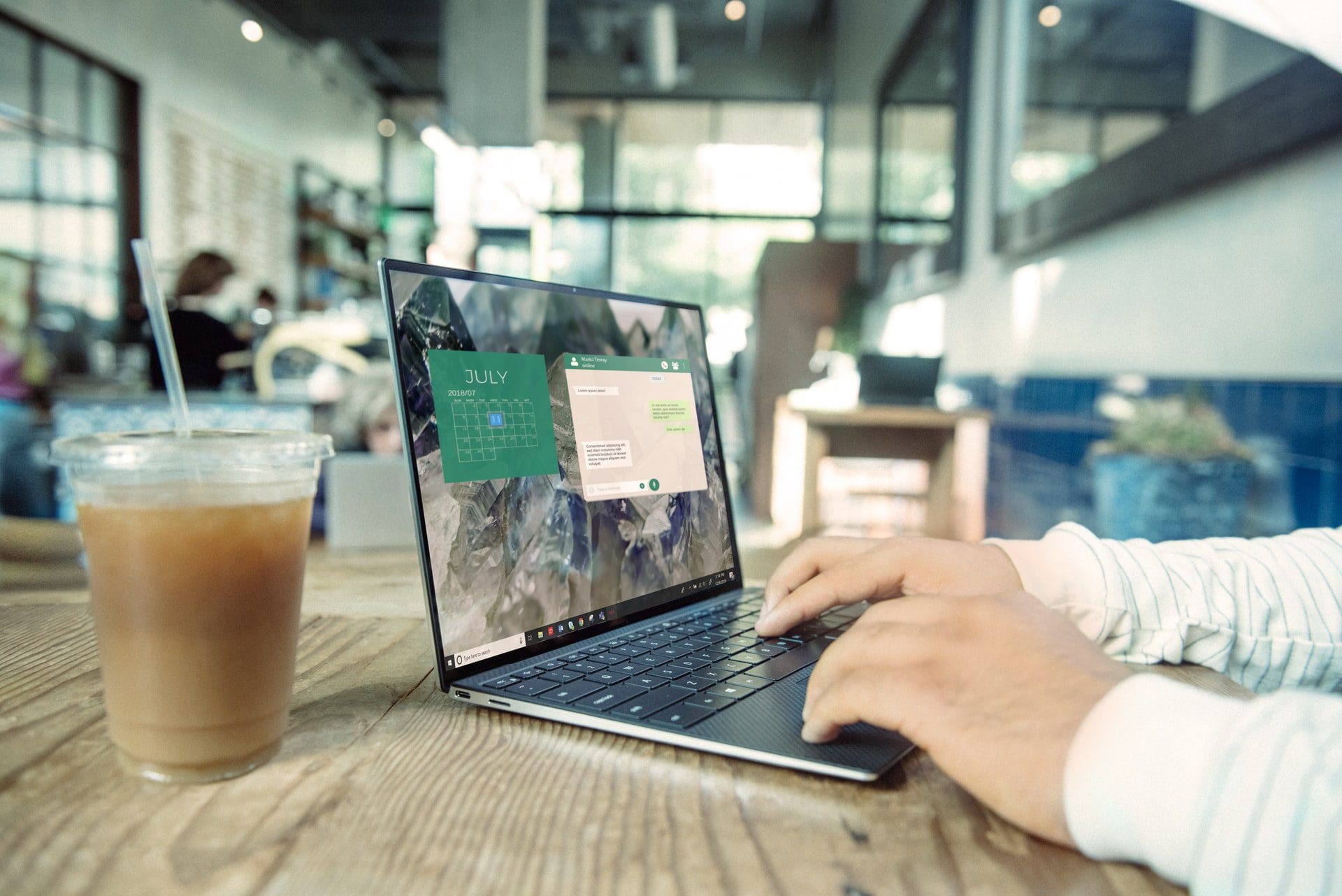 There is a whole range of automation tools out there that your business could start using from today. Generally, they have built-in AI capabilities that allow users to build workflows including everything from individual tasks to large-scale project activities. Using intelligent software, these tools can trigger follow-up activities based on the status' of each phase in the workflow. They don't require any technical knowledge to use – meaning departments across your business could begin embracing these tools with ease.
We recommend Power Automate as your business automation tool. Why? Because not only does it have the ability to automate your processes without fault, but it will integrate effortlessly with other tools used in your business such as SharePoint or Outlook. It will respond to whatever your request – an approved file, an opened email, a particular data insight and keep things moving so that projects are never held up.
Want to drive business transformation by automating processes? As a Microsoft Gold Partner, we've introduced thousands of users to Power Automate.
Embrace these emerging technology trends 2021
So there you have it, the 3 emerging technology trends your business should be embracing in 2021.
By introducing tighter security for your emails, managing your workforce devices and automating archaic processes – your business will be on its way to achieving more this year.
If any of the tools mentioned in this article are of interest to you, don't hesitate to reach out!
Our team of friendly technical experts are waiting to hear from businesses like yours…