By now, you may have heard about the evolution of the Microsoft Partner Network into the Microsoft Cloud Partner Program, which was announced in March 2022. This renamed partner program will bring some major changes for businesses, like Virtuoso, who currently hold Microsoft Partner status, as it has reimagined the way capabilities are validated.
But how does this shift to the Microsoft Cloud Partner Program affect you as a customer? And how will it benefit those considering working with a Microsoft Partner, like Virtuoso?
In this article, we'll explore what the new Microsoft Cloud Partner Program is bringing to the table and how it will give customers more control over the technology services they receive.
What does the Microsoft Partner Network mean?
Before the Microsoft Cloud Partner Program, Microsoft-certified partners, like Virtuoso, were part of the Microsoft Partner Network. This would entail them attaining competencies across a broad and complex range of specialist areas, for example, Cloud Platform (for Azure). These competencies could be attained in different ranks, including Silver and Gold.
Top-level technology partners were required to demonstrate their expertise and proficiency in specific competency areas by passing a series of exams and performance requirements.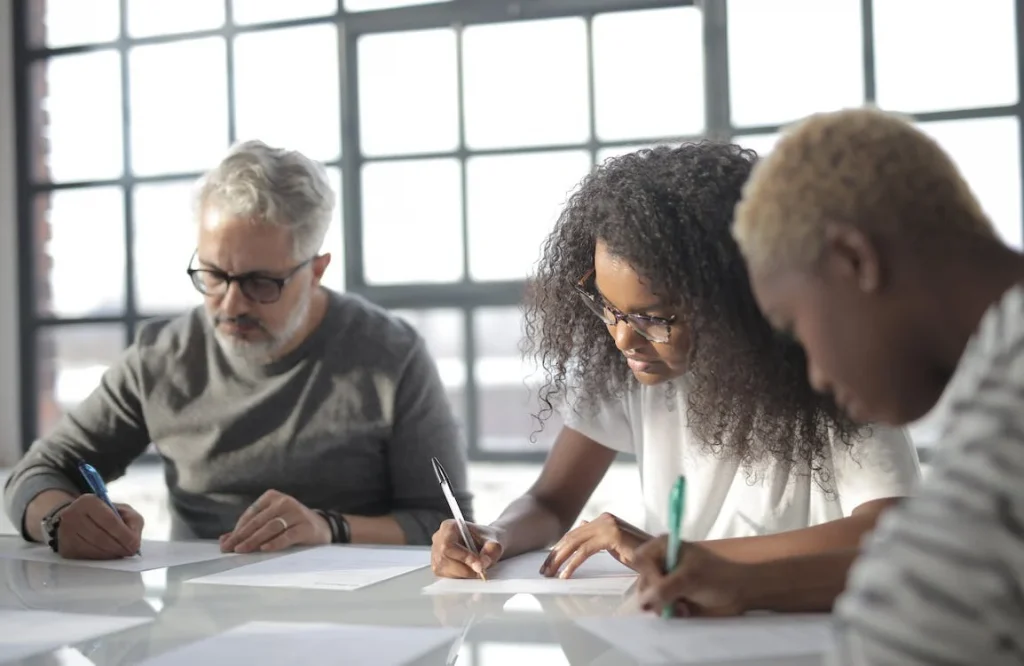 The trouble with this system was that it became increasingly difficult for customers to understand which services a Microsoft Partner was truly experienced in delivering. The varied and long-list of competencies made it tough for customers to digest the real strengths of a technology service provider.
How is the Microsoft Cloud Partner Program different?
The new Microsoft Cloud Partner Program is being introduced on October 3rd 2022, with the old Microsoft Partner Network Silver/Gold competencies being retired around the same time.
This new program has been designed with transparency in mind. Whilst these changes effectively mean that it's tougher to gain top-level Microsoft certifications, the upside is that it gives customers greater confidence in their technology partners' abilities to deliver what they need.
To attain a Solutions Partner designation, an organisation must now demonstrate their capabilities using a points system, that measures a partner in three categories:
Performance: This demonstrates how many new customers an MSP has won in a particular solution area.
Skilling: This demonstrates that engineers are qualified in particular Microsoft technologies and, therefore, equipped to deliver and maintain these technologies.
Customer Success: This demonstrates how many of those new customers have adopted the relevant Microsoft technologies throughout their business.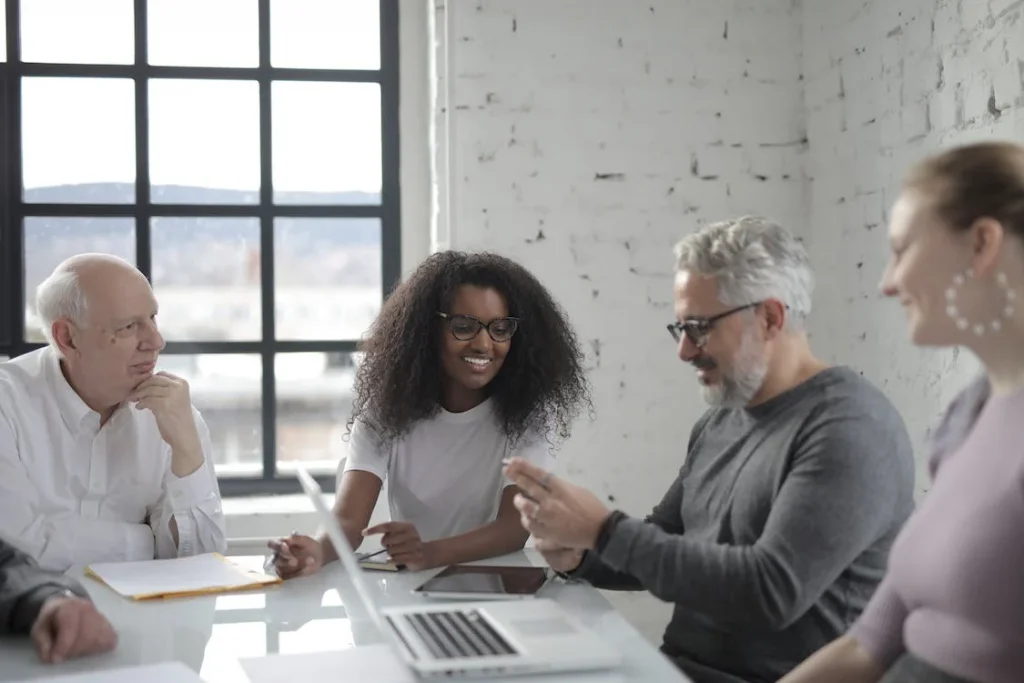 This shift has arisen to simplify partner programs with Solutions Partner designations, tied to the key Microsoft solution areas. These areas have been developed to support organisations in better demonstrating how they deliver technology success in the solution areas that matter the most to their customers.
At Virtuoso, we are focusing on strengthening our skills to provide world-class services in the following areas:
Infrastructure (Azure) – This covers all cloud-based services, including IaaS, SaaS and PaaS. Click here to discover how we support our customers with Infrastructure.
Modern Work – This covers Microsoft 365/Office 365 services. Click here to discover how we support our customers with Modern Work solutions.
Security – This covers a whole range cyber security services that protect businesses from online threats. Click here to discover how we support our customers with Security solutions.
By simplifying Microsoft capabilities into fewer categories, it has made it easier for customers to find the right partner to support them with their technology. Depending on their needs, a customer can now better comprehend how an IT provider might have the exact experience and skills necessary to support them with a specific area of technology.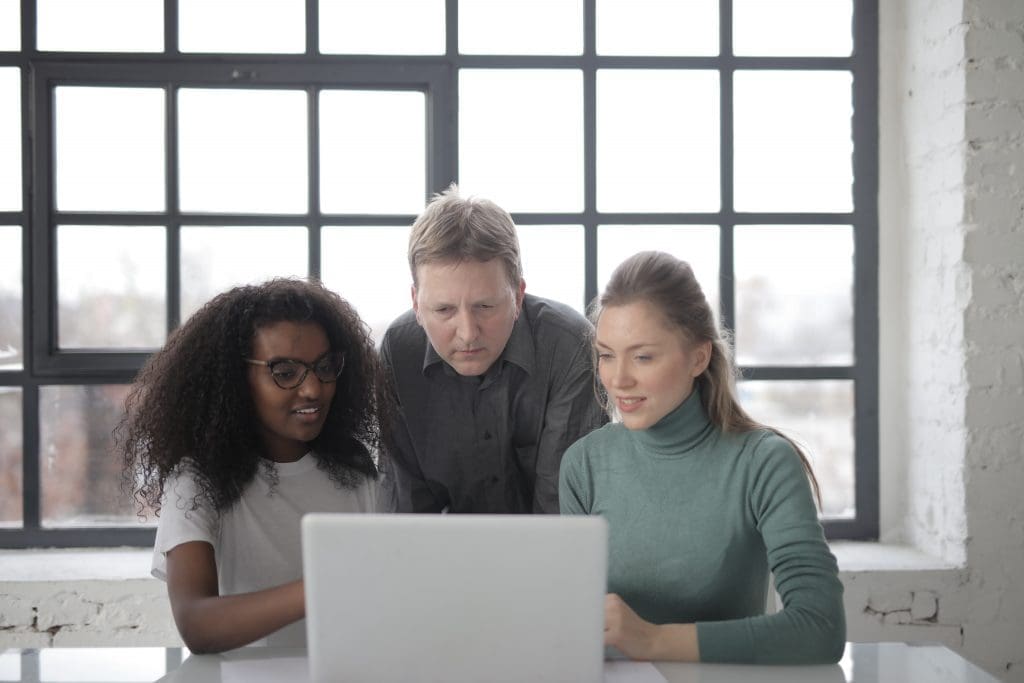 Are you looking for a Microsoft Partner?
As an existing award-winning Microsoft Partner, Virtuoso has already obtained capabilities for designations within the new Cloud Partner Program. With over a decade of experience in delivering Microsoft technologies, we're equipped to support businesses with modern cloud-based solutions that can transform their way of working.
If you're on the hunt for a Microsoft-certified technology partner, get in touch today. We'd love to see if our experience and capabilities match your needs!