International Women's Day (IWD) is an opportunity for us to reflect on the role gender plays in our lives, work and on our planet. It's a chance for us to reflect on previous hurdles, successes, whilst amplifying women's voices.
The United Nations theme for this year's International Women's Day 2023 is "DigitALL: Innovation and technology for gender equality". This theme is aligned with the priority theme for the upcoming 67th Session of the Commission on the Status of Women (CSW-67). This will explore what's referred to as the "digital gender gap" and aims to focus on how we can overcome the challenges around technology and inclusion in the digital age.
"Bringing women and other marginalized groups into technology results in more creative solutions and has greater potential for innovations that meet women's needs and promote gender equality."

UN Women, 2023
As a technology company, we are well aware and share concerns over the gender gaps in our industry. It's important that we are part of the movement for building a more diverse and inclusive world.
This year, we want to celebrate the inspiring women that help make Virtuoso so great by sharing the story of one of our hardworking team members ,Madousou Coulibaly. As well as celebrating her successes and contributions to our organisation, we hope that Madousou's career in IT will motivate other ambitious women to explore tech roles.
Meet Madousou Coulibaly, Support Analyst
"Don't let your lack of knowledge about a subject or others' lack of confidence in you hold you back."

Madousou Coulibaly, Virtuoso
Meet Madousou Coulibaly, one of our talented IT Support Analysts here at Virtuoso. In her three years at the business, Madousou has contributed greatly to our organisation and we feel lucky to have her onboard.
We sat down with Madousou to ask her what drove her to want a career in technology and shed light on some of her day-to-day activities.
How did your career in IT begin?
My passion for the world of technology all began when my dad introduced me to our first computer at home. This sparked my interest in IT as I always wanted to understand the fundamentals behind computers and why such a large number of people are intrigued by them. My fascination with computers began to grow, as I became more and more curious about what goes on behind the computer screen and how its architecture operates.
What does a typical work day look like?
As an IT Support Analyst, I help resolve people's technical problems, mostly over email and phone support. This covers a whole range of things, like installing and configuring computer hardware and software, as well as monitoring and maintaining systems, networks, printers, and even scanners.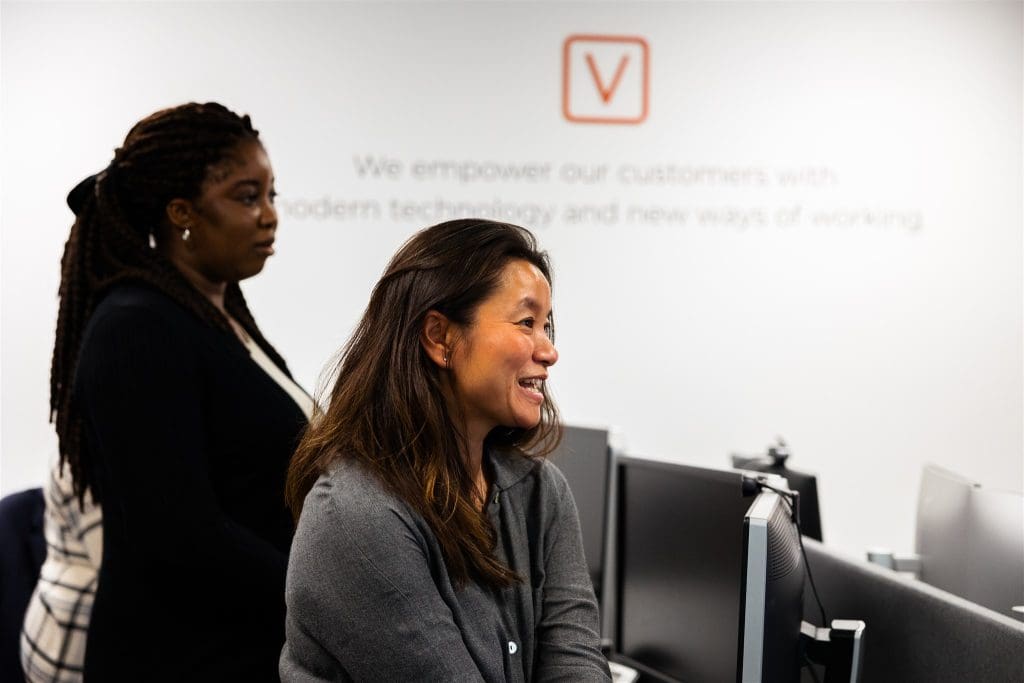 "I understand there's a real person at the other end of each call who is facing a problem – and it's my job to help!"
My days are pretty fast paced! It's important to me that I respond to customer requests as quickly as possible, as I understand there's a real person at the other end of each call who is facing a problem – and it's my job to help! I personally take pride in giving the best possible assistance to every person I speak to.
What do you love about your job?
There are so many things that I love about being a Support Analyst. I am a part of a great customer support team at Virtuoso. Everyone I work with is passionate about cloud technology and sharing their knowledge.
"I am constantly learning and improving my skills as I go along."
Each member of the support team at Virtuoso genuinely cares about helping customers, which is truly motivating. I am surrounded by exceptionally experienced colleagues, who are always willing to give an extra hand in supporting me with questions I have – as well as our customers.
As technicians, it's our role to help our customers properly understand and use their technology, whatever their job may be, so there's also a joy, each day, in knowing I have helped someone with a problem and somehow made their life a little easier!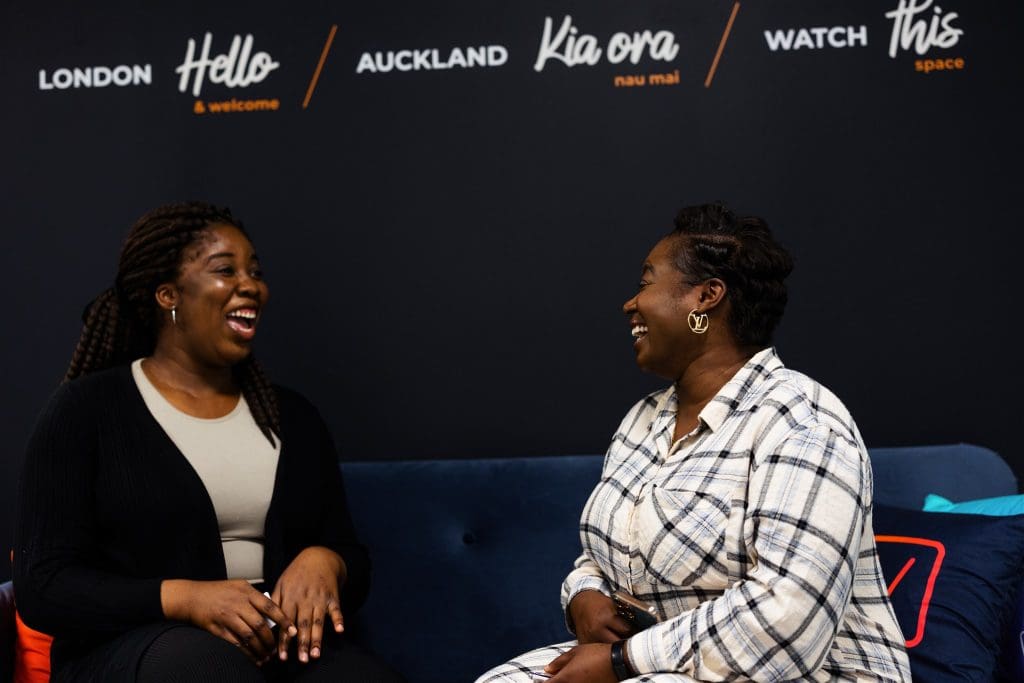 What kind of challenges do you face day-to-day – and how do you overcome them?
At Virtuoso, everyday is different. I face challenges and struggle with all sorts of things, technology isn't always straight forward and sometimes I need to take the time to learn about an issue, before I'm able to resolve it! When working on an unfamiliar or complex problem, I might have to refer to knowledgebase articles for guidance.
"I believe persistence is a huge part to overcoming challenges. Giving up on a challenge means that I will neither overcome it nor learn from it."
Luckily, I am surrounded by an intelligent and caring team, which means that if I don't know (or can't find) the answer to a problem, I have a whole selection of tech-minded people who can help me find a solution. As natural problem-solvers, we might even end up enjoying it!
How has Virtuoso helped you grow?
I have been working with Virtuoso for over three years now and during this time, I have learnt so much about such a large variety of technologies. At Virtuoso, I get to use the newest tools, learn about Microsoft products, and ask questions about areas I'm most interested in.
"Virtuoso has given me the opportunity to study, develop, and grow my skills."
In my time here, I have strengthened my understanding on how different technicians source effective ways to resolve complex issues. I have improved my communication and teamwork skills and now feel I am a confident problem-solver. As well as this, I've had the opportunity to spend time with other people who are as passionate about technology as I am!
If you could give one piece of advice to a young person looking to start a career in IT, what would it be?
Don't let your lack of knowledge about a subject or others' lack of confidence in you hold you back.
---
If you're looking to explore a career in technology, why not check out Virtuoso's current opportunities? With a growing team expanding across the United Kingdom, New Zealand and Australia, we're always on the hunt for new talent to join us.