CISSP Certified MSP
The CISSP certification is an internationally recognised qualification that credits a person's ability to design, implement and manage best-in-class cyber security solutions.
The CISSP certification is very difficult to attain, with a 100 to 150-question exam taking several hours to complete, and a 5-year minimum work experience pre-requisite in full-time security. It is considered to hold the same level of status as a Master's degree.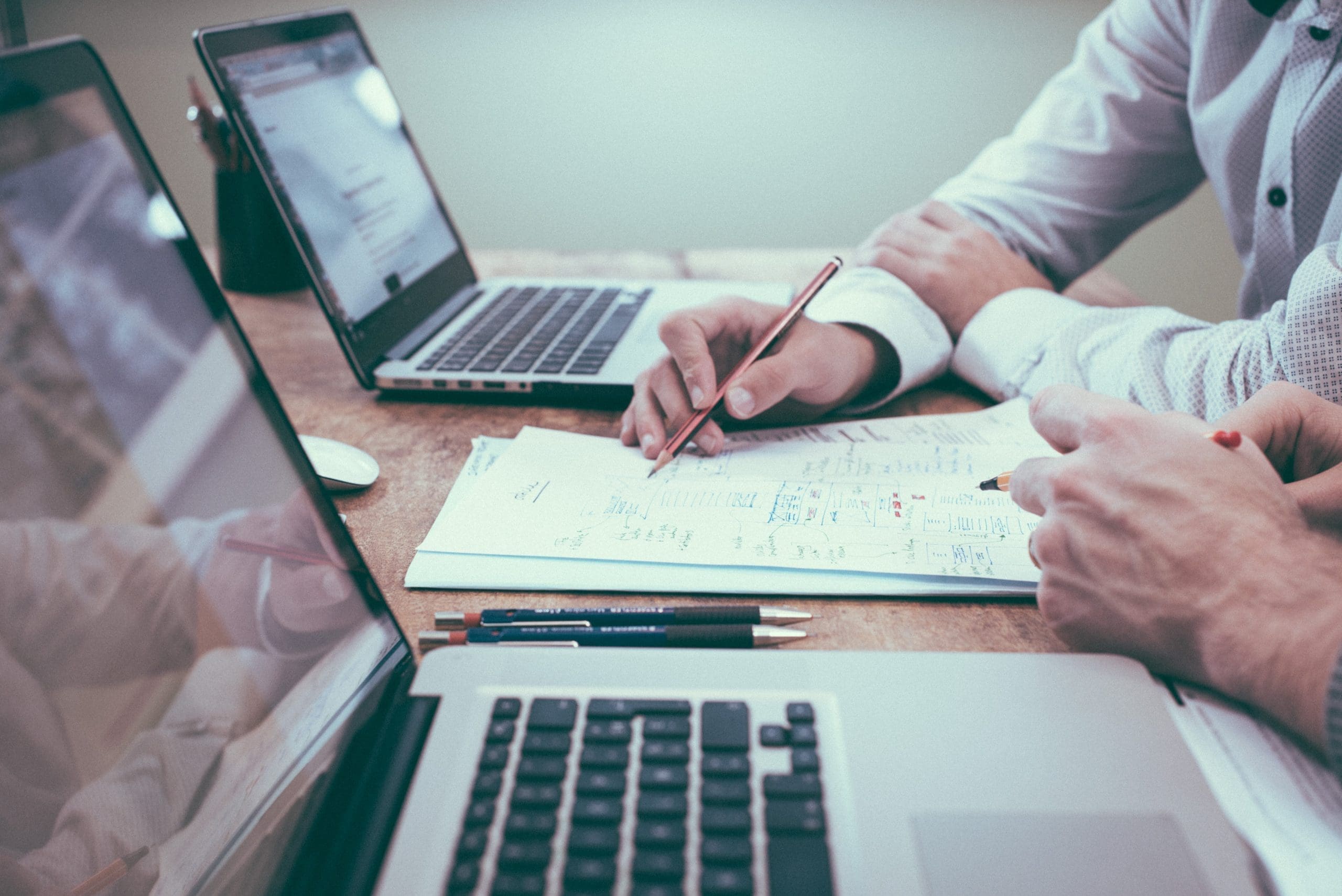 Unlike many other IT providers out there, Virtuoso offers services that are supported by our in-house CISSP-qualified Chief Strategy Officer, who works in collaboration with our Chief Technology Officer, to ensure information security remains are the forefront of everything we do.
What is CISSP?
If you don't know already, the CISSP (Certified Information Systems Security Professional) is an independent security accreditation provided by the International Information System Security Certification Consortium.
As of 2022, only 3% of all cyber security professionals in the world hold this accreditation! It was designed to approve formally individuals at a professional level to advise on domains such as: security and risk management, asset security, security architecture and engineering, communication and network security, identity and access management, security assessment and testing, security operations, and software development security.
Why is CISSP important?
As an individual, CISSP opens up a whole realm of opportunities in the world of digital security. But as a business, having a CISSP-certified professional as a part of the team means that we can offer our customers more than just IT support.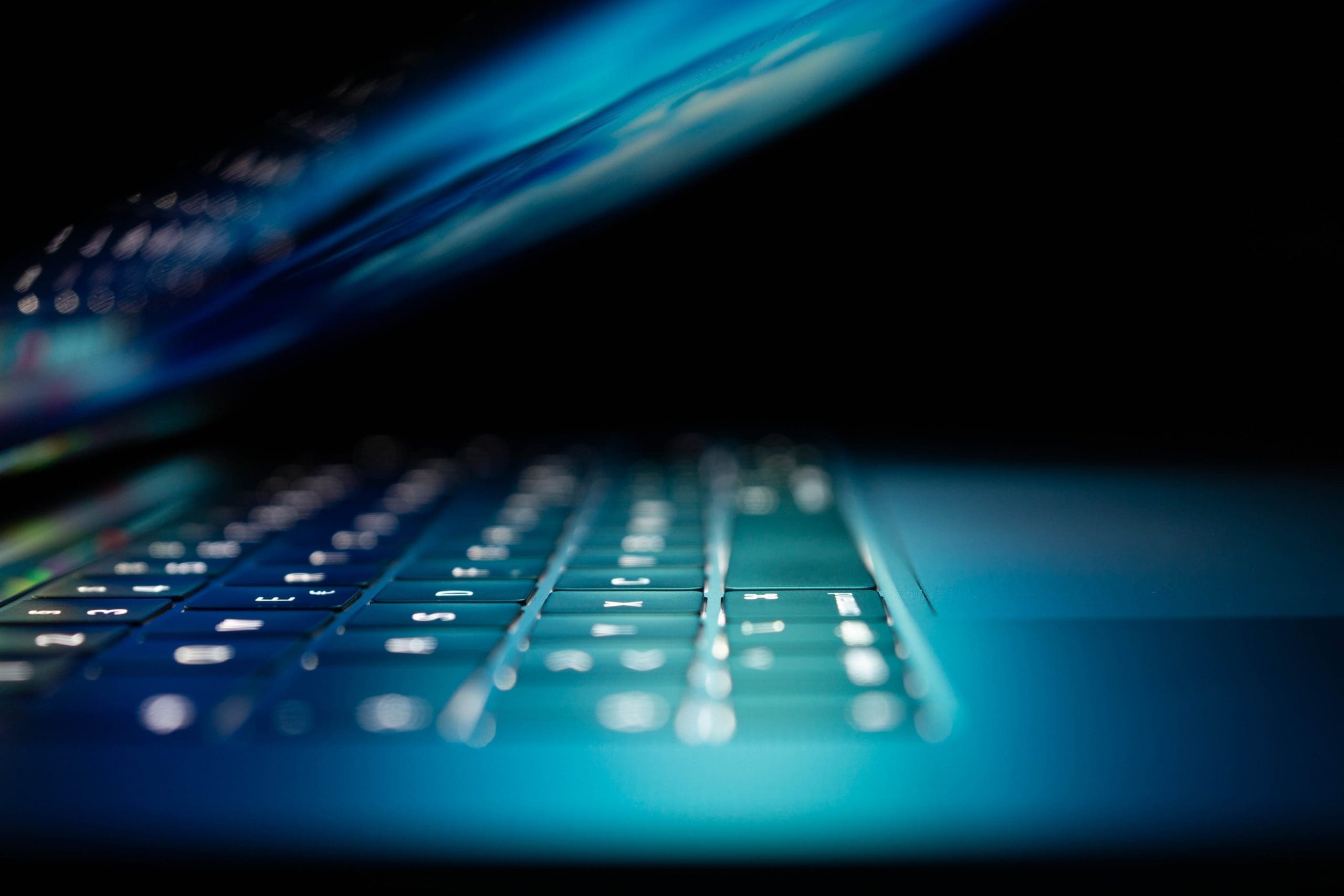 This highly-esteemed cyber security certification puts our technology offering on a global scale, as we can demonstrate security capability at a practical level and in-depth knowledge of cyber security processes.
In other words, we can take a cyber security concept, develop it, take it through installation and then support, monitor and improve it, as needed!
CISSP and Virtuoso
With an ever-growing list of cyber security threats in the modern world, it's never been more important for businesses to ramp up their security. Working with a CISSP accredited business, like Virtuoso, will ensure that security remains a focus across all of your technology activities.
Customers of Virtuoso benefit from a range of technology services. We work with them to consistently improve and modernise their IT, building bespoke solutions that are designed to help them reach their business goals. Better yet, customers of Virtuoso are connected with a dedicated Technology Success Manager, who conducts regular reviews of their IT and provides valuable recommendations that are developed in consultation with our CISSP-certified CSO, Malcolm Diack. Leveraging on Malcolm's experience and expertise means that each solution provided by Virtuoso actively improves the security posture of the businesses we work with.
If you'd like to know more about how Virtuoso can support your business with strengthening its security, get in touch today. We're waiting to hear from you!