What is disaster recovery for the cloud? How does it differ to on-premise disaster recovery? What risks are there for cloud-based businesses? How can businesses produce efficient disaster recovery plans for their cloud environments? These are the questions we wish to answer…
In business, you have to prepare for the unexpected, which is why it has always been considered vital to have a Business Continuity (BC) and Disaster Recovery (DR) plan in place for your IT.
A BC plan signifies the processes in place to ensure that regular business operations can continue during a disaster. Whilst a DR is the planned and structured approach on how to get back to work as quickly as possible.
Traditionally a "disaster" would have been considered as anything posing threat to your on-premise servers, from natural disasters like fires or earthquakes to technology or mechanical failures in your hardware.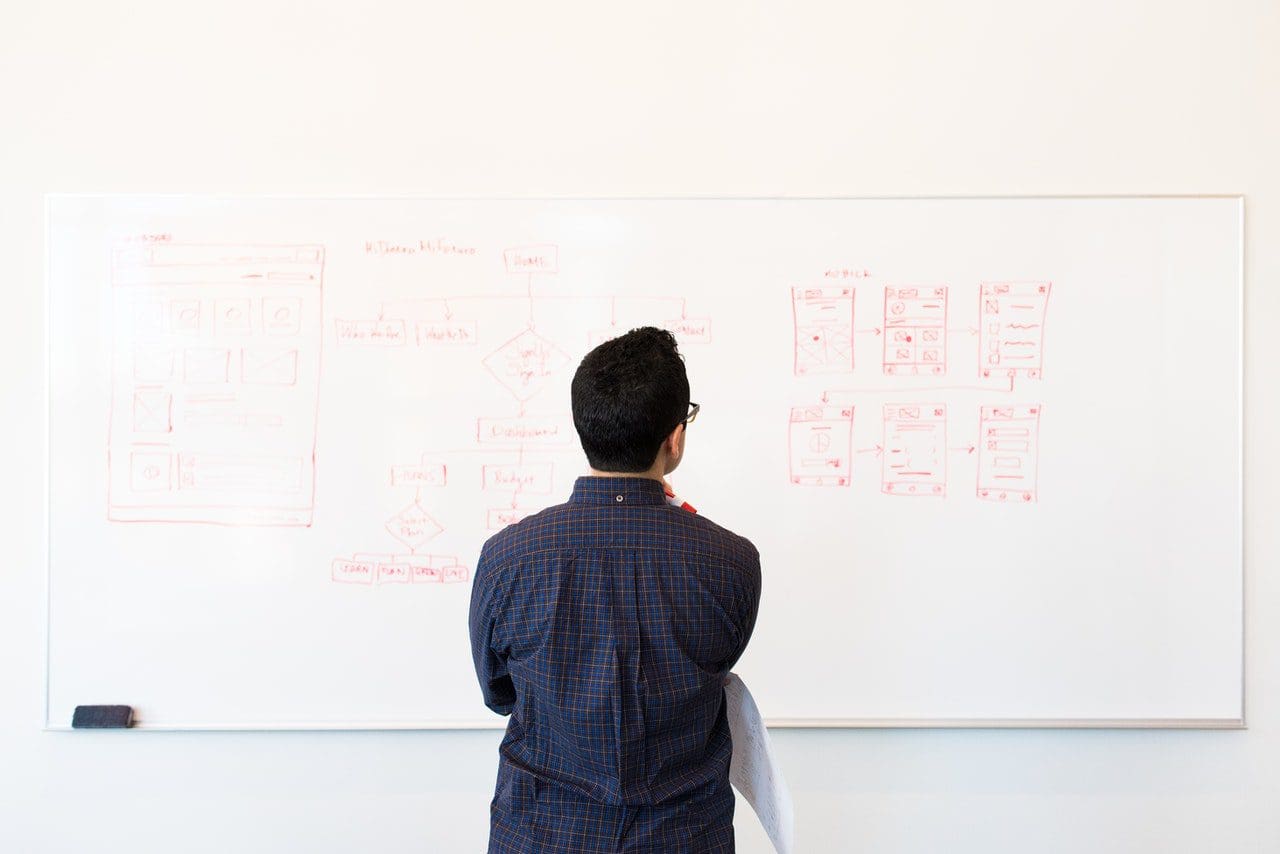 Businesses using on-premise servers would have to ensure their DR plan focused on restoring these IT systemsto safeguard valuable data and information. This plan may have encompassed backup servers in the cloud, permitting data to be recovered and relocated to a new secure server when ready.
As you can imagine, cloud computing has dramatically changed many businesses approach to DR as cloud infrastructure eliminates the physical risks that on-premise servers pose. Data is backed up regularly and files are typically accessible from anywhere, meaning business can continue as usual even when many disasters occur.
However, that's not to say BC & DR are no longer relevant at all. There are still risks to assess and minimise when operating from the cloud.
We're here to share why Disaster Recovery is still relevant for businesses operating from cloud-based environments and some of the considerations for a cloud-focused BC & DR plan.
What are the risks when operating from the cloud?
Migrating to cloud-based platforms, like Microsoft 365, is revolutionary for many businesses who have previously been confined to the restrictions of on-premise servers.
The cloud's flexibility enables businesses of all sizes to scale and grow at speed, with the comfort that workloads and applications will adapt to the business. The ease of access to information is one of the many desirable aspects of the cloud, as it enables individuals to work from any device and location without the hurdle of retrieving files. The unexpected costs of maintenance and repairs on physical servers are removed too, as legacy infrastructure is reduced and very often, completely eliminated.
However, if you are a cloud-based business you must understand that there are still risks.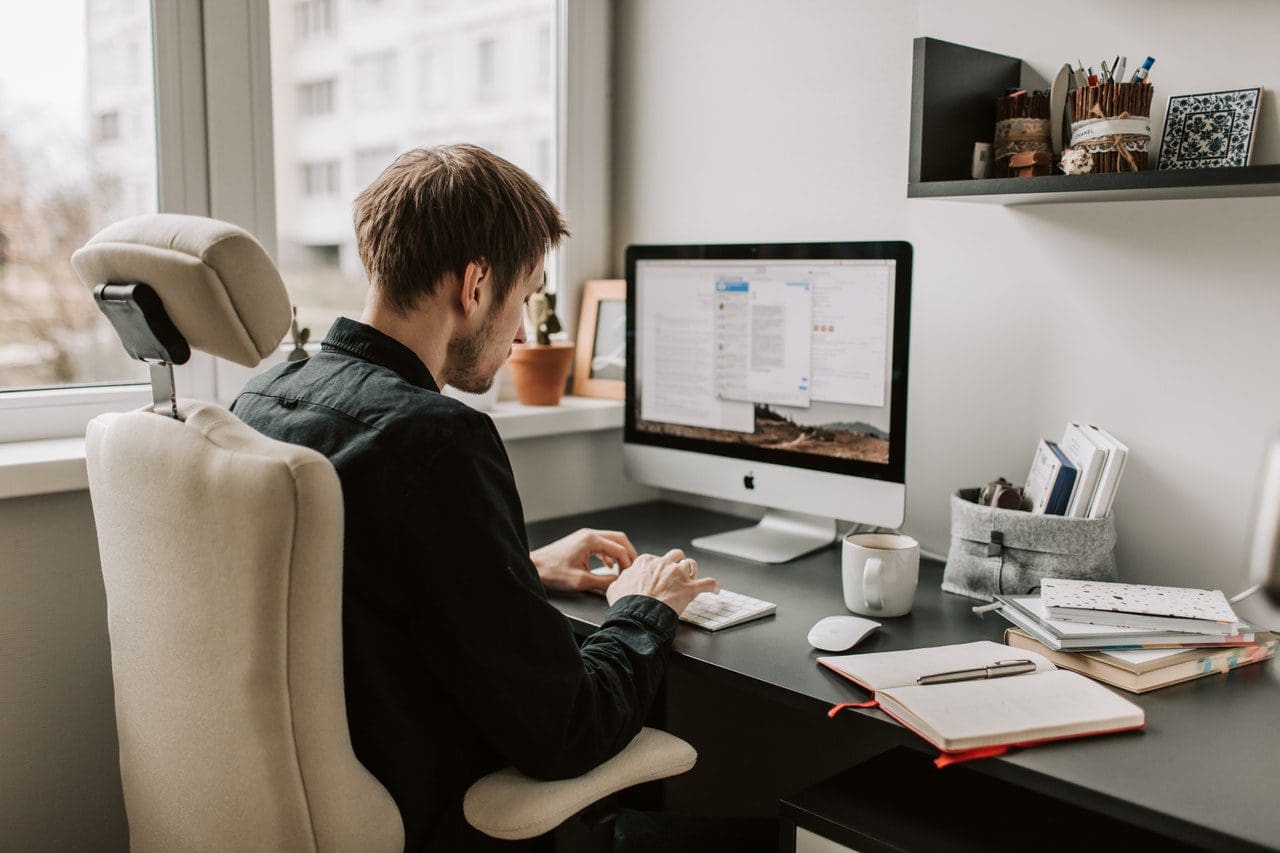 Human error is an ongoing possibility that could result in the accidental (or in some cases, malicious) mass deletion of important company data. How would your business recover after such an incident?
Many of the modern day's sophisticated cyber threats may lead your staff to unintentionally click a link or download a file that could make your business a victim to ransomware. Ransomware blocks access to vital information and can threaten to publish private data, preventing businesses from operating until a ransom is paid. How would your business overcome this quickly?
Environmental risks should also be considered, even for those on the cloud. Extreme weather conditions or power-cuts could force your employees to work from unfamiliar environments. Whilst their access to information is covered by the cloud, security may not be if working from their own devices. How would you ensure that their device is not at risk of a cyber-attack whilst accessing confidential information from unsecure locations?
So you see, there are always risks to be assessed, even when comforted by the security of the cloud. And if you are a business that still operates using on-premise servers, all of the above hazards are also applicable, on top of the additional physical risks mentioned previously.
What tools can assist you with DR?
Luckily, we live in a technology era where there is nearly always a tool to help protect your business from the wide array of risks out there that can be built into your DR plan.
If you're a business that uses Microsoft 365, you should be aware of AvePoint. AvePoint's next-generation Cloud Backup and Restore offers you around the clock protection for all your Microsoft 365 applications.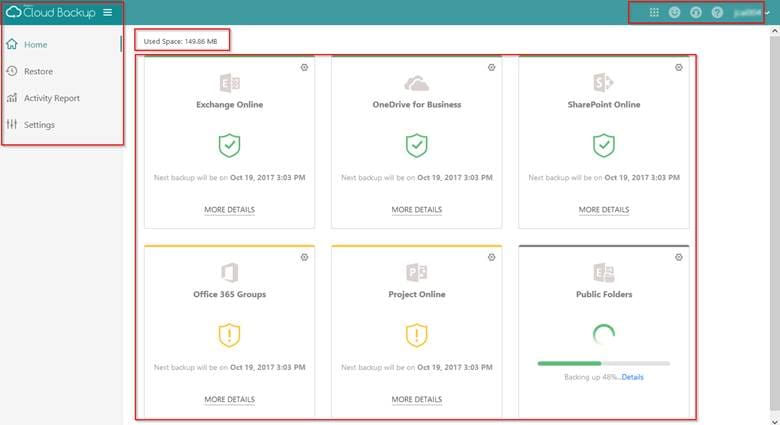 Take this scenario. A member of your team is working on SharePoint and accidentally deletes multiple files, or something just suddenly appears to be missing. They reach out to your IT partner, if working with a company like Virtuoso, who could call Microsoft to set up a recovery window to rollback the entire application to a time where these files existed, however, this is not always convenient or easy.
What is easy and convenient is AvePoint Cloud Backup, where all components of Microsoft 365, including Teams, Outlook, SharePoint and OneDrive are backed up with a single one-time configuration. They can be automatically backed-up four times a day enabling single item recovery from any Microsoft 365 source. Once the restore is completed, your IT partner could also generate a detailed report for you to reveal exactly what happened, preventing similar disasters from occurring in future.
If you are a business who still operates in part or solely from on-premise servers, there are tools to assist you with these types of disasters too.
Azure Site Recovery (ASR) reduces the costs that come with back-up infrastructure sites, whilst also preventing downtime and maintaining compliance, by providing an advanced platform that helps to keep your applications running during planned and unplanned outages.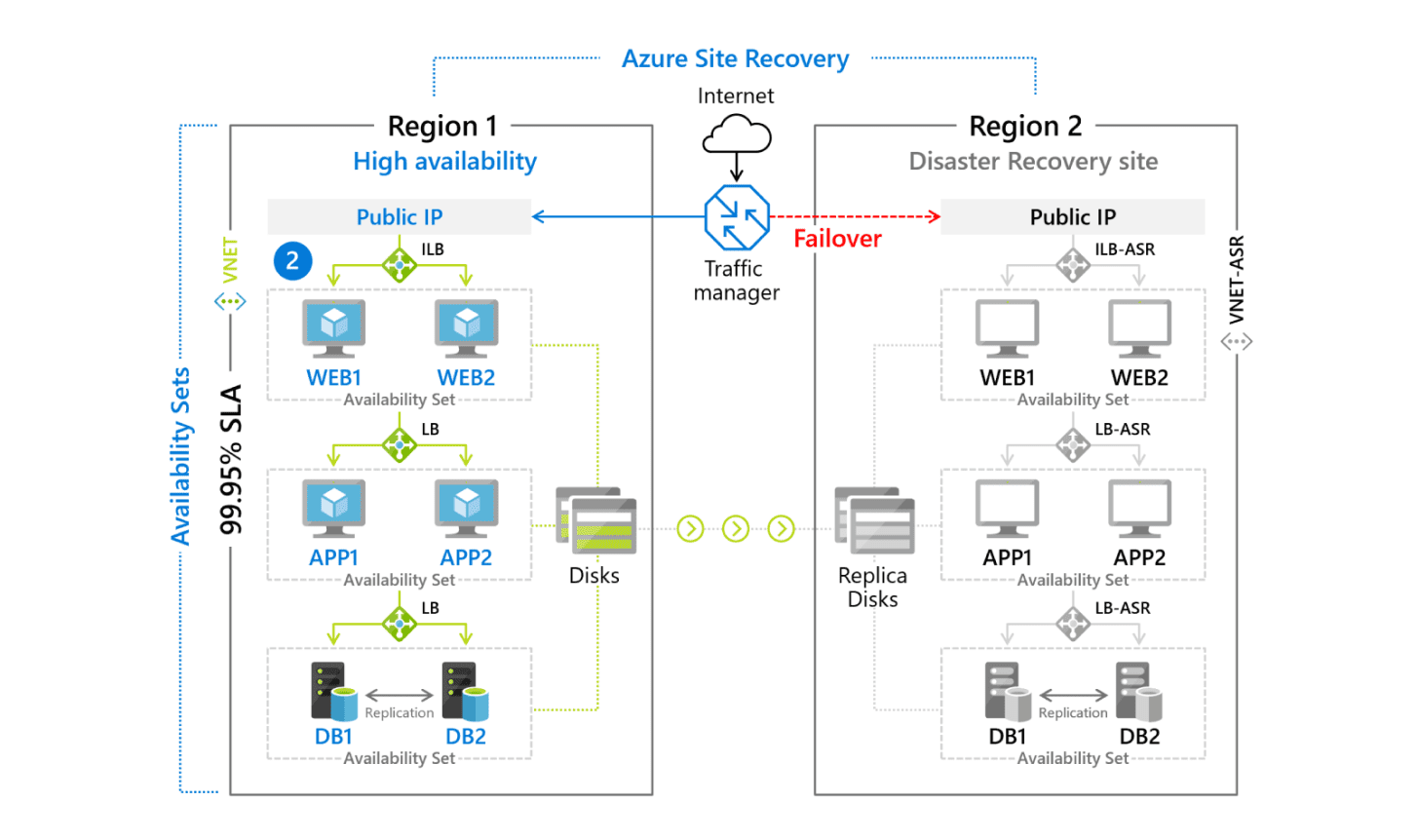 This built-in DR solution manages your Azure virtual machines and on-premise machines or servers by allowing you to painlessly replicate your applications and data to a different Azure region all from the Azure portal. It also enables your IT partner to test your DR plans without disrupting your staff or applications, to ensure you have the right procedures in place.
By implementing tools such as AvePoint Cloud Backup or ASR into your business, you will significantly reduce the Recovery Time Objective (RTO) of any given disaster, helping you develop a DR plan that keeps your business in operation during unprecedented times.
How can you create a thorough DR plan?
Scenario-based thinking is difficult, making it challenging to create a thorough DR plan that encompasses the many risks your business may face.
You must identify the many natural, environmental and man-made risks that your business may face and formulate detailed steps to recover from such circumstances whilst keeping RTO to a minimum.
If working with a managed service provider like Virtuoso, your business could receive assistance with this process and gain valuable suggestions on DR tools that could further alleviate the strains that come with particular disasters.
At Virtuoso, we help our customers to create a detailed risk log that includes DR actions for hazards deriving from information, software, people, hardware and services. We support our customers, whether they are on-premise or cloud-based, by mapping out a DR plan that contributes to their wider BC plan.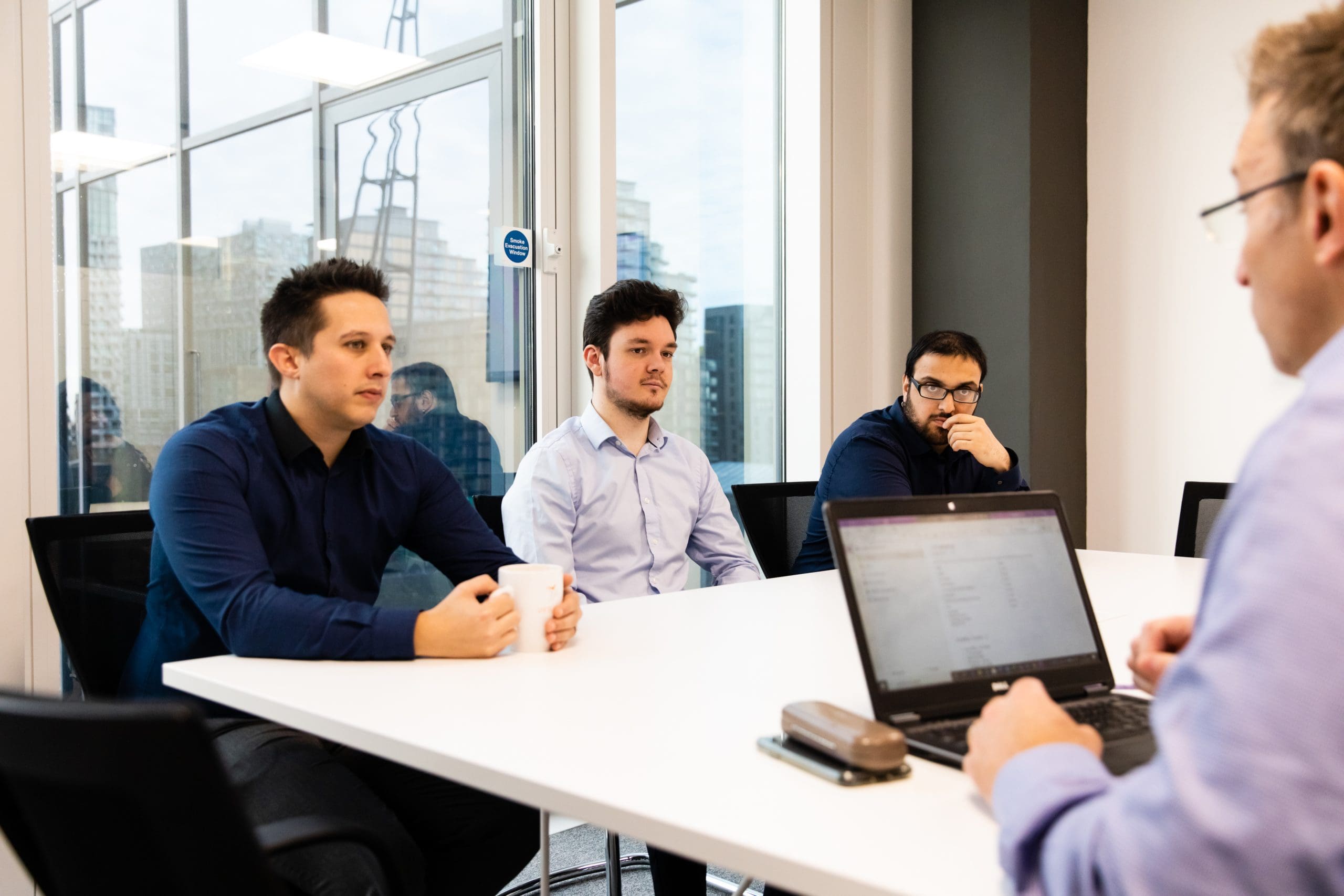 Our regular 90-day review process ensures that our customer's risks are continually assessed against changes or developments in their businesses and that their DR plan is adjusted accordingly, giving them the peace of mind that should a disaster ever occur, their business will not go out of operation.
And of course, in the event of a disaster, we would be on-hand to manage your DR systems and backups for you and resolve any challenges along the way.
If your business is struggling to develop a robust DR plan, or you would like an IT partner to manage your DR systems for you, get in touch today!
Our experienced team of technology experts are on-hand to assist with all things IT.