Urgent Advisory
These uncertain times are bringing about a real global sense of community. However, while most people are helping friends, family, and even strangers, some people are looking to take advantage.
Cyber criminals and hackers are using new and sophisticated methods of scamming individuals and businesses. There are new tactics being used and some are extremely convincing.
We've issued this urgent advisory so you and your business can remain vigilant during these times.
Scams
Everything you've been told about phishing emails in the past still applies now. We're also seeing a surge in the number of scam calls being made to businesses and households.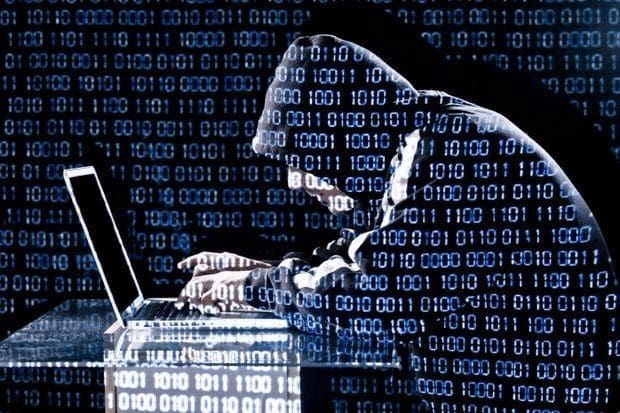 Here are some things to look out for:
Emails or calls inviting you to invest in in-demand industries, such as pharmaceuticals, or 'safe havens' like gold and oil. Alternatively, you may be advised to transfer existing investments due to the uncertain stock market.
You may be asked to invest in good causes during this time, with the promise of high returns. Donations rarely come with the promise of a return on your investment, so remain critical.
[signinlocker id="5148″]
Loan offers with an upfront fee? You may be offered a loan, whereby you pay an initial fee (something between £25 and £450 is common) and you get to borrow the sum you need. But after you pay this fee the loan never materialises and the 'company' disappears.
Top tip: If you're concerned about money, speak to your bank as a first port of call. They'll be able to take you through your options and help you decide which is best for you.
Calls or emails from so-called health professionals, requesting your personal information and/or card details. Fortunately, we're covered by the NHS for treatment, but if you have health cover like BUPA for example, you may be tempted to provide this information. Always call them back using the number on your paperwork before you give away any information.
Top tip: If you need to make a claim with your credit card company, go directly to them. If you have insurance, go directly to them. Do not entertain the offer of help from a cold caller.
Calls from Claims Management Companies, insurance companies, or your "credit card provider". Perhaps you've had to cancel a holiday, or even a wedding. These calls will promise to recover your losses on your behalf. They'll ask you for bank details or for a fee.
'Clone' emails or calls. The emails or calls claiming to be from a genuine, reputable company, but they are not. They may look real, but they'll be asking for a reply containing some of your personal details, or for you to log in to their web page to update your information.
Top tip: Don't click links if you're unsure that the sender is genuine; and don't ever give out personal information. Check the email address it's been sent from, check the spelling and grammar in the message. Look at how they've addressed you in the email. If you're still not sure, contact the company directly using the number on your paperwork or their website.
Online and Emails
You may have been receiving more emails than usual lately. Your regular subscription list may be offering 20% off here and free delivery there, but emails with offers that seem just too good to be true might be a threat.
Things to look out for:
If it's an email, check the sender's address. Does it look genuine?
Check the company's website. Does it have the same offer online?
Check the spelling and grammar. Is it the same style that the brand usually uses?
Do not click on links if you're at all unsure whether they're genuine or not. Clicking an unsecure link can lead to malware being placed on your computer. That gives cyber criminals access to your personal information and can lead to all manner of losses on your part.
Social media also poses its own risks. While social media can be good for connecting with friends and family, be careful what you post.  Cyber criminals utilise social media in a big way to uncover information that could expose account details or lead to identity theft.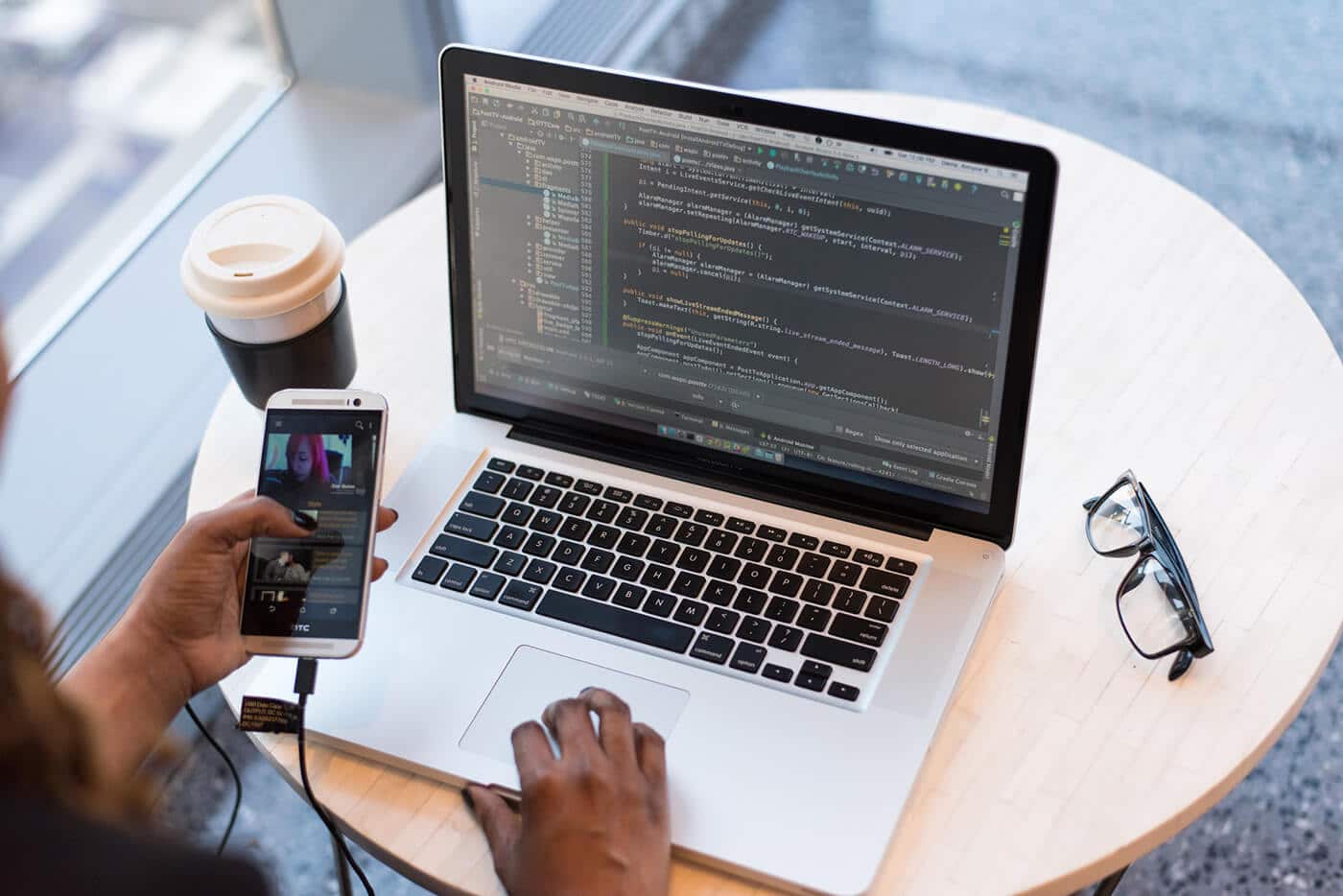 Passwords
Make sure to use long, complex passwords to make them really difficult to crack. Using your child's name and date of birth is no good, information and personal details are so easily accessible today, it's important to keep your passwords varied.
Top tip: Think of a sentence and take the first letter of each word to make up your password. For example, 'Clicking one dodgy link could risk your personal data' would make C1dlcrypd. Now you have a memorable, difficult to hack password.
Better still to randomly generate passwords, and use a password manager to remember them for you!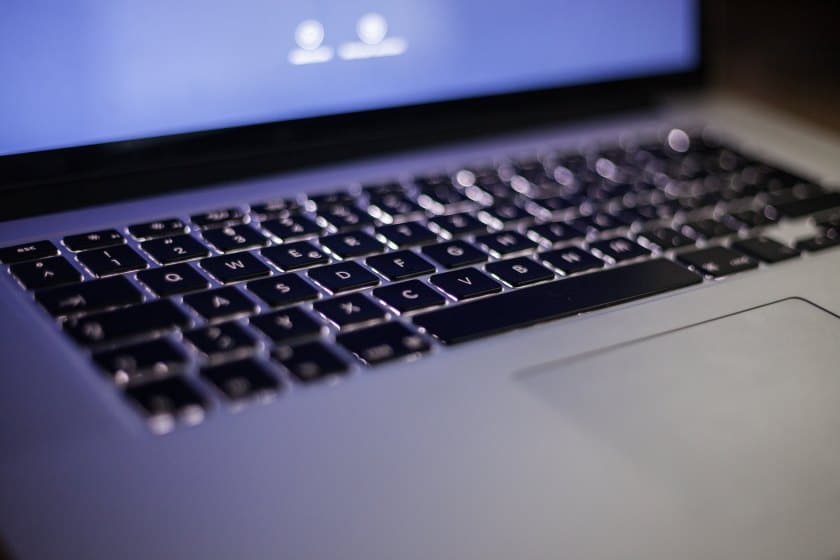 [/signinlocker]
Need extra support?
Protecting IT systems within your business can be a big task, but we're here to help.
Our support offering covers everything from setting-up secure IT networks, email security, anti-virus software and 27/7 management of your systems, so you can rest assured that no hackers will have access to your confidential information.