New year, new technology partner. What better time to choose a new technology partner than at the start of a new year?
Now is a great time to reflect on your previous achievements – and those who helped you accomplish them. When reflecting on these supportive business relationships, your technology partner should come to mind. They should be a well-resourced and supportive addition to your business. You should be engaging with your IT provider regularly, whilst receiving consistent technology improvements that are helping your business grow.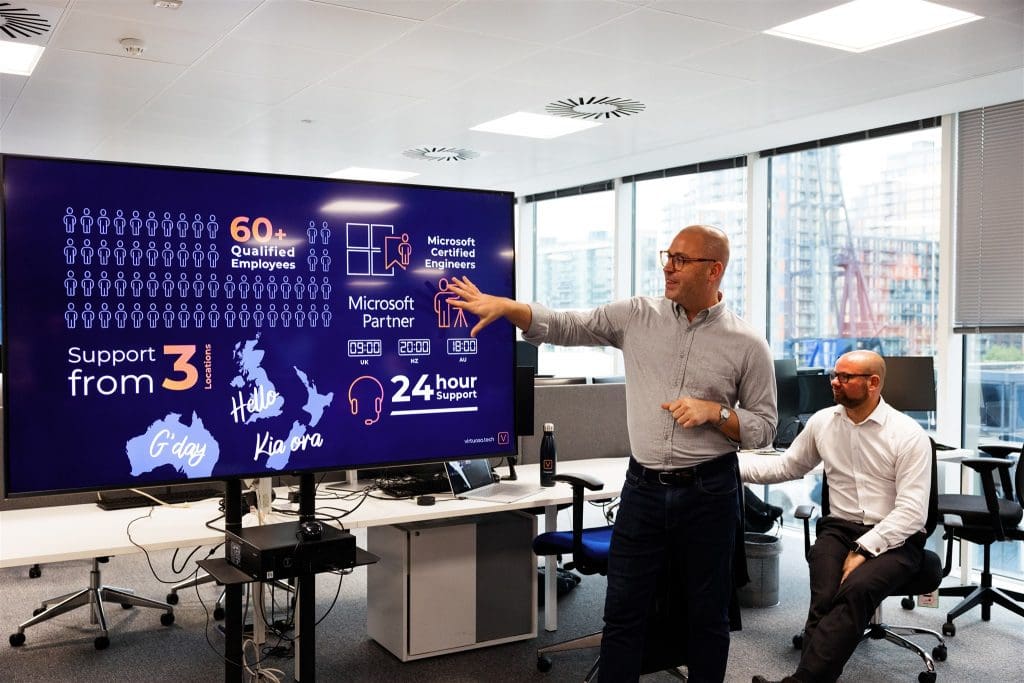 If this isn't happening, or you don't have one – don't panic. Instead, why not begin searching for a technology partner that can give you what you need?
In this article, we'll share how you can choose the perfect technology partner for your business and the attributes they should display.
What is a technology partner?
The meaning of a technology partner (or IT support provider) can vary depending on the type of business or businesses involved, but typically tech partners support organisations with technology-related projects and strategies.
For most businesses, a technology partner will support them with all aspects of their IT. This could cover many different types of technology projects, like:
Migrating workloads to the cloud to improve security and enable greater flexibility
Implementing and upgrading software to keep a business ahead of competitors
Introducing new applications that aid collaboration and productivity
Educating staff on cyber security to mitigate risks
Setting up new devices to support new starters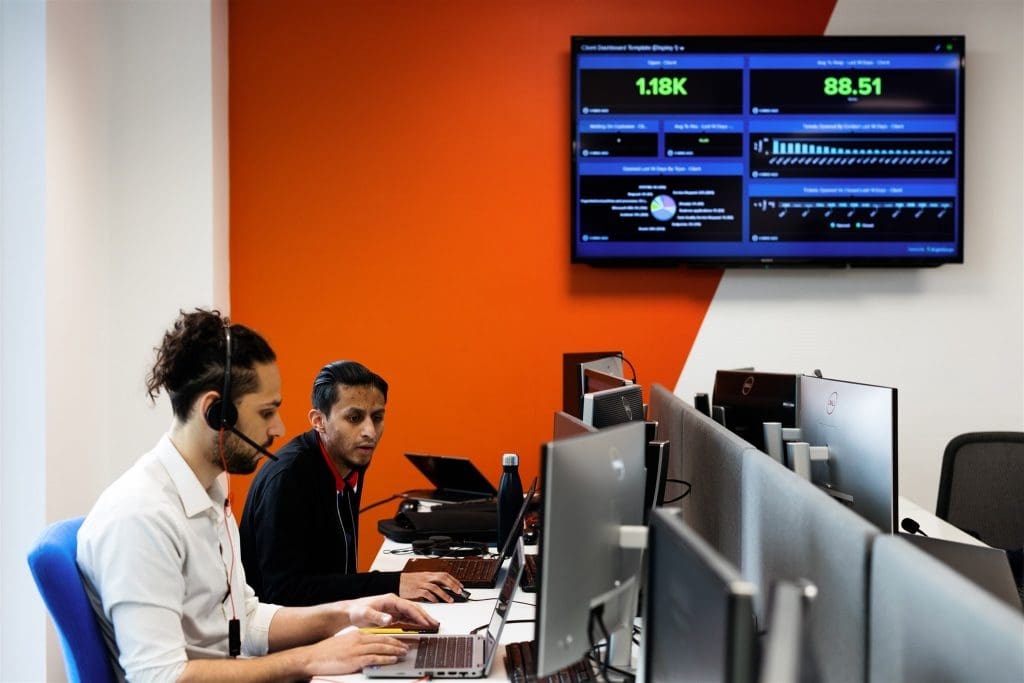 Why does my business need a technology partner?
Sit and write down your top five internal pain points as a business. This could be anything from not generating enough leads for your sales team, to slow customer service response times, cluttered or inaccessible data, problems paying staff on time, or onboarding taking weeks longer than it should – the list is probably endless!
All these troubles can be resolved by one complex, yet simple solution. Technology.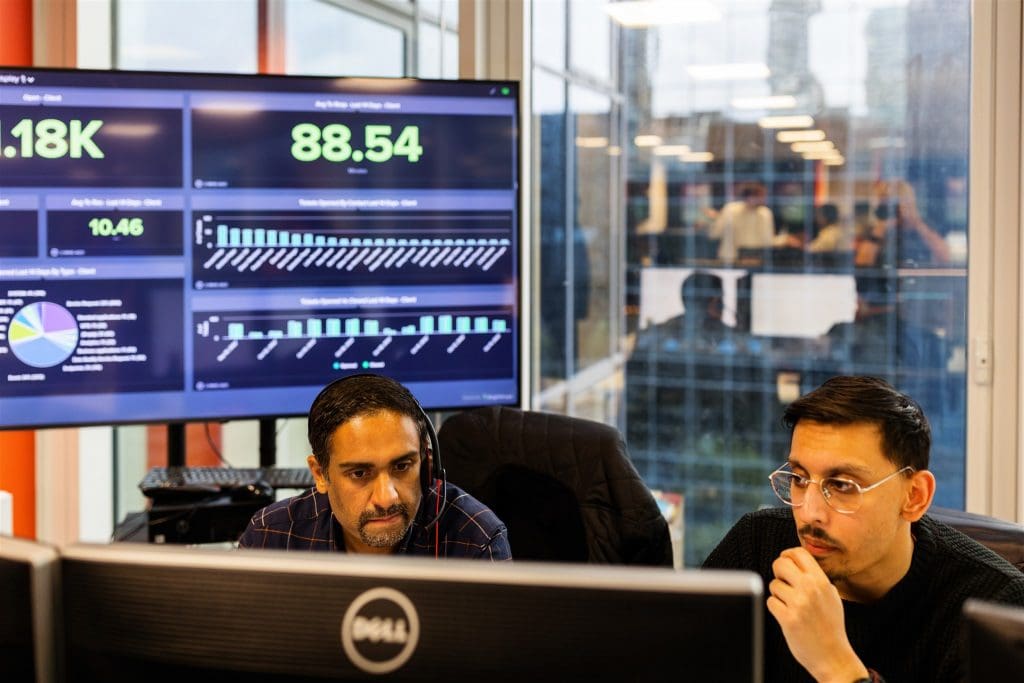 However, without the right implementation, you will never resolve these problems. You can't expect your internal teams to juggle managing your tech, as well as their full-time jobs. You need specialists that can introduce the right tools and processes to transform your way of working and keep your business running smoothly. With the right tech partnership, this year could be the year you say goodbye to the frustrating obstacles that hinder your team's productivity!
How to choose the right technology partner?
As your business changes, so will the role of your chosen technology partner, which is why it's so important to build a technology partnership that can stand the test of time. When choosing a technology partner, your business should consider why you need them and how you expect them to support you in achieving broader company objectives.
Here are some helpful questions to ask yourself when engaging with potential technology partners:
Are they taking the time to ask questions about my business, or are they just speaking about themselves?
Are they being completely transparent about their offering, or am I having to dig for information?
Do they seem to understand my technical challenges, or are they skipping over the details?
Have they offered me any immediate advice that I've found helpful so far, or are they just pushing for business?
Have they worked with other businesses in my sector and can they provide specific examples?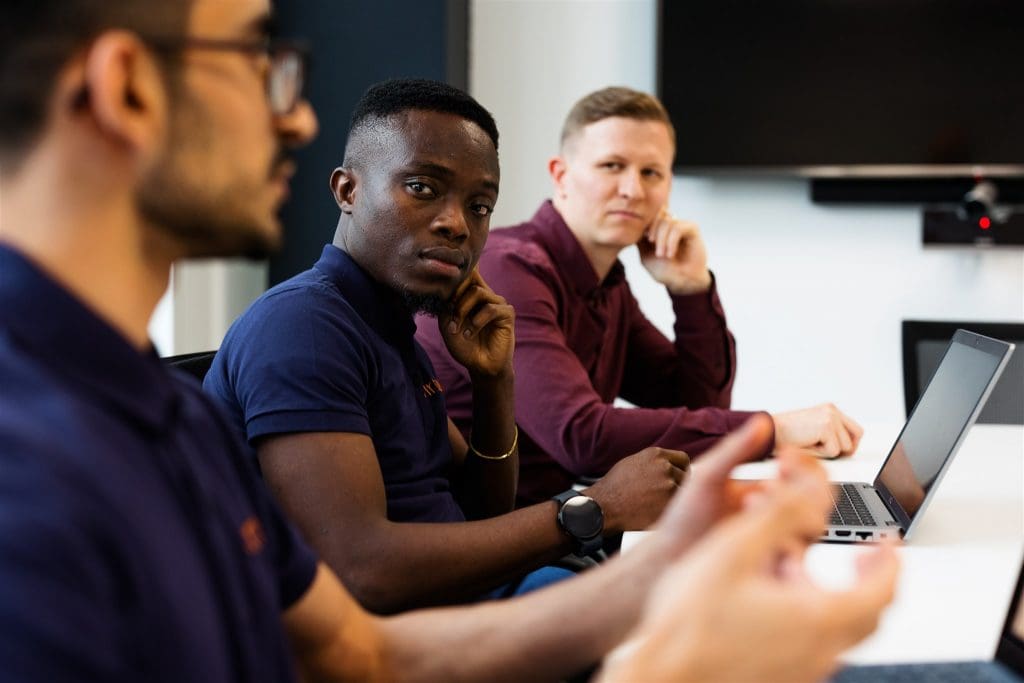 Whether you want cloud experts, 24-hour support, Microsoft specialists, cyber security pros – or all of the above! Your perfect match is out there, you just need to find them!
Read our "5 questions to ask when considering a new IT support partner" blog.
Start your journey with Virtuoso
What better place to start than with Virtuoso? As global cloud technology partners, with a growing team supporting thousands of users across the globe, 24 hours a day, we'd be happy to be your first port of call on your journey to finding the perfect technology partner for your business.
As a multi-award-winning business, we won't shy away from your questions. Whether you decide to partner with us or not, we will do our best to support you with any immediate technology concerns.
Give us a call today – or book a meeting with one of our friendly specialists. We're waiting to hear from you!