Earlier in the year, we had the pleasure of announcing that Virtuoso had officially expanded to New Zealand. Although Virtuoso has always had a support team operating in New Zealand, we now have an office and a growing team, who are exploring new opportunities and bringing our passion for modern cloud technology to new areas of the world. This expansion was part of a wider initiative for Virtuoso; to be able to support ambitious global businesses, 24 hours a day.
We recently appointed a new Managing Director for NZ, Roman Paljk, whose vast experience in the NZ technology sector will bring new strengths and knowledge to Virtuoso.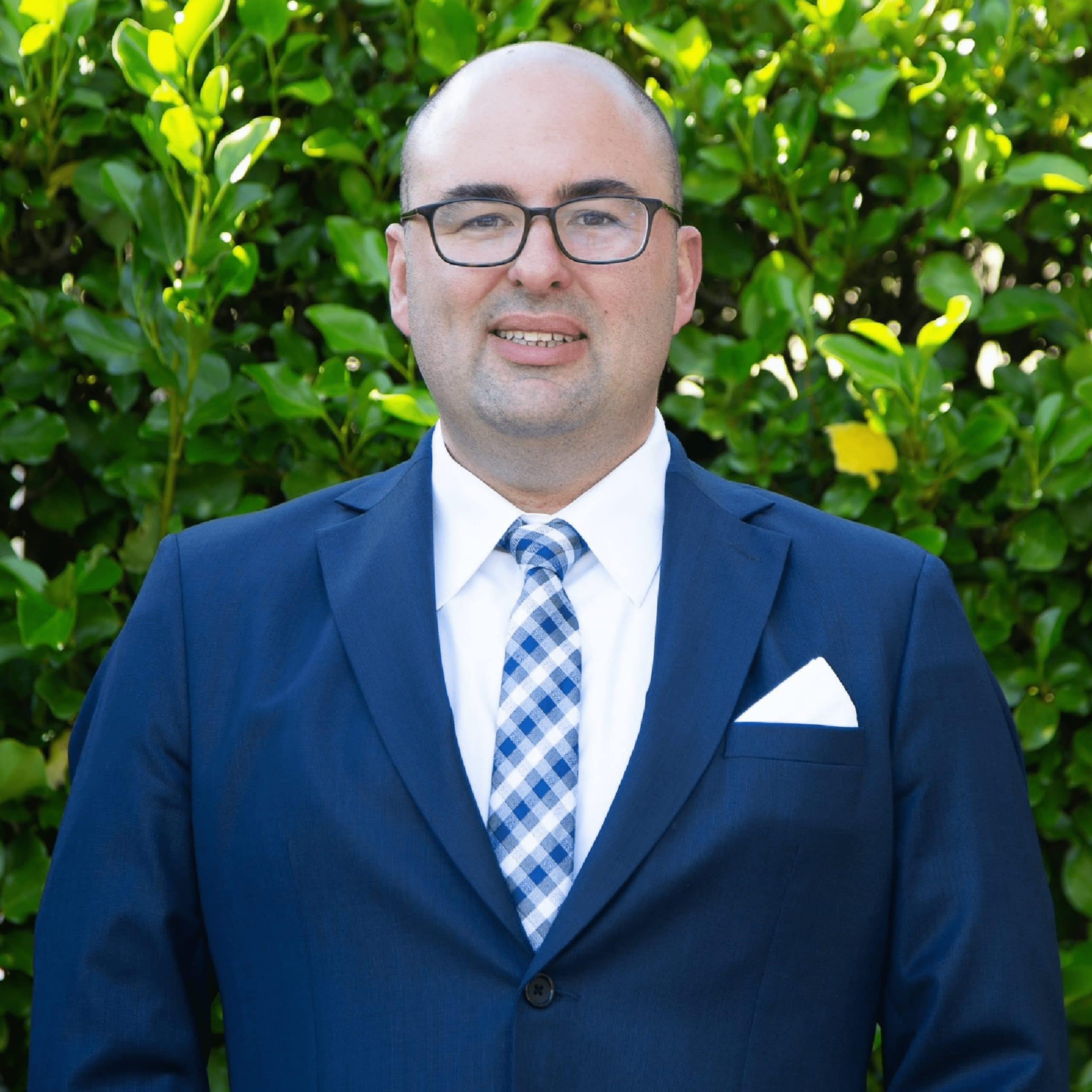 Reseller News, a large NZ news outlet, recently reported on this exciting new addition to the Virtuoso team, reporting:
"Over the years since McIver left OneNet in 2010, he and Paljk had kept in touch. When McIver returned to New Zealand with a plan to build out Virtuoso's business locally, Paljk stepped in to help out, taking on the role of Virtuoso managing director for New Zealand."
Our expansion to this new market is hugely exciting and with our NZ team growing by the day, we see no limits in where our business can go and what we can provide to our customers.
"New Zealand is…a big market, there are lots of businesses here, and that's why Microsoft is building its data centres here. For ambitious Kiwi companies wanting to go offshore, we can provide the services for them in both places." (Markus McIver, CEO of Virtuoso)
"At the moment there's a war on talent in the IT space, but I think we've got a really good value proposition." (Roman Paljk, NZ Managing Director)
Read the full article here and stay in the loop with Virtuoso news here.