It's no secret that contracting with an outside party to take care of certain tasks instead of hiring new employees is becoming more widespread in the modern business paradigm. Today we're talking about outsourcing. The reason more and more businesses are getting on this bandwagon is that and it can help your business grow and save money when it's done right. This blog is the first in a series of articles to highlight the many advantages of building outsourced resources into your business model.
Outsourcing lets you focus on core activities
Back office operations of a business have a habit of expanding during rapid growth periods. Expansion like this can easily start to consume your human and financial resources at the expense of your core activities. Outsourcing allows you to refocus your in-house resources on what originally made you profitable without having to sacrifice quality or service.
For example, a company lands a large contract that significantly increases the volume of purchasing in a short period of time, why not focus your IT intelligence on optimising the procurement process whilst someone else worries about the infrastructure. Surely the ability to fulfil the new contract profitably should take the lion's share of work? Not the day-to-day systems admin. Outsourcing lets you get that balance right.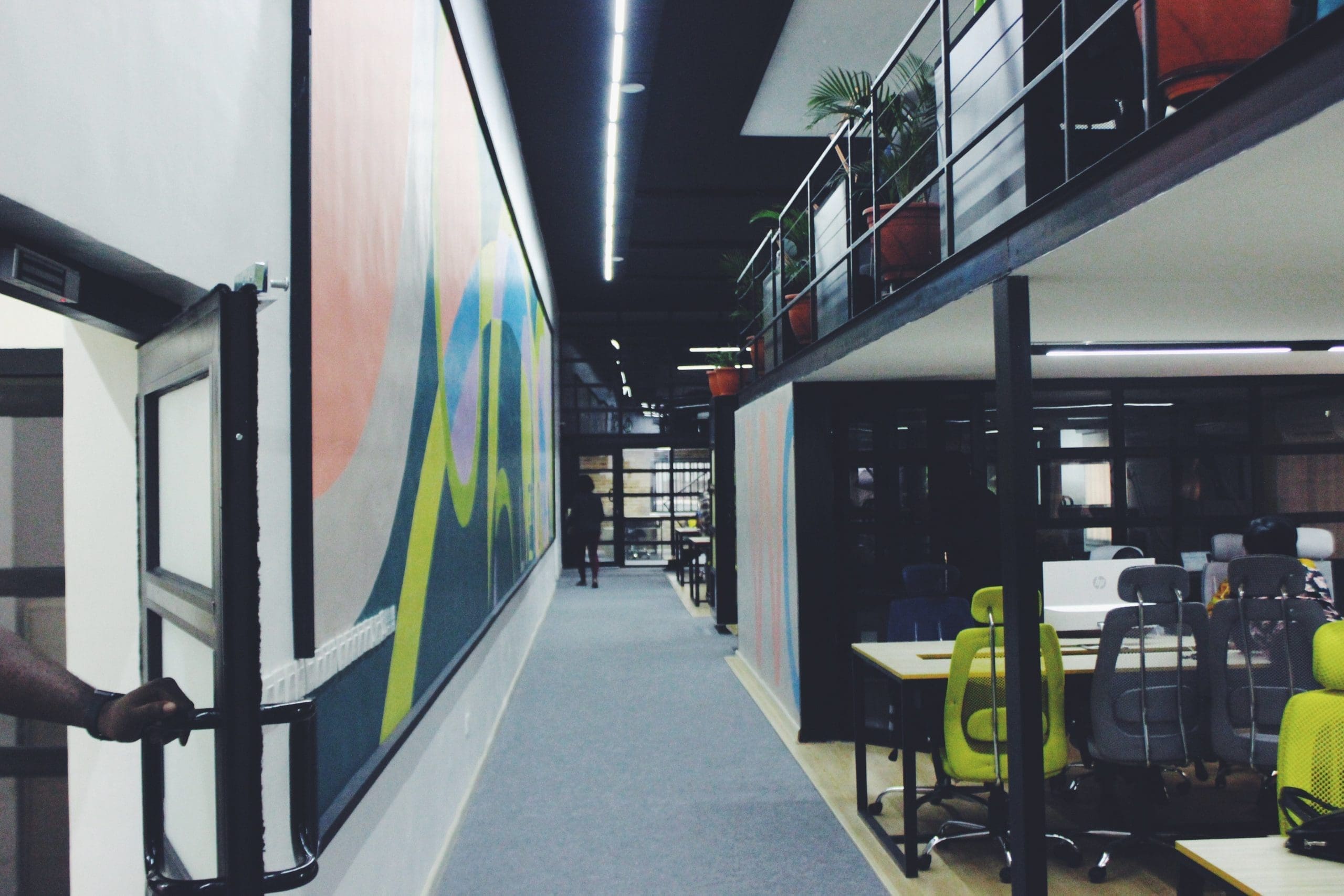 Outsourcing saves costs
It's not always cost-effective to expand operations internally. This can apply to equipment or your location. If the growth of your business has resulted in an increased need for office space, outsource simple operations such as IT can reduce the need for space. It will cost far less than expanding your base in a pricey location and it will be more efficient and less expensive than relocating.
It also means that you can avoid recruitment costs on resources that ultimately would otherwise be underutilised. Maybe there is not enough work for a full-time network specialist? Outsourcing gives you access to the specialist skills whilst avoiding the cost of recruitment, salary and benefits. When needed those skills can be leveraged to deliver value against an agreed SLA. Responsiveness you can't get without outsourcing.
Outsourcing promotes efficiency
Outsourcing is a good option when the functions of your back office are complicated in nature and the size of your company prevents you from accomplishing them at a reasonable cost. The overhead costs of performing a particular back office function can be extremely high. Consider outsourcing those functions that can be easily moved.
You retain operational control
IT Departments strike a tough balance of embracing change and managing legacy. All too often this creates budgetary overload so best-practice is left behind. Departments that might have too much day-to-day work and cannot find the time to invest in tools or improve and automate processes are good candidates for outsourcing. An outsourcing company can often bring better management skills and tools to your company than what would otherwise be available to you.
For example, an IT department might have too many projects, not enough people, and a budget that far exceeds its contribution to your organisation. A contracted outsourcing agreement will force management to prioritise their requests and bring control back to that area.
Outsourcing works
In our experience, IT managers and businesses with the most time are those who have outsourced. So if you're an IT leader and want to be seen as a strategic change maker then you need to 'get out of the weeds' of infrastructure support and focus on things that actually will make a difference to the way the business works. By outsourcing to Virtuoso you could really help your business and careers.
Following this will be a series of articles over the next 8 weeks that drill-down into some specific benefits of outsourcing. This is to illustrate how you can build your business case for change and embrace outsourcing in your business to make you capable of being more strategic to the business.