Businesses have had to adapt quickly and dramatically during these unprecedented times. The COVID-19 pandemic forced companies from all industries across the world to review how their business was operating and in many cases, compelled a shift to remote working.
Moving entire workforces to a 'work from home' environment flagged major technical issues for some businesses. Device security and access to information became top concerns, as senior-decision makers tried to ensure their businesses could remain fully functional and in operation during lockdown.
Internal IT departments had to rapidly deploy alternative ways to support fellow employees from home. And those with external IT support providers prepared to discover if their chosen supplier were able to deliver on their promises.
As managed IT service providers, we want to share how we have provided our customers with support during COVID-19 and assisted with the seamless transition to remote working using cloud technology.
Providing 24/7 technical support
Needless to say, the day lockdown was announced all businesses in the UK went into a panic.
How will we continue to run our business? How will we retain our customers? How will we have access to the files needed to do our jobs? How will we continue to boost company morale? How will we communicate as a business? How will we collaborate on projects?
These are just some of the questions senior executives and employees asked during that period.
For our customers, it was integral that they could ask these questions and receive quick and logical answers. This is where our 24/7 service desk became vitally important.
An essential aspect of our business is to ensure that we are there to resolve any technical concerns our customers may have, at any time of the day. Under normal circumstances, this is as a result of us supporting businesses across the globe, who work within various time-zones and therefore require a help desk that operates day and night. However, during COVID-19, this became a vital platform for our customers to voice their concerns and receive quick answers, enabling them to make appropriate arrangements for their business's shift to remote-working.
"During lockdown we have continued to progress projects with them and they too have operated seamlessly with no interruption to the standard of service they have delivered." (Eleena Broadfoot, CFO at RFi Group)
Our service desk is managed by technical experts, who during COVID-19 acted as a friendly and reliable point-of-contact for all IT related queries. We deem ourselves as more than just a help desk; we are a technology partner. This means that we didn't just sit back and wait for our customers to call us. We reached out to them in the weeks leading up to lockdown and afterwards, providing helpful information and reminders that would support businesses in changing their IT setup for remote working.
"The move to remote working was seamless for the business. Virtuoso offered support and reminders to the team to reach out to them with any support issues during that critical time and were on call as per normal." (Eleena Broadfoot, CFO at RFi Group)
Integrating Microsoft 365
As our business specialises in Microsoft 365, we always actively encourage all our customers to harness a cloud-based way of working.
During COVID-19, we experienced an influx of queries from customers about how they could utilise tools and applications to assist their business with working from home.
We migrated many of our customers during this time over to Microsoft cloud systems, as they flawlessly enable remote file access, video conferencing and device security; all key functionalities for those considering working off-premise.
"Two years ago when we met Virtuoso, they really smoothly migrated us from an old server that was very clunky, sitting in the corner of our office, to Azure and Microsoft Teams. That put us in great stead for battling this unprecedented COVID-19 pandemic. So actually, it's been a really good few months, we've had very low technical issues and if we have had, Virtuoso have been very responsive in that time." (Babak Erfani, Director at Quartz Project Services)
For those concerned about communication, we integrated Microsoft Teams, a collaboration platform that hosts various advanced features beneficial for businesses. Including, video conferencing with up to 250 participants, screen-sharing to enable presentations, chat-box options for quick-decision making, and easy file sharing for project collaboration.
SharePoint was another key product we introduced to many of our customers during COVID-19. By utilising SharePoint, the businesses we work with were able to store all their data in the cloud. The platform allows over 1 TB of storage to be accessible from any device, at any time. Great for those businesses with employees working on their own personal laptops at home.
The cloud-based management platform Microsoft Azure Active Directory integrates seamlessly with all apps, eliminating the worry of remembering passwords, with a single-sign-on experience. Handy for those who worked predominantly on their office desktop computer and hadn't set-up a remote laptop before. Azure Active Directory also allowed our customers to manage all users and devices remotely, with options to lock out users and wipe device memory. This settled fears of lost devices that may contain confidential information.
"Having the cloud-based network and Virtuoso supporting us has been really helpful and has always been smooth. From a delivery point of view and our day-to-day work, it hasn't really changed from before, the only difference is that now we're on loads of Teams calls as opposed to face-to-face." (Babak Erfani, Director at Quartz Project Services)
Upgrading customers' cyber security
A big concern for many businesses during COVID-19 was security. With so many businesses not having time to fully prepare for remote working, there were heightened risks of falling victim to a cyber-attacks during lockdown.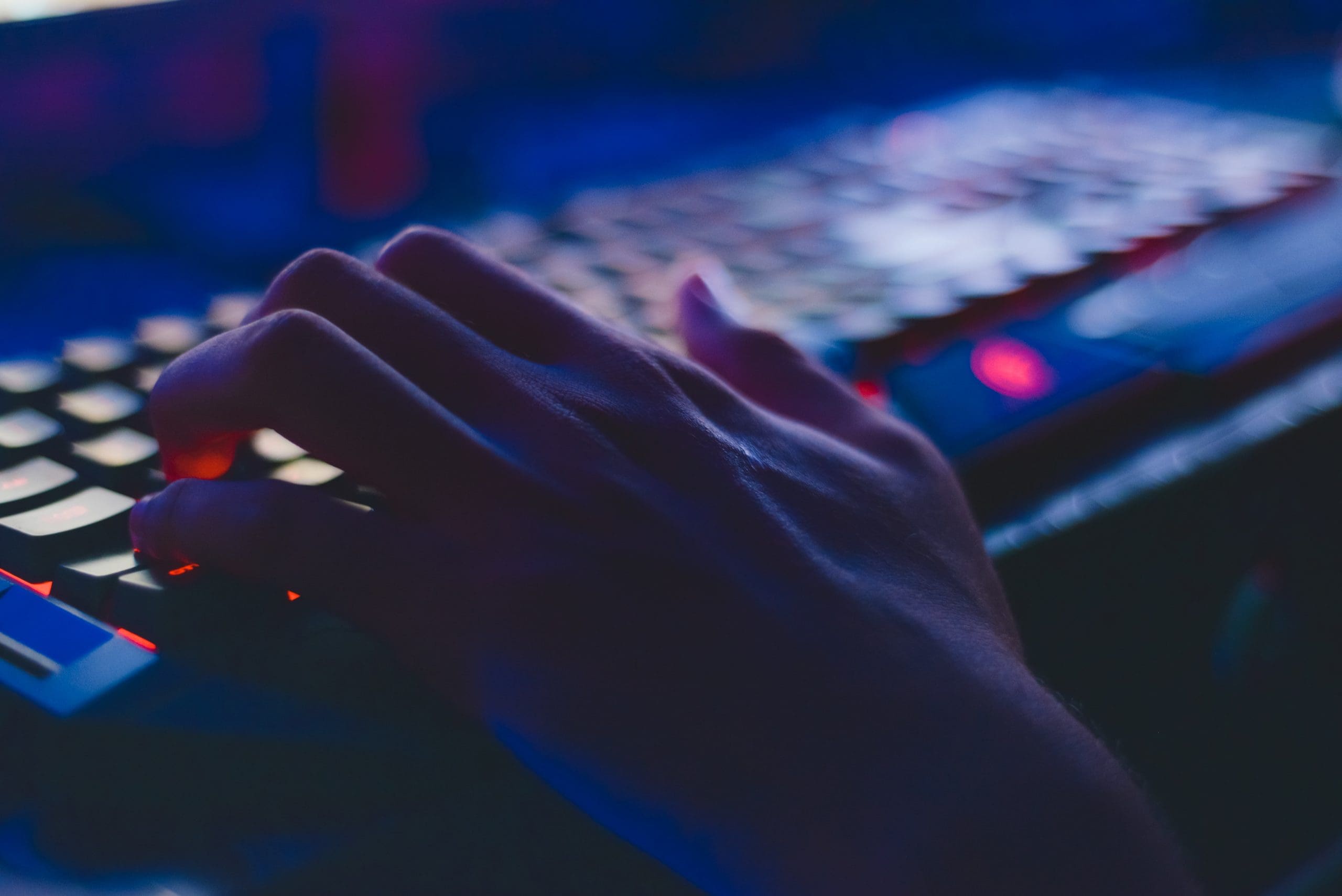 By offering our customers the opportunity to upgrade to our cyber security package, ThreatProtect, they were able to receive next-generation endpoint detection and response software, which hunts, detects and responds to endpoint security threats – useful for those businesses with employees working from multiple devices.
Our customers also received free and regular scans of the dark web during COVID-19, allowing our security specialists to monitor if any personal or business credentials had been compromised and respond quickly if they had.
We also assisted with the detection of phishing emails. If you receive impersonating email while working from home, it's inevitably harder to confirm the sender, as you're not in the office. This worried many of our customers. To settle this concern, we upgraded our customers to an intelligent cloud email security software, which integrates effortlessly with Microsoft 365 and alerts users in real-time to any threats detected. This allowed the businesses we work with to monitor communication coming in during lockdown and prevent ransomware, malware or viruses corrupting remote devices.
"Virtuoso provides an invaluable service to us at GAGAGO. We are able to trust them with any query big or small and we know they're going to deliver. Moving forward they're helping us to develop some internal tools to increase productivity. Would recommend Virtuoso to any business looking for a long term partner for technical support." (Nick, Recruitment Consultant at GAGAGO)
Heading back to the office?
As we begin to see lockdown ease, many of our customers are preparing to head back to the office. Just as we supported them in moving off-premise, we will support them in moving back on-premise.
"Our company will definitely be working far more flexibly moving forward. I can't see the whole office ever being back as it was. The fact we're not having to make any changes to our IT is really good and makes that an option. And it's because we have experienced no technical problems that we are able to offer that more going forward." (Emily Peters, Operations Director at Quartz Project Services)
It can feel overwhelming trying to think of all the technical hurdles that may arise during such changes, which is why we are here.
If your business has struggled with IT during lockdown, or even if you're just concerned about relocating to an office environment, we can help.
Our friendly technical experts are on-hand and available to talk about your business requirements anytime.