If you're reading this blog, chances are you're working with an IT support provider who is always fixing problems for your business. From afar, that sounds great! You want IT support that fixes issues, right?
The short answer is no. You want your technology to be in a state where things don't need to be fixed! You want your IT to just work. You want proactive IT support, NOT reactive IT support.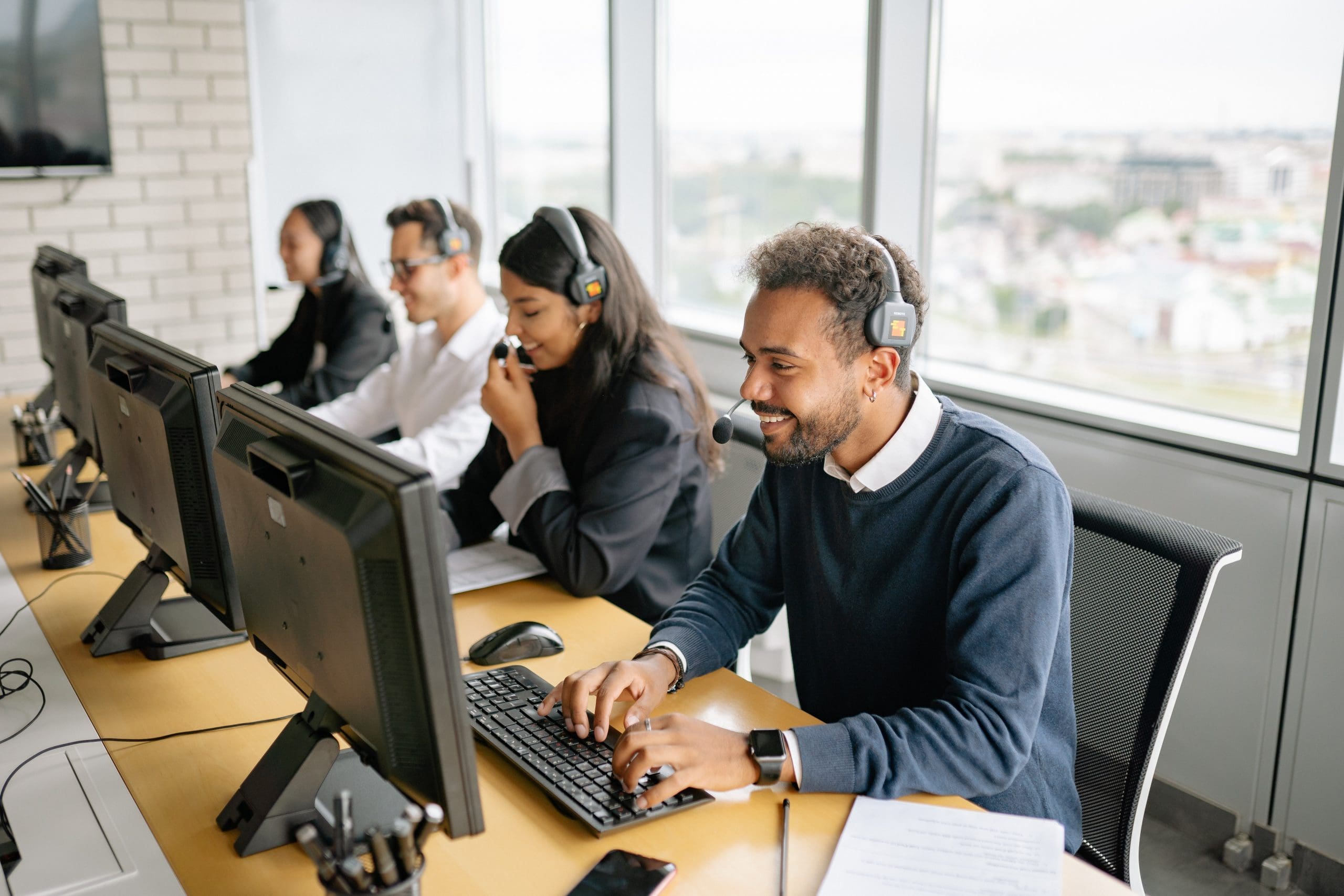 Partnering with a proactive IT support partner would not only mean having an IT setup that just works, it would mean regularly updating and reviewing your technology to help you achieve wider business goals.
But what is proactive IT support and why is it important to your business? Read on to find out…
What is proactive IT support?
Proactive IT support would mean partnering with a business that doesn't only look at your technology. Instead, they would review:
What your business goals are for each quarter
What kinds of challenges your teams are facing
How long it takes for each department to complete a project
How your customers feel about your services
Where your business is based and your workstyles
Your workforce's overall job satisfaction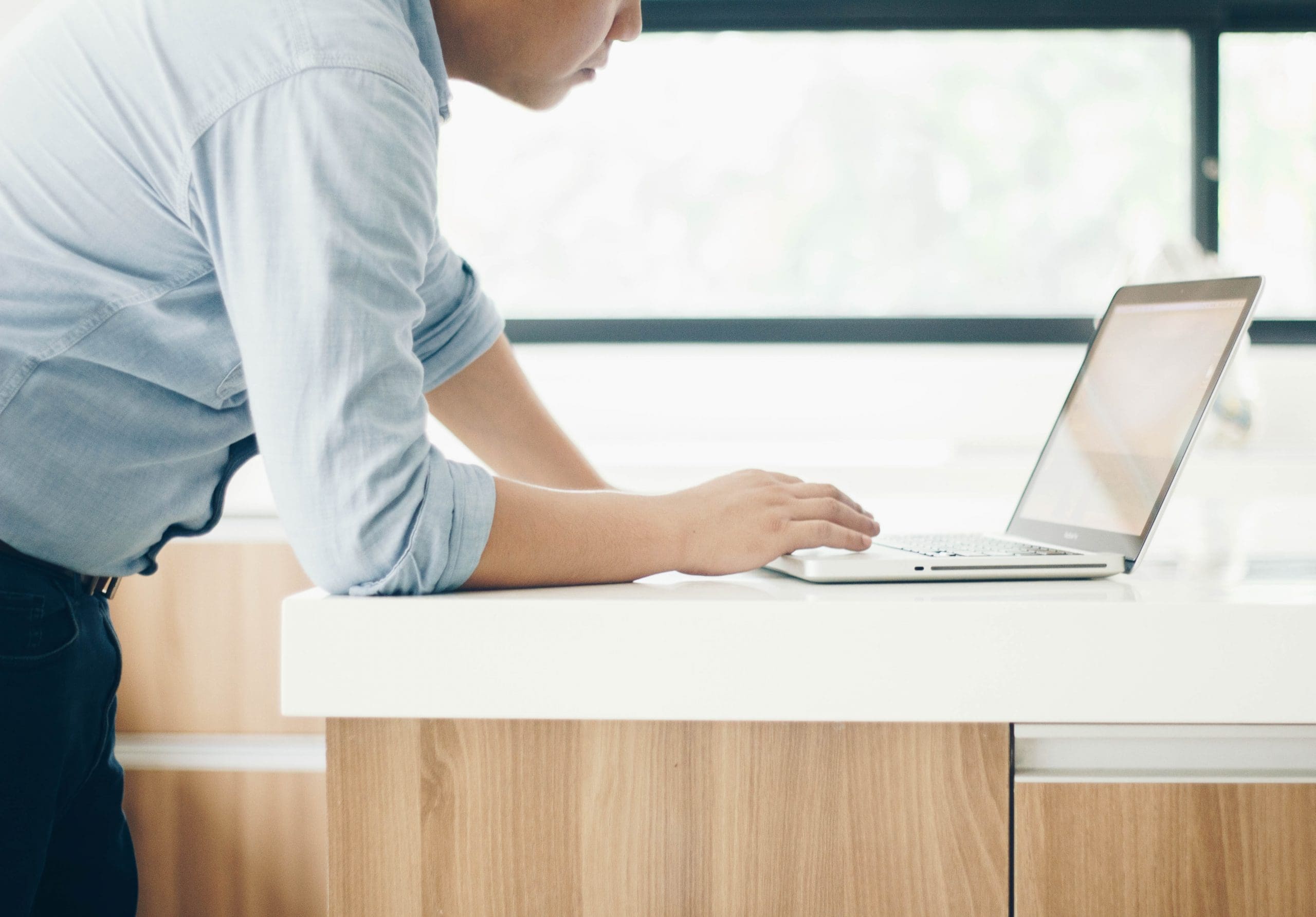 This will give your proactive IT support provider a more in-depth understanding of your business and help them amend your technology setup to aid growth, optimise your teams' performance and keep your business ahead of competition.
At Virtuoso, we consider ourselves a partner, rather than a provider. We work alongside each of our customers to truly understand their businesses and offer solutions that will do more than just fix problems.
Why is proactive IT support important?
Your IT is there to support your day-to-day business operations, which is why when it fails, it can have a chain reaction. Something as simple as a forgotten password could force your team to miss a deadline.
But what about problems that are too big to be rectified? Like your on-premise server failing, causing the permanent loss of all your company data. Or worse, a cyber-attack that leaks confidential information belonging to your customers, leading to a loss of trust and business. With a new cyber breach happening every 39 seconds, there's a high probability this could happen to you.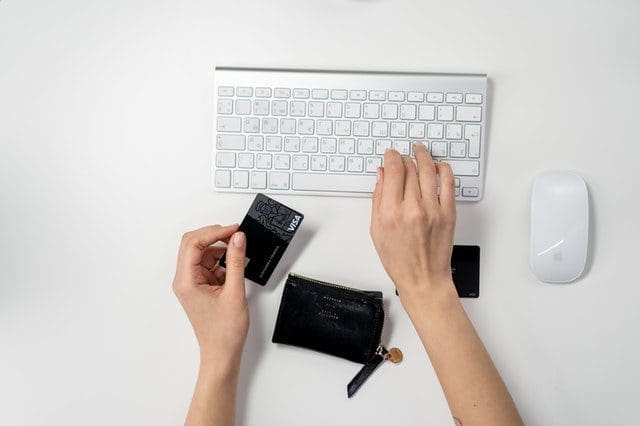 These scenarios highlight the importance of proactive IT support and why reactive IT support just isn't good enough for your business. You need an IT support partner that monitors and optimises your IT around the clock, ensuring your business can continue to succeed, without interruption.
Virtuoso's service desk operates 24-hours a day, 365 days a year. This means that our technical teams will work tirelessly to ensure your IT has no disruptions.
What are the benefits of proactive IT support?
When partnering with an IT support partner, like Virtuoso, who offers 24/7 proactive IT support, you will receive holistic technology services that work to strengthen your technology, so that eventually there are no problems to fix!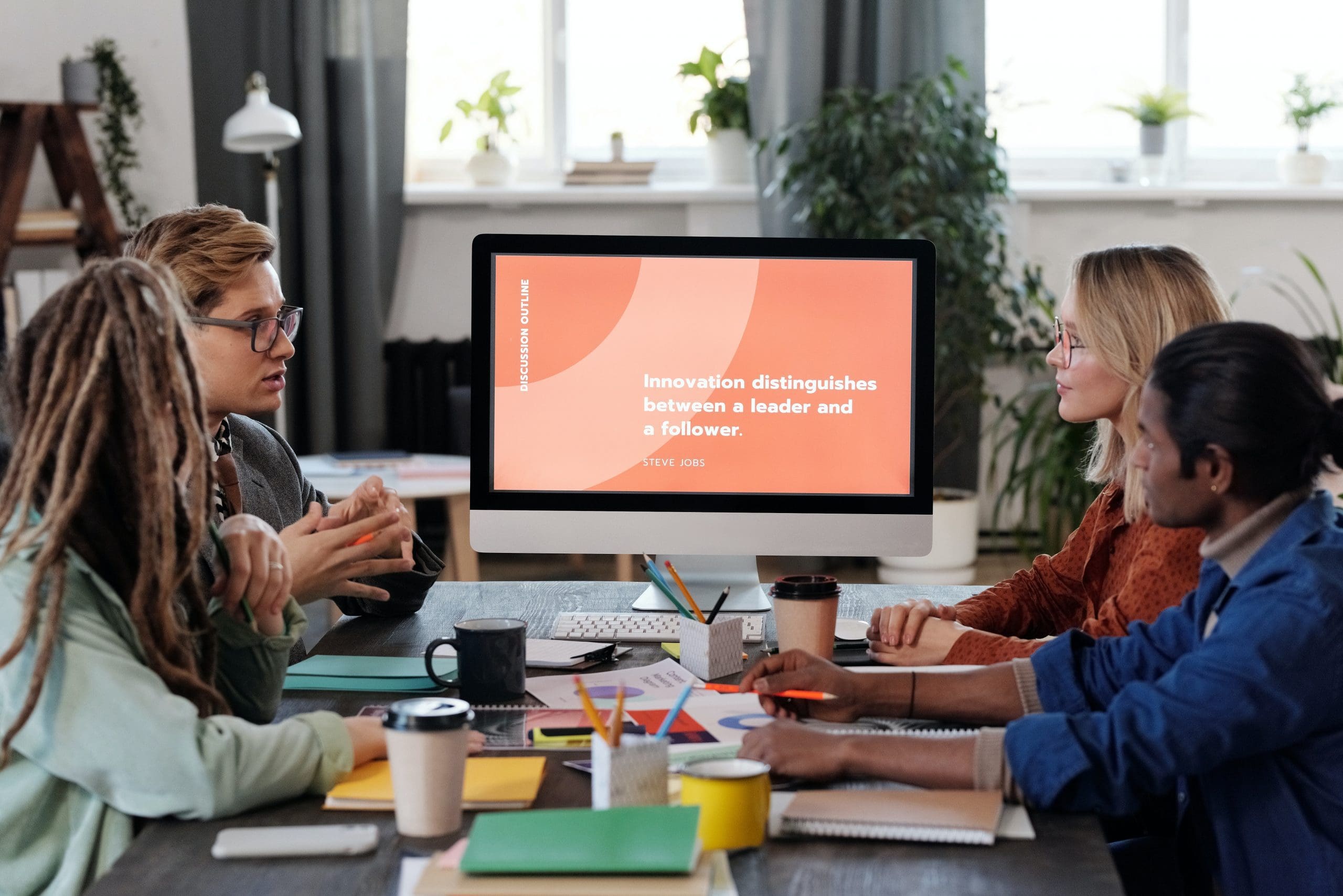 Some services you can expect to receive from a proactive IT support partner, like Virtuoso, include:
Need a more proactive IT support partner?
Whether you're new to the world of IT outsourcing, or reading this thinking I need to switch IT support provider – you're in the right place.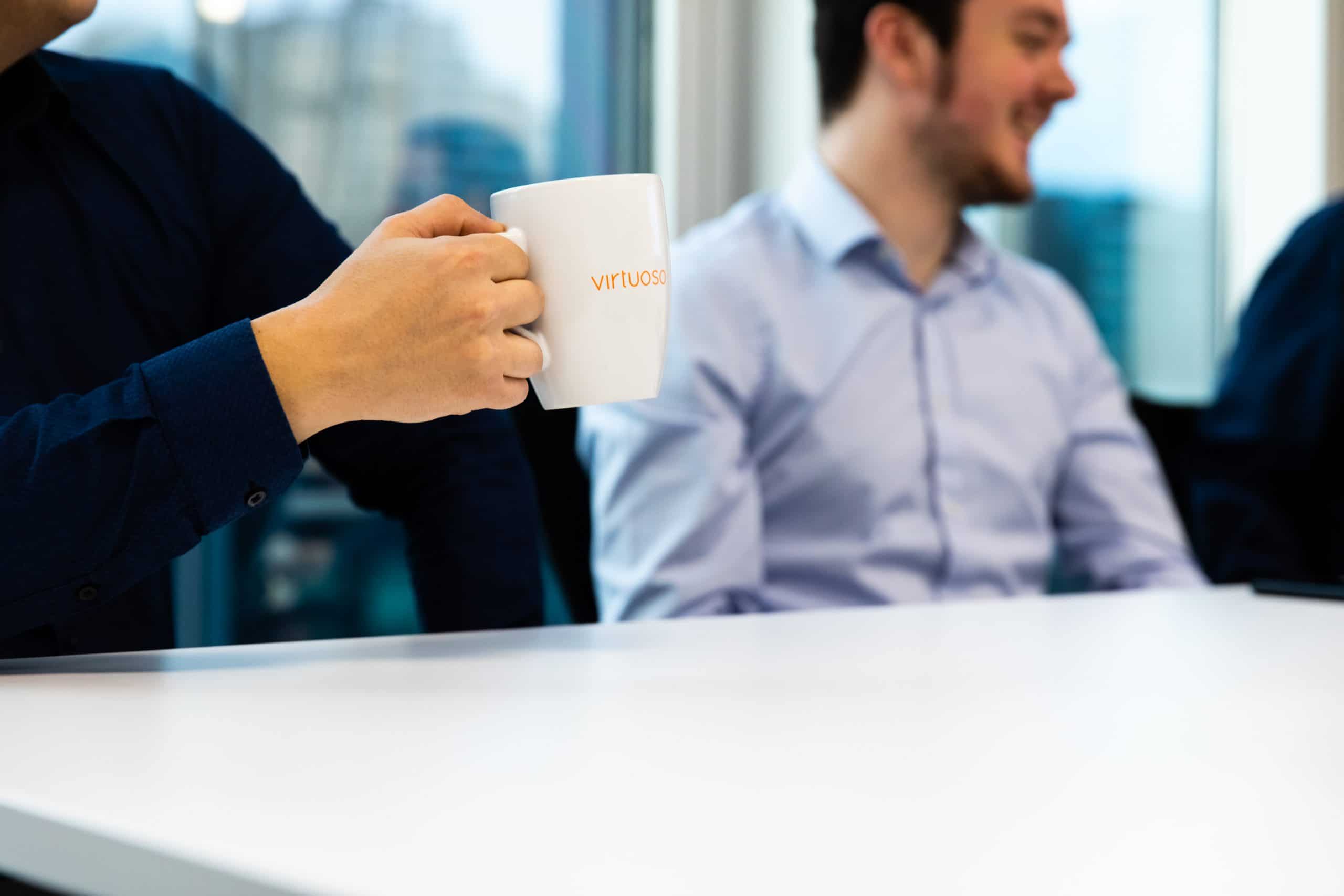 We tailor our IT support services to fit the needs and requirements of each individual business. Your unique circumstances mean your business needs more than a pre-composed out-the-box solution. You need technology services that consider your ambitions, whether that's to reduce business costs, improve customer satisfaction or outrank competitors. Whatever your goal – a proactive IT support partner, like Virtuoso, can help!
So what are you waiting for? Get in touch today and speak to one of our friendly technical advisors for more information about how we can help your business reach its full potential.