Our business has been on quite a journey…
Virtuoso was built on the dream of bringing large-scale IT solutions and enterprise-grade management to small and medium-sized businesses. Since our year of inception, we have sought to provide customers with the same (or better) quality of services that large corporations achieve with dedicated in-house IT.
For over 10 years now, we have been dedicated to evolving our business and investing in our people. We have grown an intelligent team who are passionate about delivering industry-leading technology services and are dedicated to keeping customers happy. With offices in the United Kingdom and New Zealand, we have developed a service desk that can support ambitious, global businesses around-the-clock.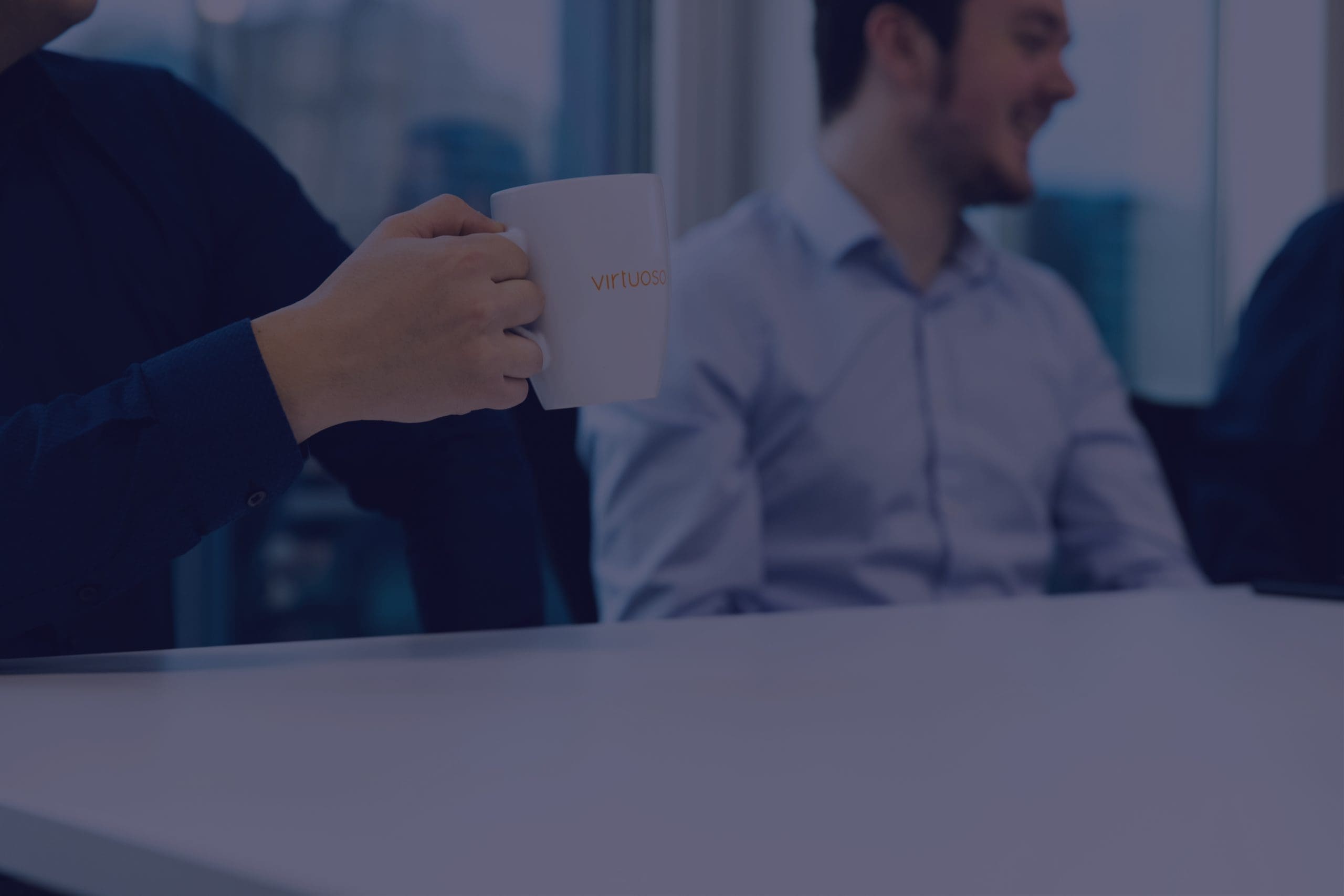 We've remained at the forefront of innovation as a Microsoft Gold-Certified Partner, ensuring our customers have access to only the latest technology solutions that can facilitate truly positive business outcomes.
However, we have expanded beyond our technical heritage, as we recognise that technology landscapes are ever-changing, but our culture isn't. At the heart of our business is a vibrant team of people who are committed to the growth and success of Virtuoso.
We felt it was time to update our branding, so that it demonstrated both their vibrancy and our passion for innovation.
A revitalised brand
To pay homage to Virtuoso and all that we've achieved as a business, we have invested in our branding over the last 6 months.
Late last year, we made the decision to ditch virtuoso-uk.com and introduce virtuoso.tech. This new universal domain name not only better reflects our services, but also relates more widely to our global customers.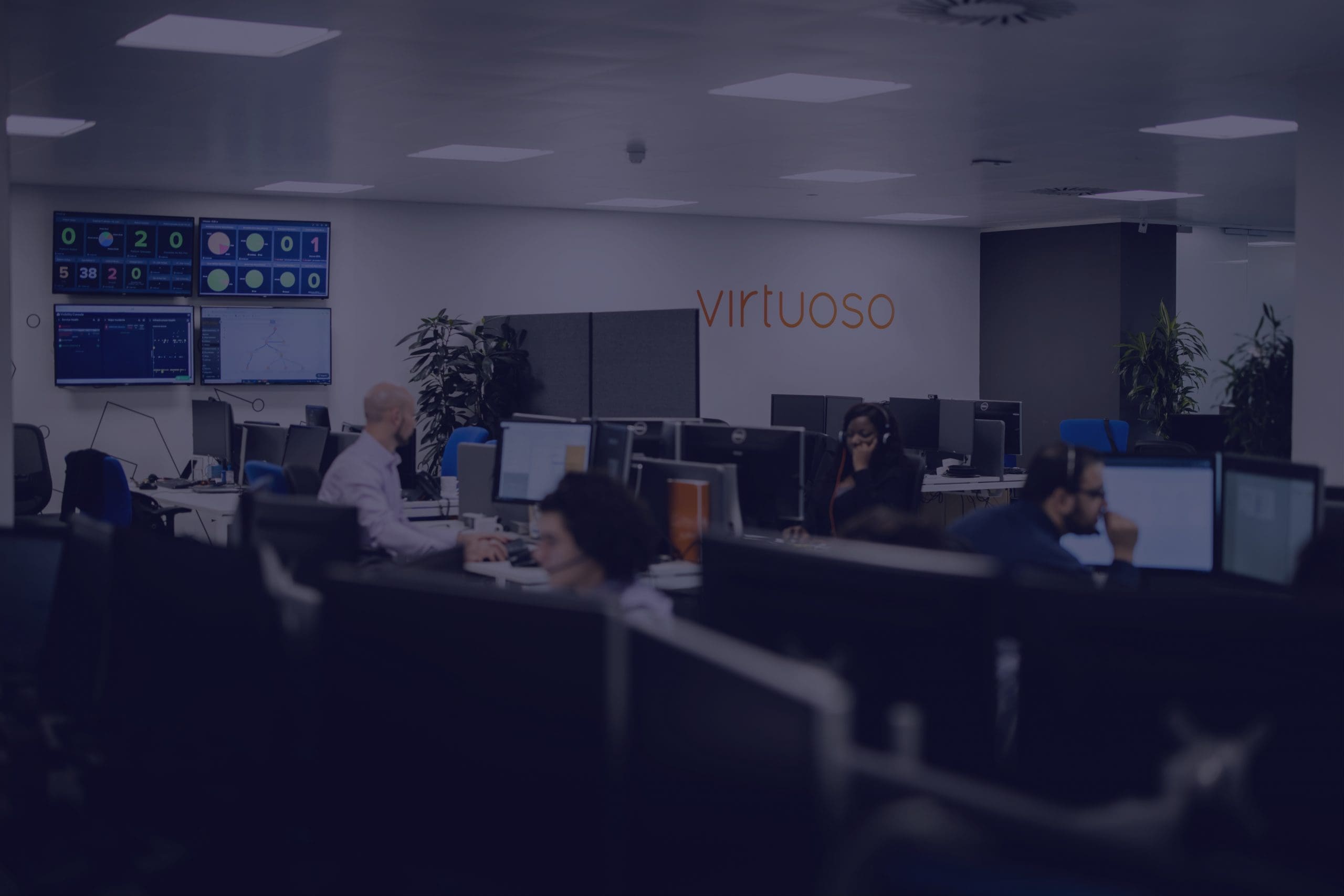 This year, you may notice a change in the look and feel of our company:
We have modernised our logo and brandmark to reflect a new decade of innovation for our business and customers
We have introduced vibrant colours that reflect our people
We have thought about the way we communicate our services, so that our customers can better understand what we can deliver for their businesses
The future for Virtuoso
It's important to us that as our business grows, our brand grows with it.
If you are already a customer of ours, you can expect to see more exciting changes in the next few months. If you are new to Virtuoso, there's never been a better time to engage with us as your technology partner.
Get in touch to receive our new branded company brochure, packed with information about how we can support your business!