If you're reading this article, chances are your business has a subscription to Microsoft 365. And if you don't, after reading this you just might!
As a Microsoft Gold-Certified Partner, perhaps we're biased. But we love Microsoft for its ability to innovate products and services that are already outstanding. Every tool and application is a living, breathing entity, constantly evolving and improving to help businesses like yours (and ours) to achieve more.
Microsoft 365 products have previously been appreciated for their capacity to improve efficiency and enhance productivity through the automation of otherwise complicated and tiresome processes.
However, in recent years they have broken through the professional barrier and acted as an emotional aid to businesses in times of change. As businesses globally have shifted to more remote workstyles, Microsoft have found creative ways to bring us closer together, by humanising virtual interactions and adding features that can be recognised for no other reason but boosting morale.
Luckily for us, their perseverance to enhance their products is never-ending. This year, Microsoft have announced even more features that will add that little extra to our businesses.
Read on to find out about the new Microsoft 365 features you can expect to see this month…
Breakout Rooms in Teams
We've mentioned this feature in previous articles, but we are pleased to announce this feature is now generally available across all subscription types.
Breakout Rooms in Microsoft Teams enables users to effortlessly divide meeting participants into smaller discussion groups, facilitating the free-flow of ideas and learning in more intimate settings.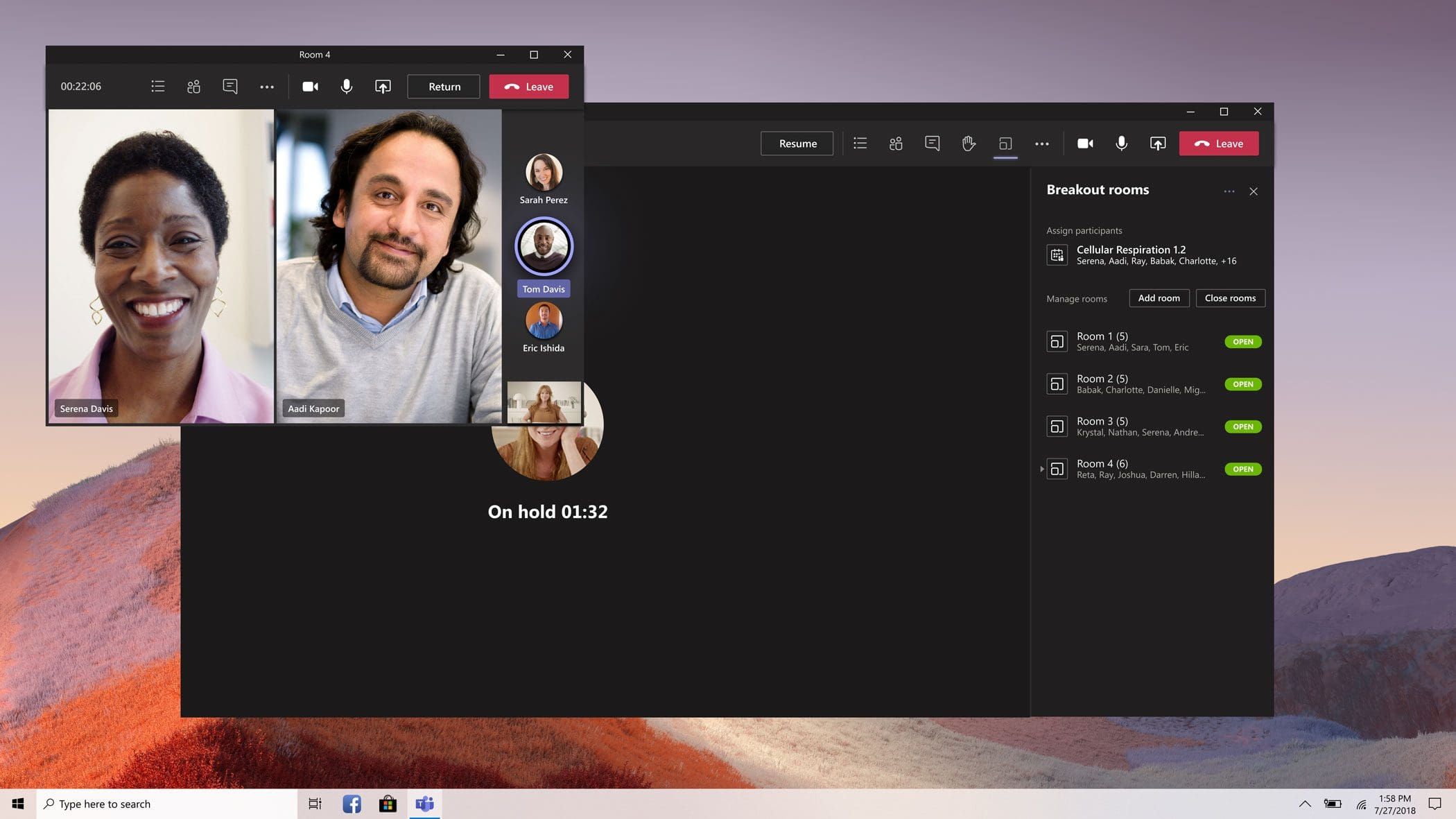 Meeting organisers can hop in and out of multiple Breakout Rooms to check-in on groups and lead discussion topics – just as they would if the meeting were taking place in a real-life environment!
Assets, such as files, recordings and transcripts from all breakout sessions can be accessed by the organiser to review either during the meeting or afterwards.
We think this is a fantastic meeting feature that will aid more creative discussions – and enable people to converse more easily.
Approvals from within Teams
Microsoft Teams truly is the hub that has it all going on! With the new Approvals app that is now generally available to all Teams users, approvals on important projects can be efficiently tracked and managed.
Say goodbye to desperately routing through old emails and Teams chats to find the needle in the haystack! When finalising project details, users can efficiently start an approval flow from within the Teams chat, channel conversation or from within the Approvals app itself.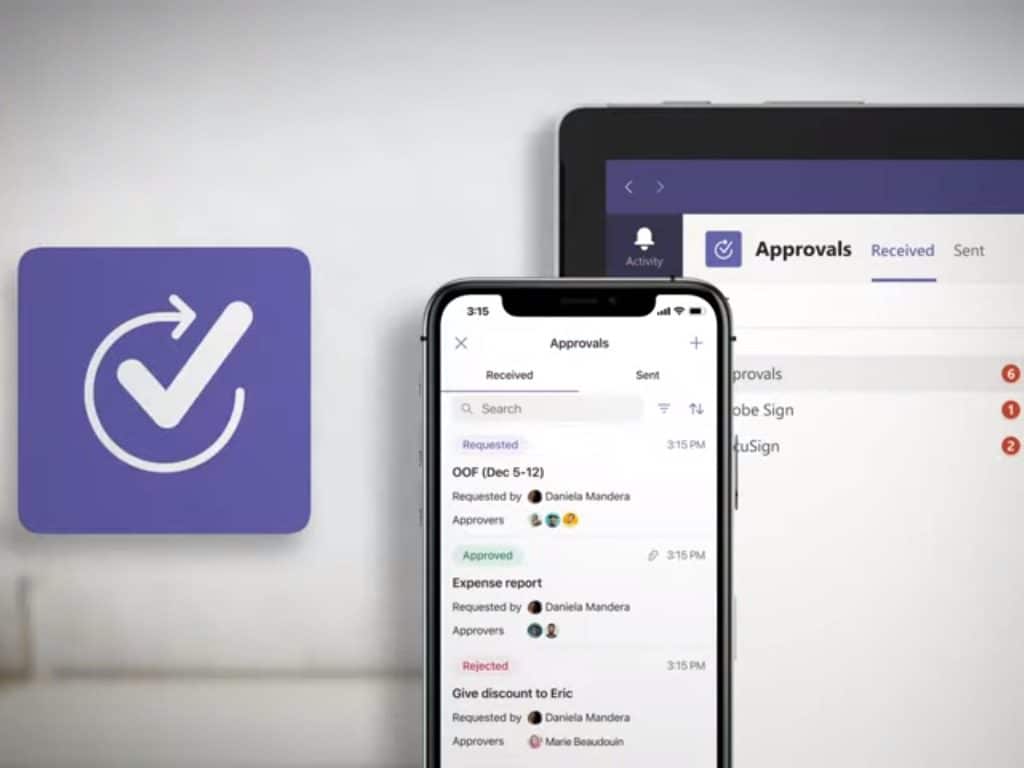 Details about the project and any necessary files can be included in the approval request and submitted to be reviewed.
The reviewer will have a Teams notification pop-up, enabling them to quickly review the details of the project. All approved and pending requests will be clearly accessible from within the Approvals app right within Teams!
If you're a Power Automate user, you'll be thrilled to hear that these approvals can be used as triggers for workflows. Pretty cool, eh!
Rumour has it, the Approvals app will be further enhanced very soon with the option to add electronic signatures, linked from Adobe Sign, DocuSign and other 3rd party providers – for those times you require more formality.  
Manage tasks in Microsoft To Do
If your business's daily operations are structured using Microsoft To Do, then you'll be pleased to hear that this product will be enhanced by AI this month.
To enable you to plan your day better and prioritise tasks that matter to your business, AI in To Do will cleverly identify the tasks that are most important, by reacting to keywords and deadlines.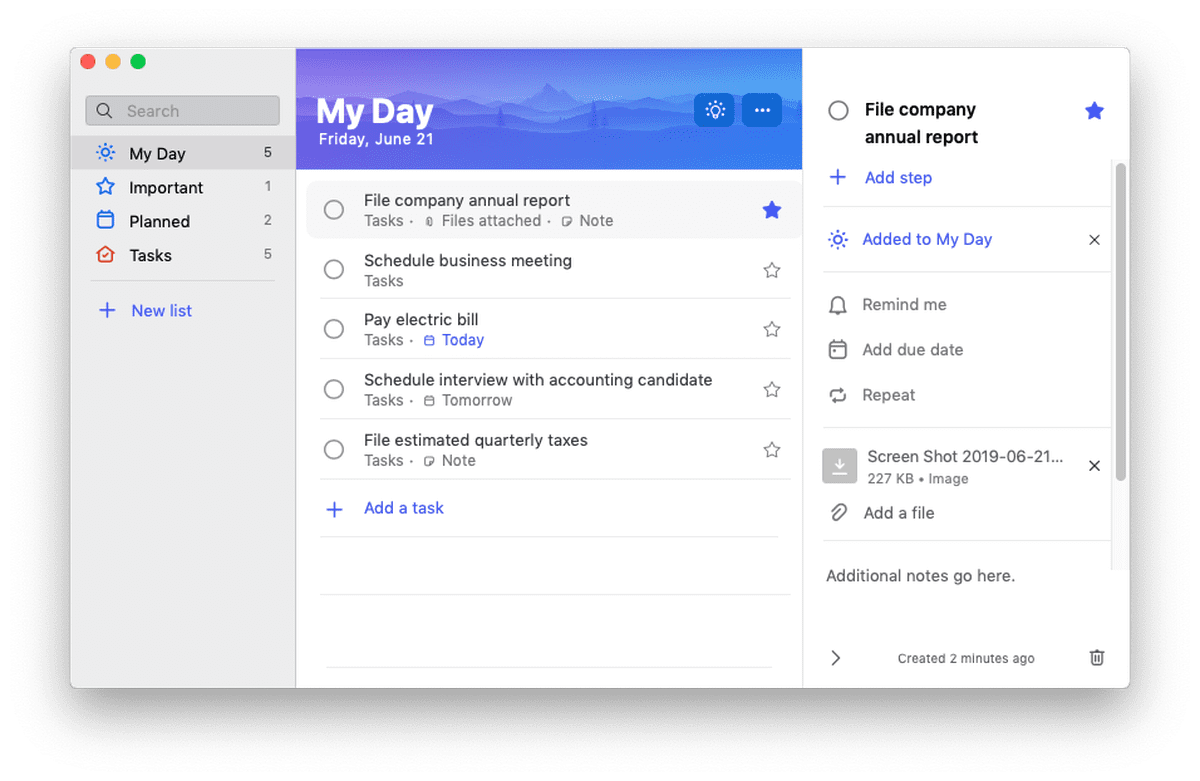 These suggestions will be made in My Day to ensure that your team can stay focused and continue to tick off those crucial to-dos.
We love this new development, it's a great example of how Microsoft products are always growing to find new ways to make business operations easier.  
Get more from your Microsoft 365 subscription
So there you have it, a few new Microsoft 365 features you can look-out for this month in your business.
If you're using Microsoft, but feel you could be getting more from it, or perhaps there's tools mentioned in this article you're interested in, we can help.
As Microsoft Gold Partners, we work with many of our customers to implement new products into their businesses that enhance and ease operations.
Our friendly team would be happy to answer any of your technology questions – so get in touch today!