It's not every day our work is shared on Microsoft's New Zealand News Centre! After expanding to New Zealand in the last year, we worked with MyPractice, an IT solutions company for clinicians and patients in NZ, to transform their technology setup using Microsoft Azure. With our support, MyPractice is now working from a reliable and scalable cloud-based platform that will aid their business's future plans for growth.
Microsoft shared this story to highlight how Microsoft Azure, when paired with technology expertise from Virtuoso, had the power to dramatically shift this healthcare business's way of working.
"We have very significant growth plans for the next few years, and now we're on Azure, there's no limit to how much or how fast we can grow into new markets," says Cornelius Dirven, Commercial Manager at MyPractice.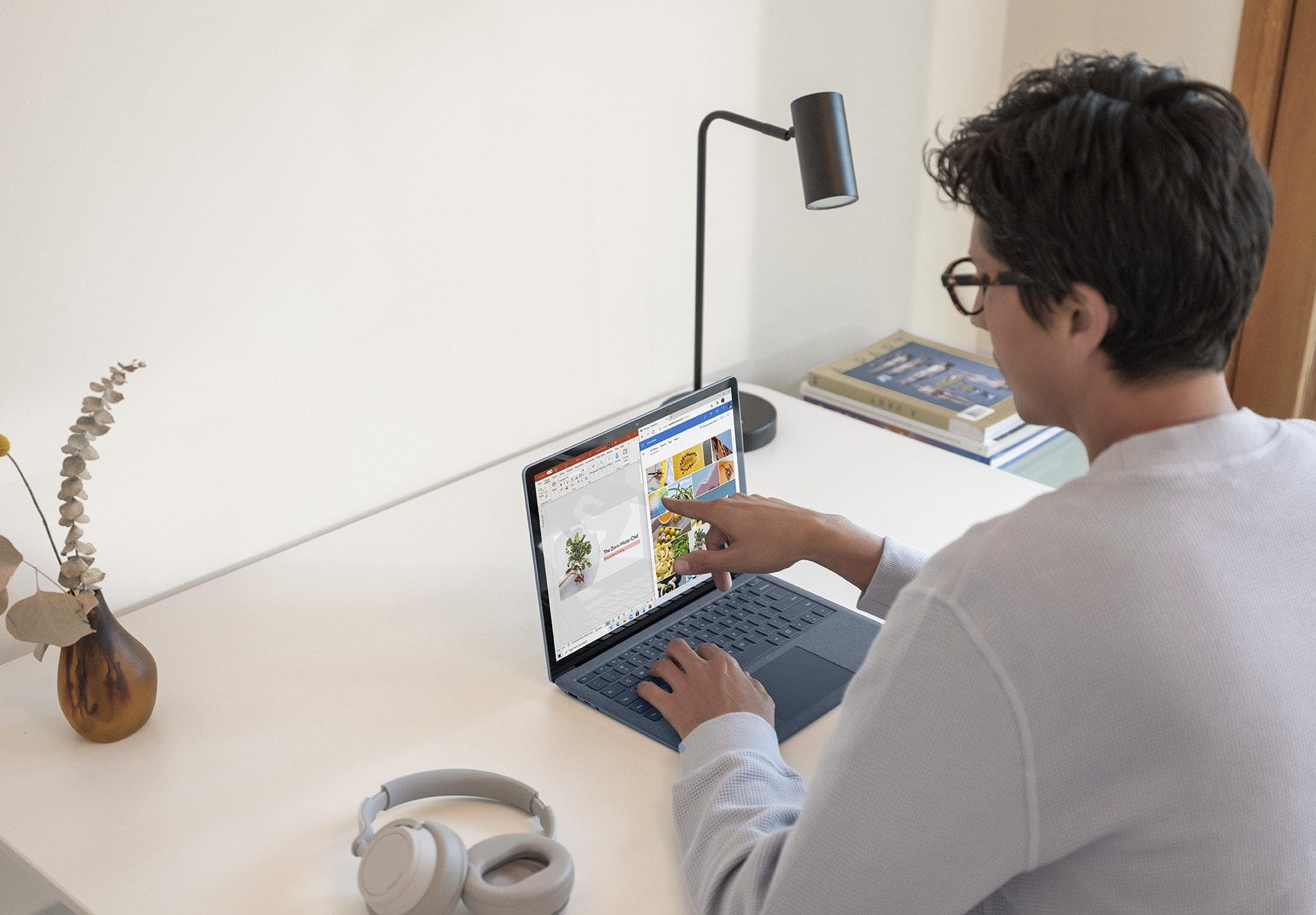 This case study is the second time in less than six months that Virtuoso has had a project shared on the Microsoft network. We recently had a feature about how we supported Green Kite and Agent's Army move to Microsoft Business Voice shared on Microsoft's customer story platform too! By partnering with Virtuoso, Green Kite and Agents Army now have a modern, cloud-based telephone and communication system that has revolutionised how they interact with their clients.
Having these projects, in both the UK and NZ, recognised and shared by Microsoft is a great reflection of our business's growth and experience across the Microsoft portfolio.
To find out more about how Virtuoso can support your business with Microsoft and other cloud technologies, get in touch today!
Links to articles: