Microsoft is always at the forefront of innovation and as a Microsoft Gold Partner, we're in the loop with all the exciting plans they have for 2021. We can expect a whole series of exciting updates, new features and intelligent tools that will inspire our businesses and enable us to work more efficiently. We intend to share some of those updates with you very soon!
But for now, there's a more pressing update that will impact small to medium-sized businesses, like yours. Microsoft licensing changes.
Microsoft recently announced they will be dramatically changing their licensing structure. It's out with the Microsoft Open License program and in with the Cloud Solution Provider program.
But how will the new Microsoft licensing for 2021 affect you? Read on to find out!
The Microsoft Open License Program
The Microsoft Open License Program was created more than 20 years ago. It's a service that allows organisations to obtain bulk licenses for Microsoft products. It was designed to assist businesses with up to 250 users (although businesses with up to 750 users could also be accommodated) with customisable and flexible purchasing options, enabling them with cost-effective ways to obtain modern Microsoft technology.
Open License was one element of the program (with Open Value and Open Value Subscription as others) and was created to enable purchasing as-needed software licenses and online services.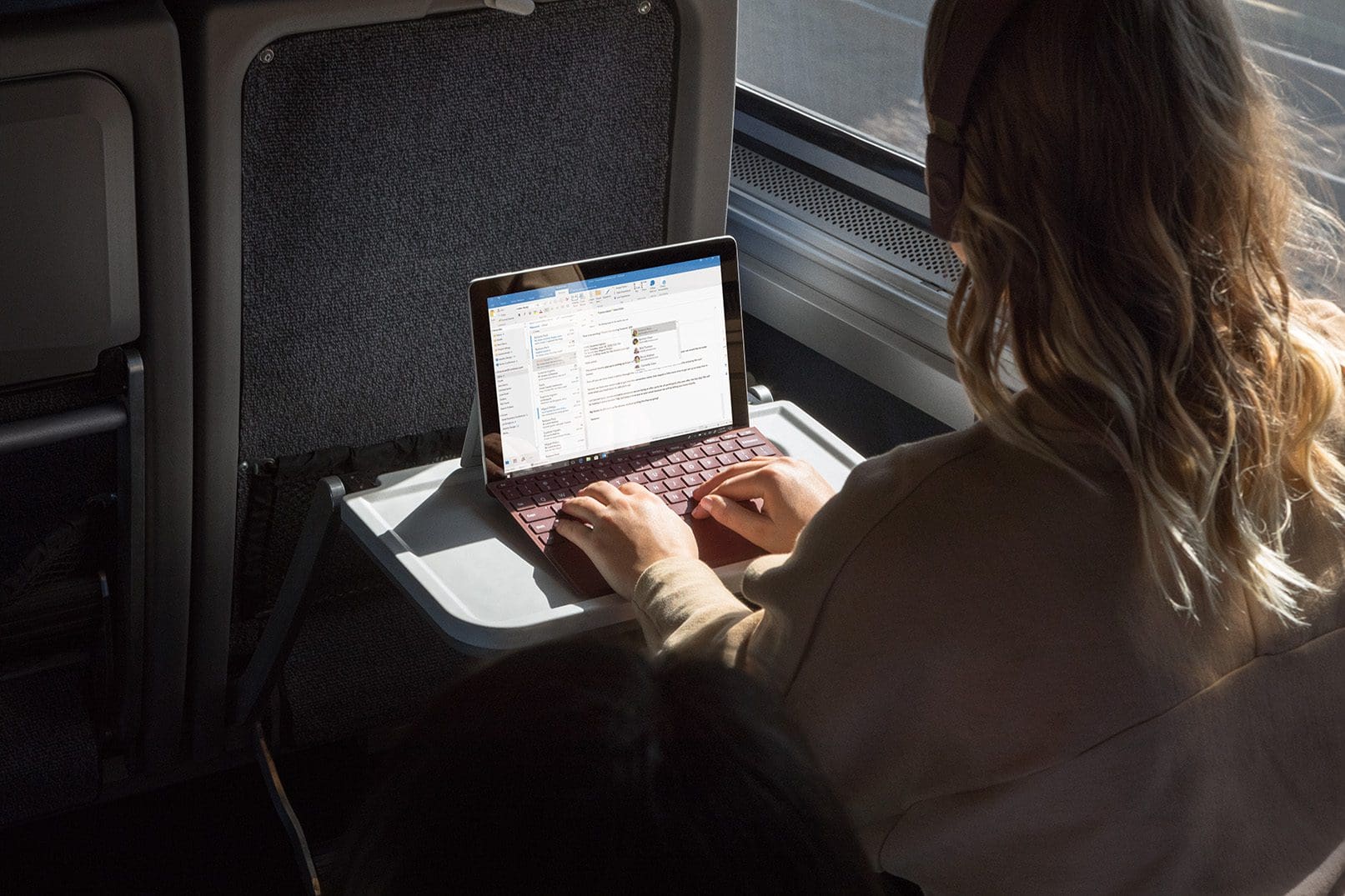 The Cloud Solution Provider Program
The new Microsoft licensing initiative for in 2021 is to simplify the steps consumers have to take when purchasing or renewing software licenses. To aid this initiative, they have developed the Cloud Solution Provider Program (CSP).
The CSP program enables Microsoft partners to be more involved with their customers' cloud lifecycle, by directly providing the licenses to their customers – essentially cutting out a step in the process that would previously have been done by the customer.
As a CSP ourselves, we can support the notion that we understand our customers needs and therefore having the ability to directly manage and support subscriptions on their behalf would be beneficial. As a customer, the CSP program will mean that you can work closely with your technology partner to package your own toolsets, better customising the products and services you pay for to suit the needs of your business.
If working with an IT support provider, like Virtuoso, your business will reap the benefits of this shift in licensing structure, as you will develop a greater relationship with them as they manage your Microsoft journey end-to-end.
"Small and midsize customers will benefit from a simplified approach and greater flexibility in how you purchase software licenses in a way that's easy to understand, that directly improves licensing asset management, and with predictable costs." Microsoft, 2020
What does your business need to do now?
The short answer is nothing. Your business can continue to renew and purchase new software licenses, Software Assurance, and other online services via the Microsoft Open License program until December 31, 2021. However, come January 2022 you won't be able to buy or renew any licenses via this program. Instead, you will purchase through partners, like Virtuoso, in the CSP program.
If you wish to plan more for the future, ask your partner about your options now. They can help you make thew best decisions about new licenses and service subscriptions now so that your business remains in smooth operation in the future.
If you're not currently working with a CSP, or your current IT support provider cannot deliver this service, then check out more information on Virtuoso. We're a Microsoft Gold partner and have helped hundreds of businesses embrace Microsoft cloud technology.
For more information, get in touch today! We're waiting to hear from businesses like yours!