It's been a big year for businesses based both in the UK and/or NZ! In October 2021, it was announced that NZ had reached agreement on crucial aspects of a new comprehensive free trade agreement with the UK. This Agreement in Principle is predicted to hugely benefit both businesses and consumers once it comes into play.
"Prime Minister Boris Johnson said the deal will cut costs for exporters and open up New Zealand's job market to UK professionals." (BBC)

"The UK is currently New Zealand's seventh-largest trading partner, with two-way trade worth $6 billion in the year to March 2020. Once the deal is signed, it is expected to boost exports by 40 per cent and New Zealand's gross domestic product by $970 million." (Stuff)
If you're wondering, what is a free trade agreement? How do free trade agreements work? And how will the free trade deal between the UK and NZ affect businesses? Keep reading!
What is a free trade agreement?
Free trade is designed to eliminate limitations on imports and exports between different nations. A free trade agreement is where two or more nations develop a policy around goods and services, ensuring they can be bought or sold across international borders without facing government tariffs or restrictions that could stand in the way of such exchanges taking place.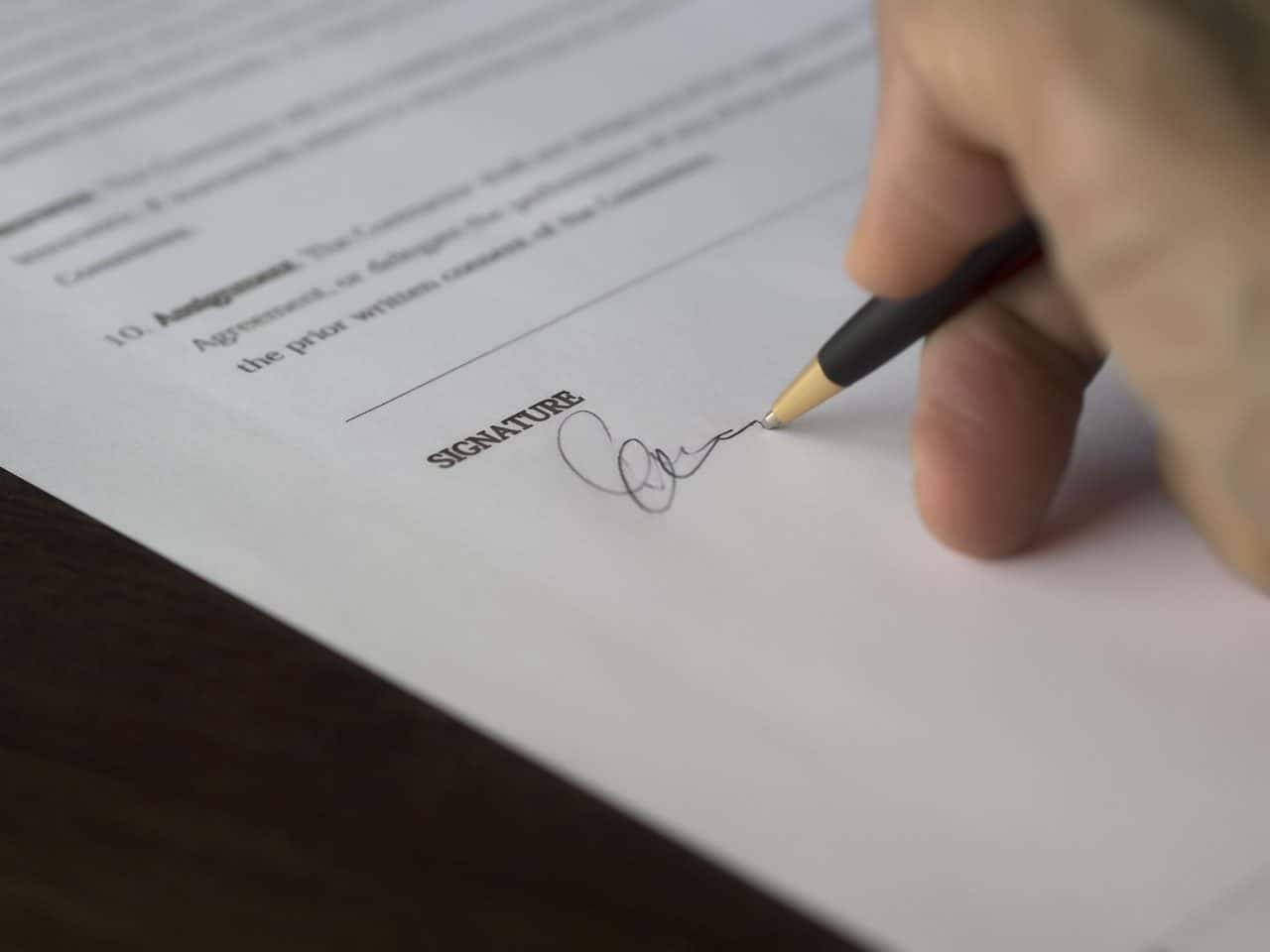 How do free trade agreements work?
Free trade agreements naturally facilitate a stronger relationship between nations, by enabling unrestricted trade and investment. However, these policies very rarely guarantee completely free trade, as governments often have specific exceptions to prevent imports that do not meet their laws or standards. Having said that, it does allow for the trade of local goods and resources that might not be as abundantly available in another country, resulting in faster economic growth for both/all parties.
The UK & NZ free trade agreement will see tariffs removed on goods such as clothing, ships and bulldozers in the UK, as well as wine, honey and kiwi fruits in NZ – and much more in years to come! This will hugely benefit exporters of these goods who currently face steep tariffs.
 "After it is signed, the deal will immediately remove tariffs on 97 per cent of New Zealand product lines, and all tariffs on British goods entering New Zealand." (Stuff)
How will the free trade deal between the UK and NZ affect businesses?
One of the biggest wins to come out of the UK and NZ free trade agreement is the easing of visa requirements between both countries, which will enable more open travel for business professionals and contractors operating in both locations. Family members will also be allowed to join overseas professionals, with the agreement considering family visas for transferees.
Lawyers, architects and other professionals will have the opportunity to expand their businesses globally, bringing strengths, talents and skills from each nation to one another.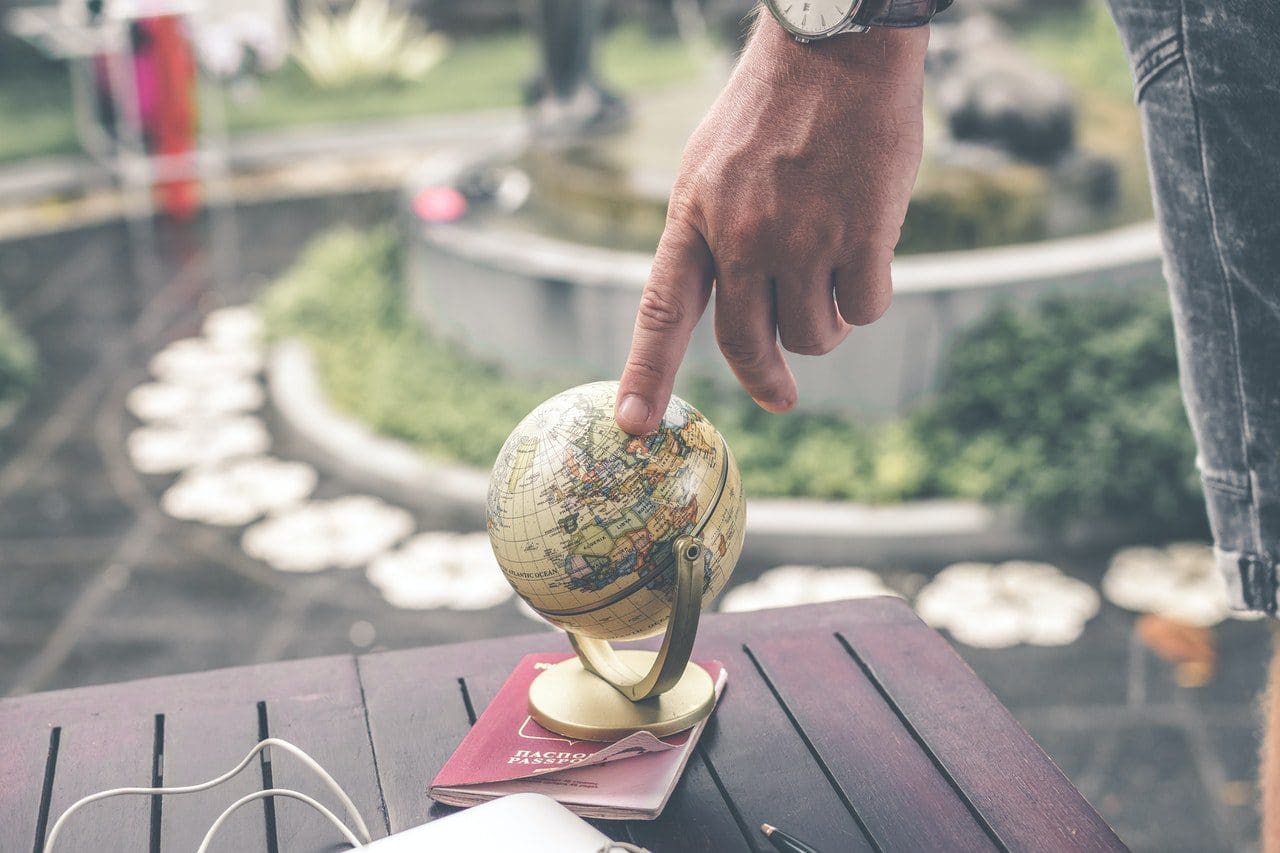 Investment opportunities will be easier for both UK and NZ investors too, "New Zealand and the UK will commit to rules that ensure fair and open competition and address barriers to UK investment across New Zealand's economy." (Gov.uk)
Ultimately, it will become easier for services companies in both the UK and NZ to trade and for professionals to operate in each other's economies. The free trade agreement will outline a commitment to maintaining high standards for all services sectors, ensuring markets in both nations continue to thrive.
Tech support for businesses operating in UK and NZ
The free trade agreement will ultimately make both the UK and NZ stronger allies, bringing great economic growth and opportunities to both parties! Our shared history, culture and values mean that this policy is "the cherry on the top of a long and lasting partnership between the United Kingdom and New Zealand" (Boris Johnson, in a statement).
For businesses currently operating, or planning on operating, in both the UK and NZ – we're here to help! Virtuoso is a trusted IT support provider in both the UK and NZ, with offices in London and Auckland. This means we're equipped to support businesses with around-the-clock strategic technology services. Our service desk is open 24 hours a day, 365 days a year – meaning wherever you are in the world, a friendly technical advisor is only ever a phone call away.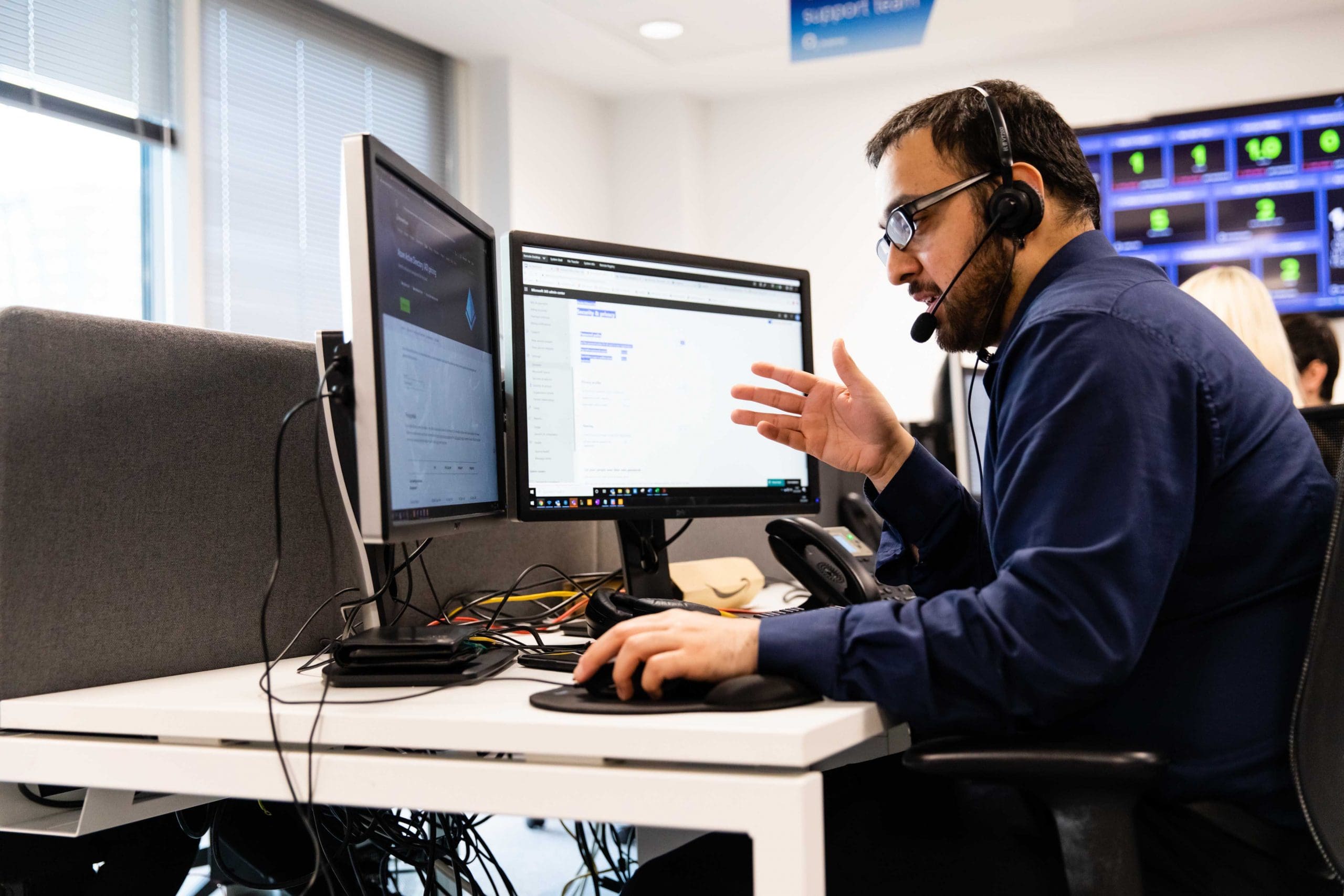 Whether your business is already making movements to globalise, or it's just an ambition for the future, we're the perfect IT support partner for you. By working with Virtuoso, you can guarantee that wherever your business goes, we'll have a local team of qualified technology experts (in the right time zone) waiting to help.
We have over a decade of experience working alongside global businesses who require robust and flexible technology setup, to ensure they can grow and succeed in multiple international locations.
Want to read about how we've supported global businesses get the most from their technology? Find out more here.
Our services span from strategic technology consulting, to data protection and security, and even cloud management services. We'll fit into your business, as though we're your own internal IT department and ensure your business is ready to expand to new markets, without limitations!
Get in touch today, we're waiting to hear from you!