Cyber-crime during Christmas…
Christmas is only a week away and many of us are looking forward to a well-deserved break. Unfortunately, others are scheming activities that are everything but festive and merry!
We've shared several articles previously that explain the risks that come with cyber-crime and it's important for us to emphasise these – so that you never drop your guard.
Cyber-crime, believe it or not, is seasonal. Whilst there are opportunists hacking businesses throughout the year, we experience a dramatic rise in cyber-attacks during the Christmas holidays. And we're not just talking about cyber-attacks on individuals. No, we're talking about targeted attacks on businesses!
With so many businesses closed or quiet during the December-January period, it's a perfect environment for fraudsters to strike unprotected devices or systems.
How prepared is your business for cyber-crime during Christmas?
If your answer to that question is "not prepared at all", read on to discover why cyber criminals might hack your business and some quick ways you can protect your business against cyber-crime during this upcoming Christmas break…
What might a cyber criminal do to my business during the Christmas break?
By hacking your business during a quiet period, cyber criminals could do a number of things.
Gain access to confidential project information
Access your CRM and steal your clients personal or financial information
Send messages to clients from your business email accounts
Gain access to your business's financial information
Gain access to your business devices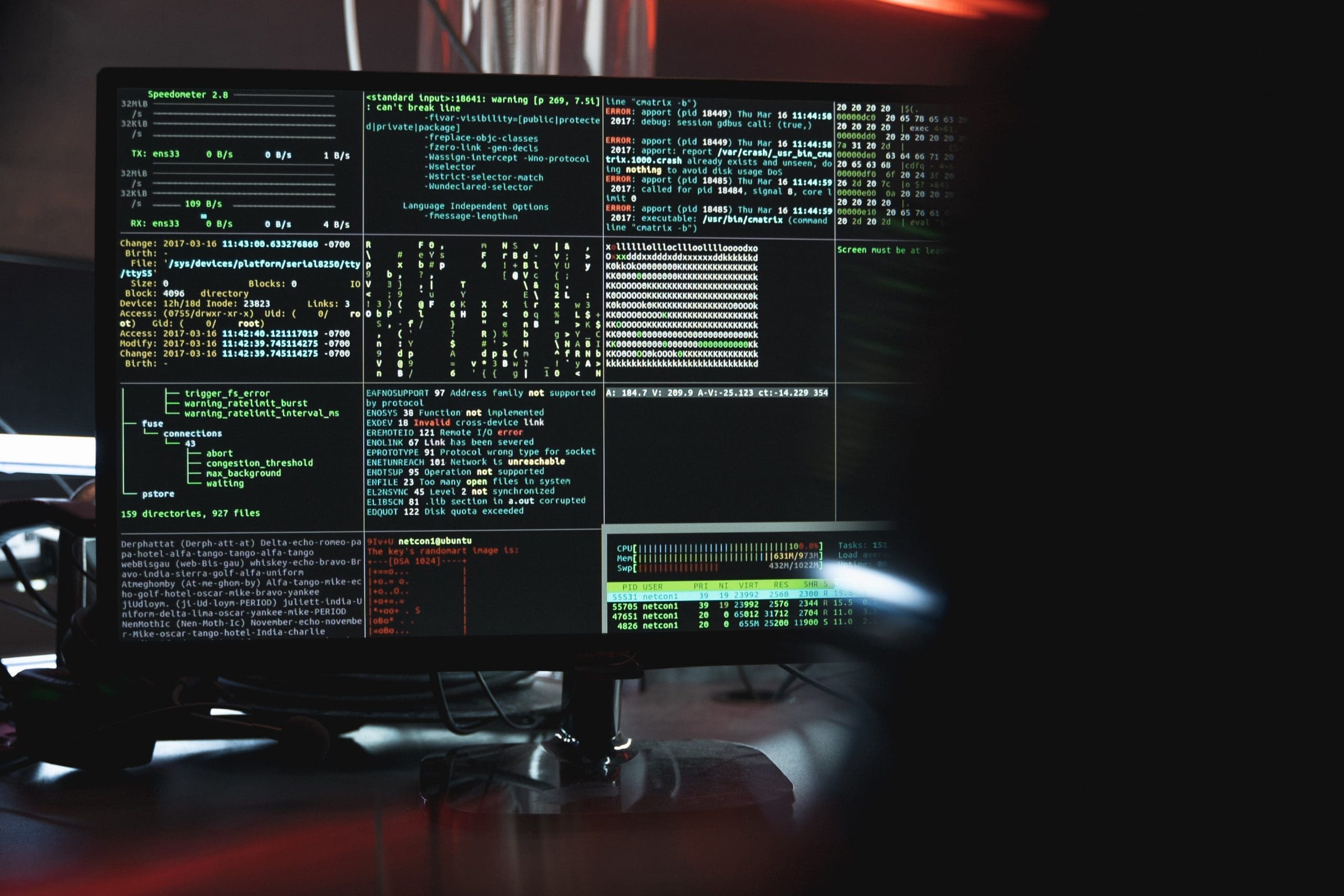 Once this information has been compromised, they could
Hold your business to ransom and threaten to release information unless you pay an absurd fee
Infect your business devices with malicious malware
Sell your business or client information on the dark web to thousands of criminals who could use it to commit a number of crimes, including fraud and identity theft
Send phishing emails to your staff or clients, which could lead to more infected devices and damage your business's credibility
What can I do to prevent this happening to my business during Christmas?
Making sure your business is protected whilst you're away should be a top priority. You must protect your staff and clients, to ensure your business can continue to thrive in the new year.
Here's some simple steps you can take to begin preventing these cyber threats:
Ask all staff to change their passwords and make them tricky
It sounds very simple and that's the beauty of it! Compromised passwords on email accounts or business applications can lead to catastrophic events for businesses. Ask all your staff to change their passwords before they shut-down for Christmas, this will ensure any accounts with easy-to-hack passwords or already compromised passwords are protected. Be sure to encourage 10 character passwords, with a mixture of numbers, letters and symbols. They should avoid using anything generic such as Password123. or something including the company name, or their personal information.
Virtuoso work with customers to help them understand the importance of cyber security. We can provide regular training to ensure they are always prepared to fight a threat.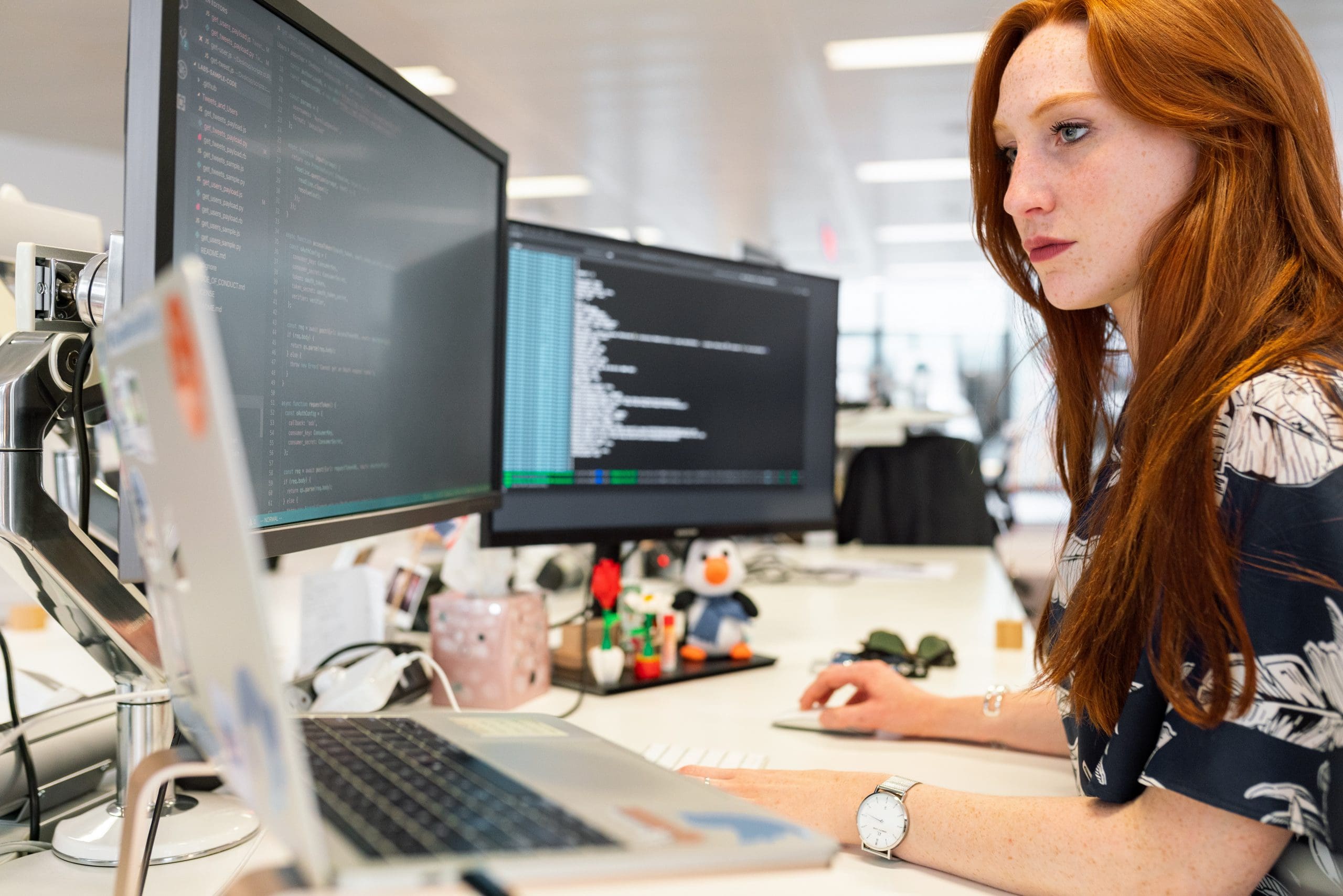 Back-up your data by harnessing the cloud
If a hacker gains access to your information via malware, they may attempt to either encrypt it via ransomware, or delete it! Either way, it won't be an easy event to recover from. Your best bet is to back-up all data before the Christmas break. If working with an outsourced IT support provider, they can do this for you and store all information securely in the cloud. So you can rest assured your information is safe.
Virtuoso are cloud experts! We have migrated hundreds of businesses to the cloud and work with them to regularly back-up and secure their business data.
Protect your devices with next generation anti-virus
Your devices are your biggest risk whilst you're away for Christmas. If they are unprotected, then it only takes one weak endpoint for a cyber criminal to gain access to all your business information! To prevent sophisticated attacks like this, you should equip your business with something more robust than the standard anti-virus. Managed Endpoint Detection and Response (EDR) is the next generation of anti-virus and will work to protect your devices in real-time, with no manual input – meaning you can take a break over Christmas with the peace of mind that your devices are secure.
Virtuoso has an entire team of cyber specialists who are trained to provide businesses like yours with cutting-edge EDR. We'll get it set-up for you – so your business can remain protected, regardless of how many devices are in use.
Need a helping hand?
Protecting your business from cyber-crime during Christmas can feel like an overwhelming task. When there are so many other things on your to-do list, it can be too much to manage yourself.
Wouldn't it be easier to hand this over to a qualified team of cyber security experts, who could assess your business for potential risks and implement robust security measures to prevent anything from happening over Christmas and beyond?
If your answer to that is "yes", get in touch today.
We're offering a free no cost, no obligation cyber security consultation to all during December. Claim yours NOW!