Here's a scary statistic, did you know that the world economy loses more than $1 trillion to cyber-crime every year? And what's worse, is that figure was 50% less in 2018.
If that doesn't prove the rapid increase in cyber-crime, nothing will.
Sadly, two-thirds of businesses in 2019 reported they fell victim to some form of cyber-crime incident. And it wouldn't be foolish to assume that the figures have increased even more since then.
But let's not get bogged down by the figures. Your business is not a number, it's not a statistic. It's your business and it's important to YOU and your employees. And it's at risk, right now.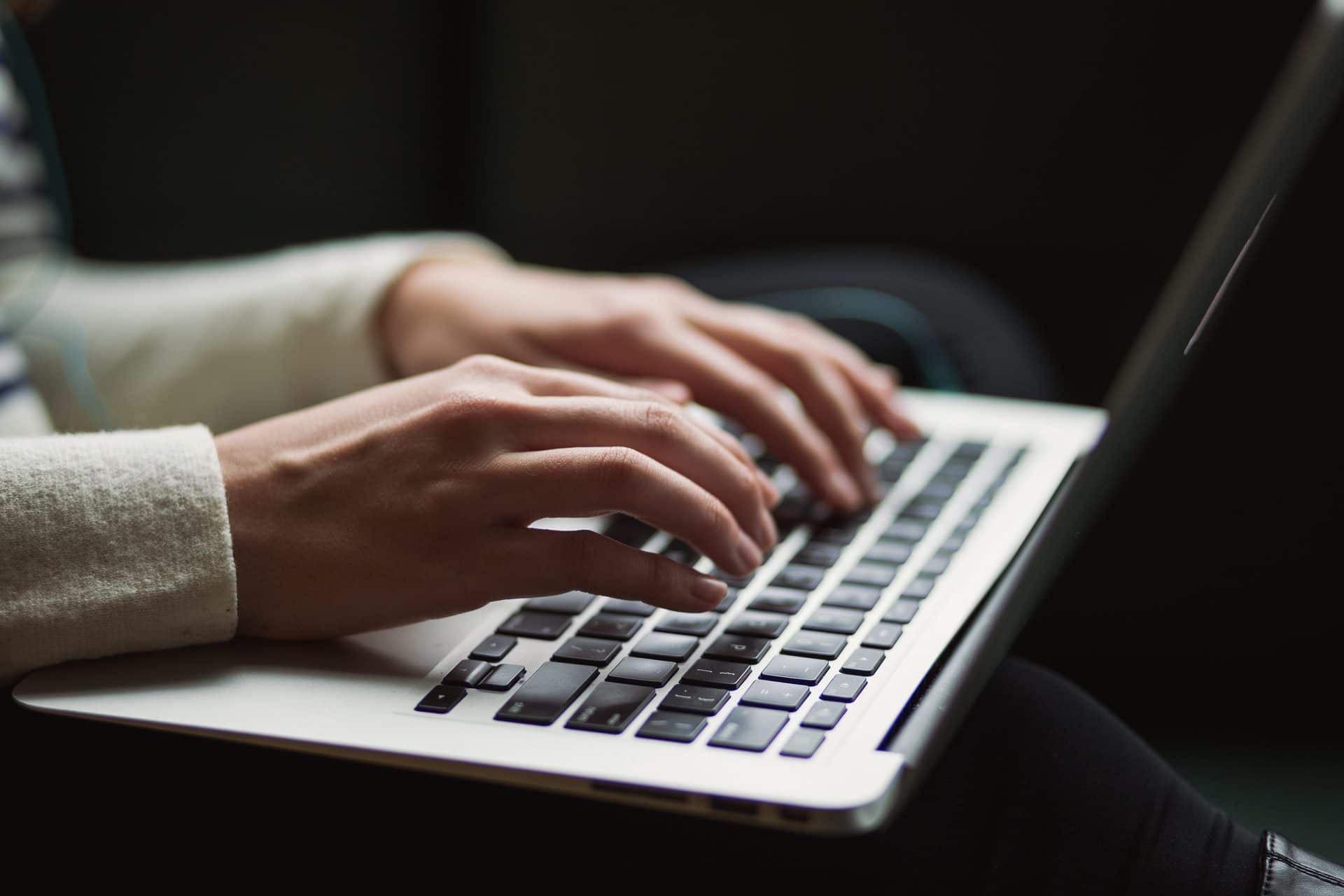 Your business is just as likely to fall victim to a cyber-attack as any other. And given that the average cyber incident can end up costing a business around £337k, it's pretty important to prepare for battle. It might only take one incident to bring your business to its knees.
So what can you do to prepare your business for cyber-crime? You can put an effective plan in place, that aims to minimise damage, should you be unfortunate enough to face such circumstances.
We're here to help. We've spoken to our cyber security experts to gather 5 top tips to prepare your business for cyber-crime. Here they are…
1) Train your workforce
Never underestimate the power of education! Your team's awareness of cyber risks and how to respond to them could be the one factor that keeps you in business.
Regardless of how strongly you trust your staff, they might be the weak link. They may never knowingly do anything to harm your business, but accidents happen.
One-click on a dodgy link is all it will take.
Phishing scams are soaring today. They are becoming so sophisticated, it's almost impossible to detect what's real and what's not. For your staff, this is the biggest threat. They are on their emails all day, communicating with various customers and partners. It would be naïve to assume your staff are impenetrable.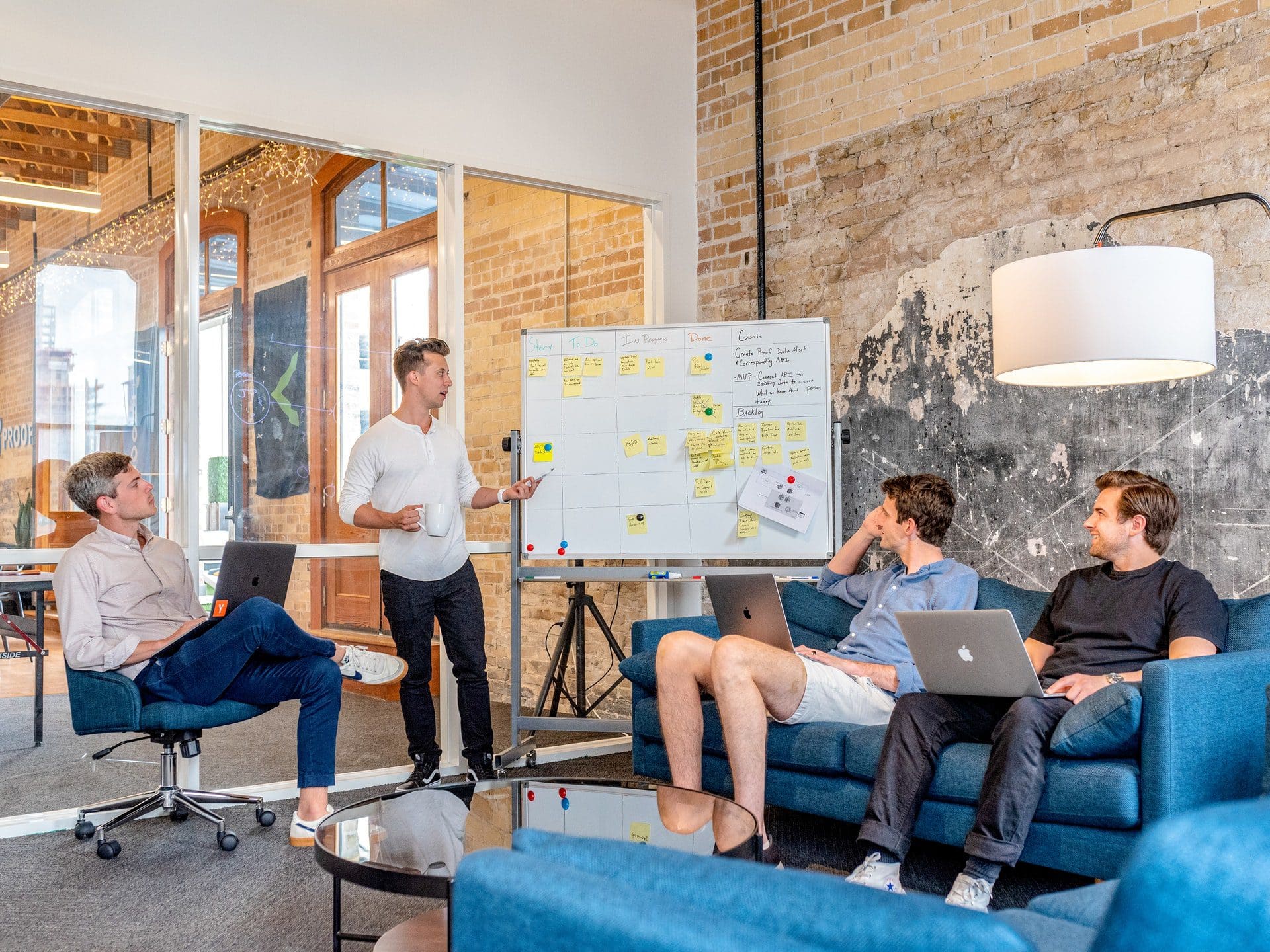 Fortunately for you, there is a solution. By providing your team with efficient cyber security training, you can help them detect signs in phishing emails that would reveal threats.
At Virtuoso, our ThreatProtect customers receive valuable training on how to respond to hacking threats, phishing emails and cyber security attacks. Using an intelligent simulation, workforces are tested on how thoroughly they understand procedures around sensitive data. They are then provided with personalised training videos to scrub-up those knowledge gaps!
Interested in finding out more about our cyber security training? Get in touch!
2) Harness the tools available
Even the biggest, most advanced organisations in the world need a little helping hand when it comes to cyber security. And luckily, there are a lot of tools available out there to help keep your business protected from fraudsters!
Tools we would recommend looking into, include:
Yes, it can feel overwhelming looking at the huge market of tools and applications around cyber security, but you don't have to do it alone. By partnering with the right IT support provider, you can introduce tools that can transform your cyber security posture.
Want to begin using any of the tools mentioned above? We can help! Get in touch.
3) Safety in the cloud
Back in the day, business data would typically be stored on-premise, usually on clunky servers in the corner of the office. Nowadays, things are different. We're embracing more flexible workstyles, with people requiring access to data and information anytime, from any location. This is why we have witnessed such a dramatic increase in the popularity of cloud services.
But what's even more appealing about migrating your business to the cloud is the safety that comes with it! If you're solely using on-premise infrastructure, then one cyber-attack (or even environmental disaster) could result in the loss of all your valuable work.
On the cloud, this is not the case.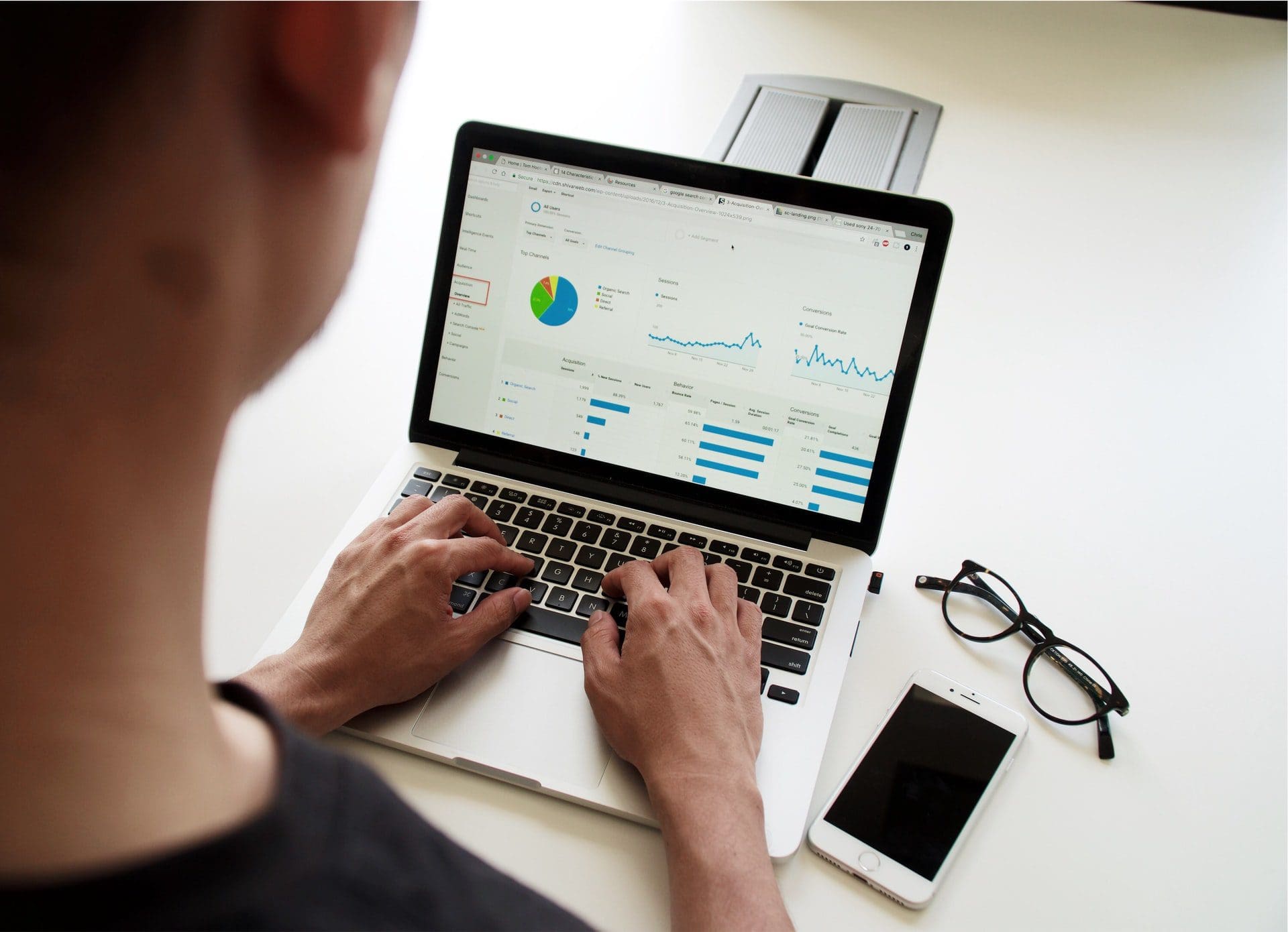 As a Microsoft-Gold Partner, we would recommend Microsoft 365 Business Premium as your comprehensive cloud suite. The products available within this package will enable the automatic syncing and backing-up of your business data. This would allow you to restore your business to its pre-threat state should you ever fall victim to a cyber-attack.
Of course, as with all things Microsoft, there's various other layers of protection for your business to embrace. Products like Microsoft Azure's Security Center has been revolutionary for businesses, as it uses built-in behavioural analytics and machine learning to identify threats and gives IT admins access to controls that reduce exposure to network attacks and malware​.
Are you looking to modernise your business infrastructure? As cloud experts, that's our forte! Get in touch.
4) Cyber security policies
It's important to note, that even in a generation of cloud technology, you must have policies in place to prepare your business for cyber security breaches. You must make arrangements for the unexpected, which is why it can be considered vital to have a BC (Business Continuity) and DR (Disaster Recovery) plan in place for your IT.
Even with all the security that the cloud brings, cyber-crime can prevail. Hackers are continually developing new and sophisticated methods to infiltrate business platforms. So you must ensure you have protocols that outline exactly what your workforce can do to prevent such attacks and how to respond should one happen.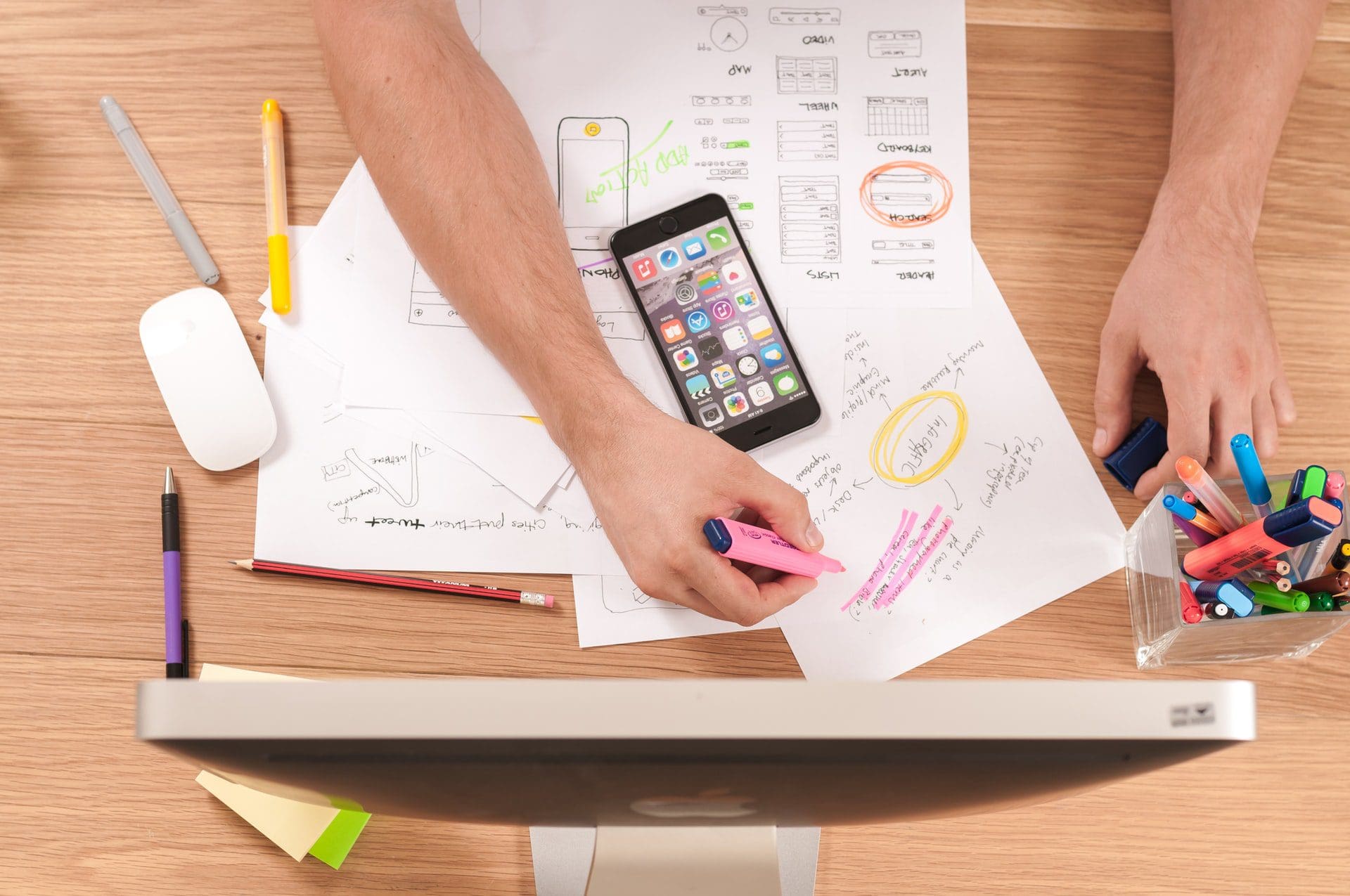 Of course, forming such policies is no mean feat. That's why there are tools like the aforementioned Microsoft Azure's Security Center and others, such as AvePoint and Azure Site Recovery to assist with preparing businesses against threats. You can find out more about these here.
Want more information on how to create cyber security policies that prepare your business for cyber-crime? Get in touch.
5) Get help from the experts
The world of cyber-crime is a minefield! You can defend yourself in one area, only to find you are attacked from another. You must have complete oversight of your security vulnerabilities and an understanding of how to defend them.
If you're not an IT expert, then this can feel like an overwhelming task! Not only that, but where are you going to find the time to do all this? If you're a small business, chances are your in-house IT administrators are busy enough as it is. And you are too.
Fortunately, there are cyber security experts available to work alongside you. A great IT support provider will give you access to all the tools, advice and support mentioned in this article. As well as that, they will review your overall IT infrastructure to look at ways to improve and modernise business operations.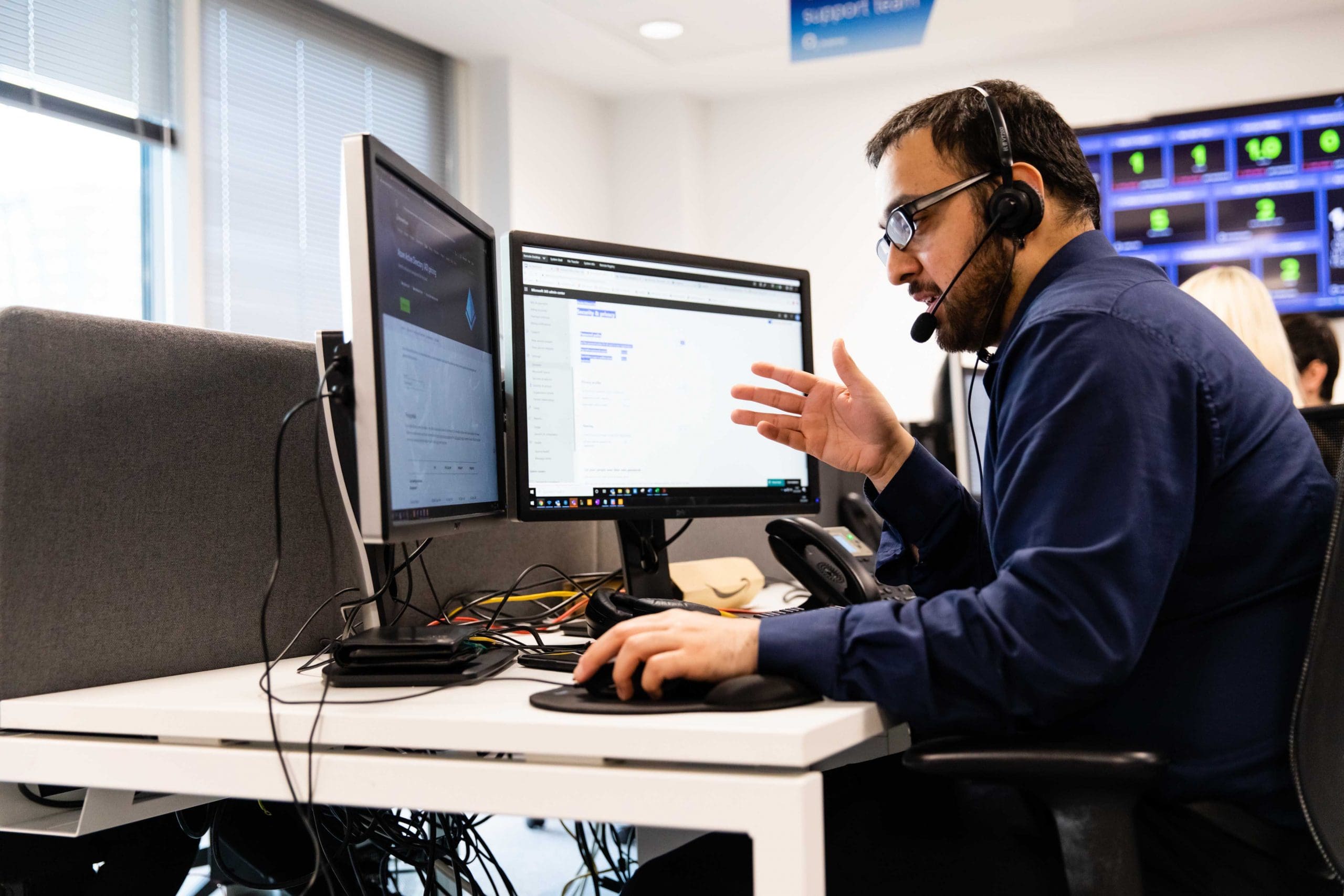 At Virtuoso, we provide support from initial IT strategy, right through to delivery and support. We have technicians who are available 24 hours a day, 365 days a year, to provide support on all things IT, be it cyber security or general technical queries. We have over a decade of experience in delivering IT roadmaps that streamline workflows, enhance efficiency and even reduce business costs.
You can work with an IT support provider, like Virtuoso, to prepare your business for cyber-crime and grow your business too!
Want to find out more about us? Have a browse.
Get in touch
If you take one thing away from this article, it should be that you don't have to face this battle alone!
There are IT support providers, like us here at Virtuoso, who obtain the skills to provide the appropriate advice and assistance when introducing modern technology.
You don't have to know the ins and outs of the tools mentioned in this article and the defence they will provide, because we know that! And better yet, we can help you understand it.
If you'd like some honest, expert advice on how to prepare your business for cyber-crime, or any other technology venture, we'd love to help.
Set-up an appointment with our technical experts today, we're waiting to hear from you.