It's no myth that the cloud could save your business money. Its flexible infrastructure permits businesses with the freedom to grow and scale, without having to worry about the limitations of on-premise infrastructure.
In business, we're always looking at ways to reduce costs, particularly under current circumstances when many have suffered unforeseen budget cuts. If this is something your business is facing, then exploiting the benefits of the cloud should be a consideration for you.
Cloud computing substantially reduces time and money spent maintaining costly hardware and provides self-service platforms that can support you with achieving your business goals.
Cloud tools can reduce office space and manage tasks that would otherwise require additional staff to handle. They can even streamline workflows and increase productivity.
So how can your business's pocket benefit from the cloud?
We're here to share 3 cloud technology tools that could save your business money…
1. Reduce office space with Microsoft Teams
Many of us find that a significant amount of business revenue is spent on a costly office lease, particularly if located in the city.
It's unquestionably essential that we provide a business hub for our employees to connect, but when times get rough the cost of this can be challenging to justify, particularly now so many businesses are enabling remote working opportunities. And what about if the company expands? Will the office need to expand too? The costs for this are an uncertain burden none of us wish to carry.
The solution can be found in cloud technology tools like Microsoft Teams. The features available on Microsoft Teams give users the freedom of working remotely, removing the need for costly office space.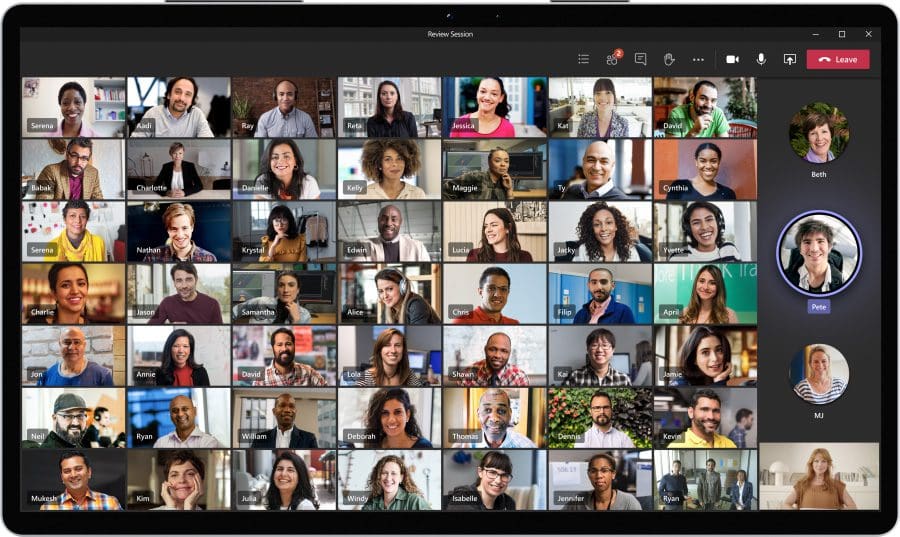 Instant messaging is possible via chat-boxes, allowing for fast responses and quick decision-making. Video calling will enable teams of 10 or 10,000 to host audio, video, and web conferences with anyone internally or externally, meaning global partners can also join you even when miles away.
You can access all your files that are stored on SharePoint directly through Microsoft Teams, with options to share and edit documents in real-time, allowing your staff to collaborate on projects as if in the same room.
The Microsoft Teams application also integrates seamlessly with various high-spec technology to create HD audio and video meeting experiences that could change the way you structure your business forever. This is known as Microsoft Teams Rooms and would allow you to downsize from your large costly rental to a single modest conference room, whilst still enabling you to hold meetings with your entire business. Find out more about this here.
2. Virtual servers and threat protection with Microsoft Azure
You may have heard of Microsoft Azure, Microsoft's comprehensive cloud computing services. It provides a range of services, including analytics, storage and networking that your business can utilise to develop and scale applications. Think of it as a giant digital network of servers – readily available for your business to use as needed.
One financial benefit of migrating your business to the cloud with Microsoft Azure is that you can say goodbye to the costs that come with on-premise servers. Expensive replacements and maintenance of old hardware are unanticipated costs your business can avoid by using this service.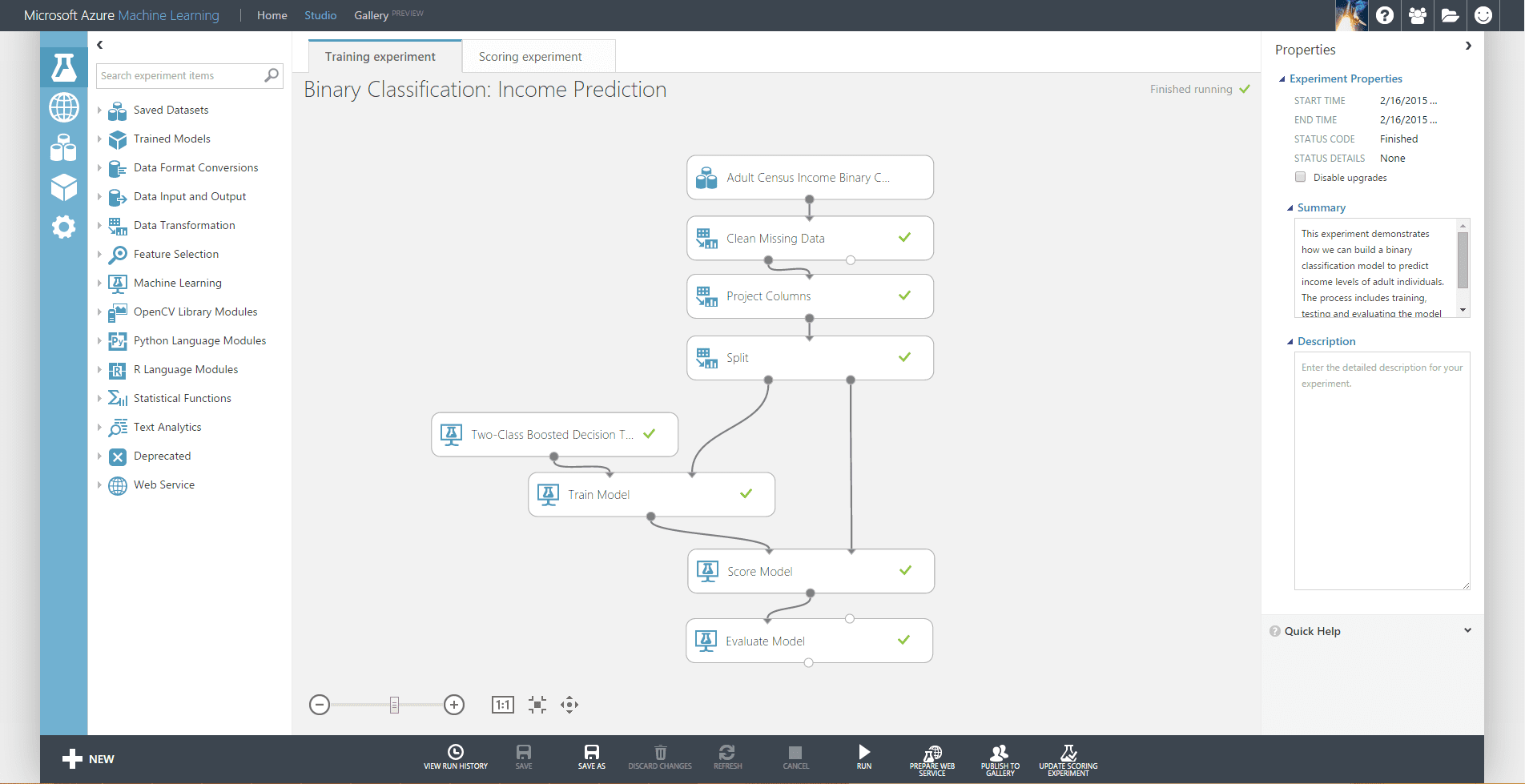 Another way Microsoft Azure could save your business money is by continually protecting it from cyber threats. Weak networks could lead to stolen credentials or ransomware on devices, forcing your business into a bad financial position.
"Microsoft invests more than $1 billion USD every year on cybersecurity and has a massive threat intelligence source processing more than eight trillion signals a day." Microsoft, 2020
If using Azure Security Center, your business would receive regular security recommendations tailored to protecting your workloads. Cloud-based advanced AI-enabled threat detection software will work in real-time to identify any unprotected workloads and prevent the chances of your business falling victim to such attacks. Find out more about this here.
3. Modernise processes with Microsoft 365
To save costs you must review the processes within your business that are outdated. What processes are stealing hours of your employees' time? Which systems are now running slow? Which tasks are time-consuming and in need of technological assistance?
It might sound obvious, but outdated processes and systems might be impacting your business's budget without you even realising.
What can you implement to prevent this? Microsoft 365 Business.
Microsoft 365 Business is designed to provide your business with the tools to empower your employees, protect your business operations and simplify otherwise complicated processes.
There are various options available for your business when subscribing to Microsoft 365. You can manage your costs for the services on a month-by-month basis, giving your business time to review if the products are having the impact you desire.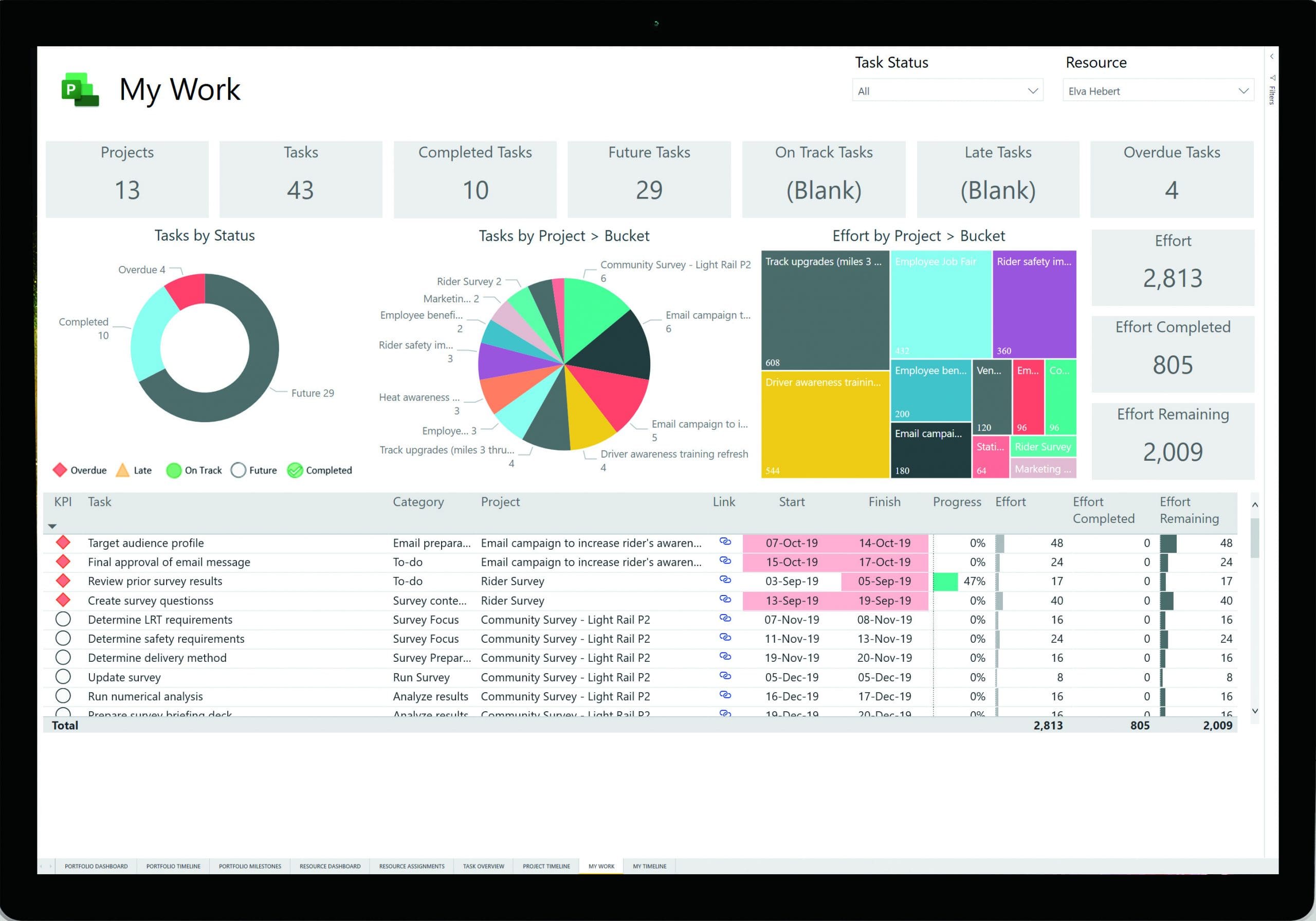 Storing data in the cloud can be costly and can stir up challenges when not done correctly. Your staff need to access information from anywhere and from any device. With Microsoft 365's cloud-based storage facility, SharePoint, your business will receive one terabyte of OneDrive storage space and easy backup and file synchronisation, giving you the peace of mind that your employees have what they need to get the job done.
Microsoft 365 further supports the removal of expensive in-house infrastructure that carry substantial maintenance and upgrade costs, as your team can work seamlessly from cloud platforms like Outlook for email and SharePoint team sites for project collaboration.
As well as the products you may have heard of or used in the past, Microsoft is also always releasing new tools and features that can help to further enhance staff productivity. Take Microsoft Lists for example, a recently developed app that helps businesses track information and organise work. It provides a simple platform to prioritise workloads and keep on top of new projects. Or Power BI, a business analytics that provides interactive visualisations and business intelligence capabilities.
All products within Microsoft 365 integrate effortlessly with one another, allowing work to flow between departments without hiccups. Staff can collaborate on files and address one another's comments virtually, further assisting you with the removal of office space that would have been previously used for meetings. The Microsoft 365 tools will give your staff the power to work more efficiently and therefore, help to strengthen the business.
The all-too-familiar interface of Microsoft products makes them easy tools to incorporate into your business. No need for costly training to ensure staff are using them correctly, particularly if working with a technology partner like Virtuoso who could be on-hand to answer any questions staff have, 24 hours a day.
Harness the cloud today
The cloud offers endless opportunities for your business to grow and scale, whilst keeping costs down and ensuring business operations remain undisrupted.
You may wish to have some assistance when beginning your journey to the cloud, which is where a technology partner would be of great value.
Virtuoso are a Microsoft Gold Partner meaning we can assist your business with achieving all of the above and offer ongoing support whilst you adjust to a new way of working.
Our EliteSupport is a cost-effective plan for any business size or needs. We will work with you to modernise your business and reduce costs in areas that are draining your budget.
If you'd like to hear more, get in touch today!